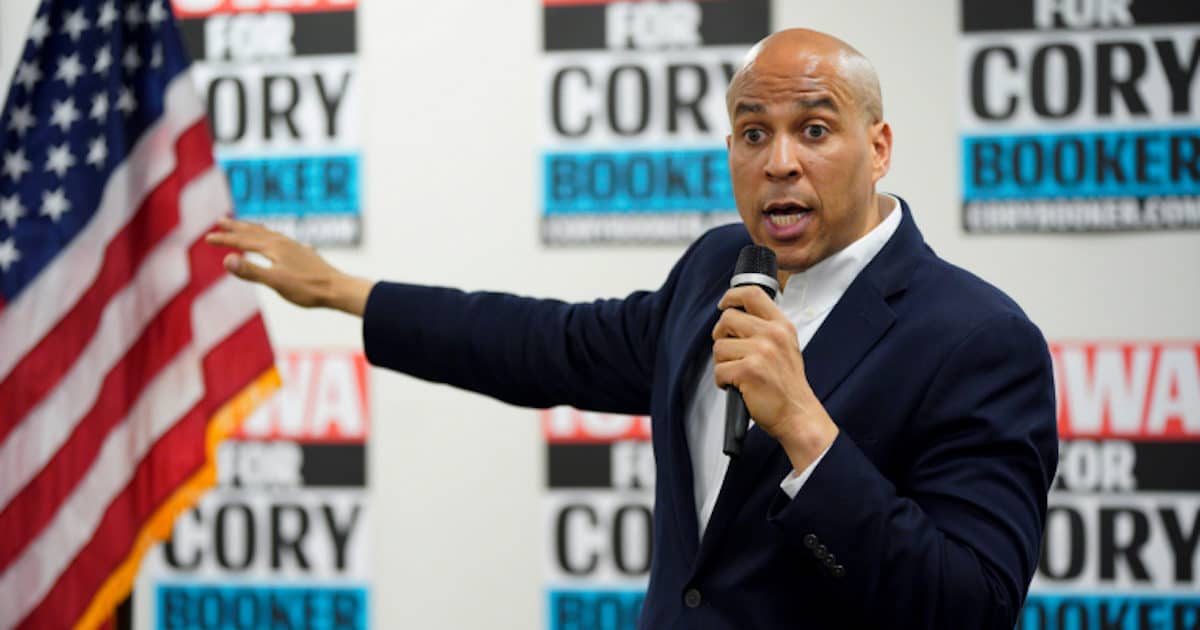 Booker Did Not Qualify for the Democratic Debate on Tuesday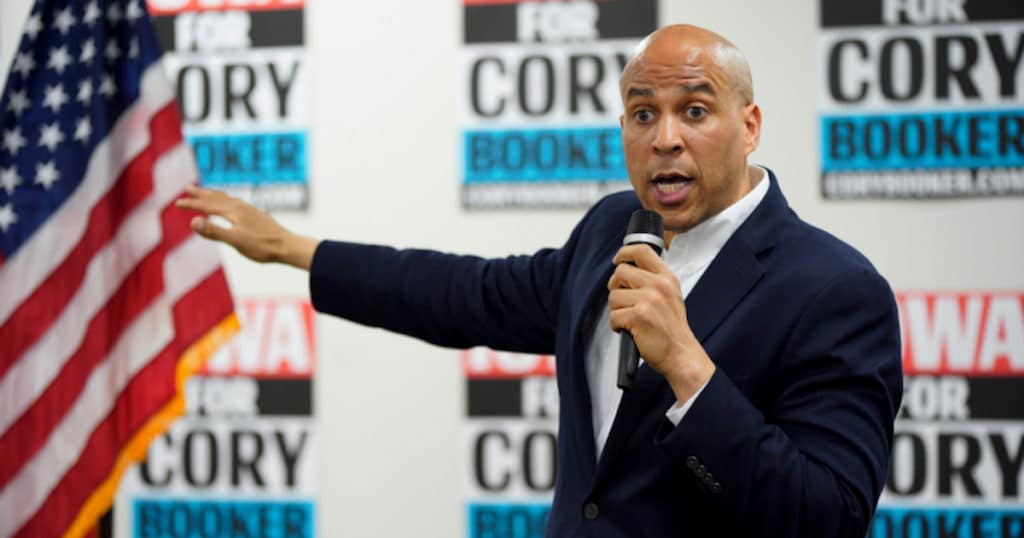 Senator Cory Booker, D-N.J., announced Monday he has suspended his campaign for president just weeks before the Iowa caucuses scheduled for Monday, February 3.
It's with a full heart that I share this news—I'm suspending my campaign for president," Senator Booker tweeted. "To my team, supporters, and everyone who gave me a shot—thank you."
"I am so proud of what we built, and I feel nothing but faith in what we can accomplish together."
Senator Booker, who as of now was polling at just 1.8% on average nationally, nearly dropped out of the race in the fall of 2019. A weaker-than-expected fundraising total for the month of September put the campaign on the brink.
In a memo, campaign manager Addisu Demissie pleaded with supporters for money and warned "the next 10 days" would "determine whether Cory Booker can stay in this race."
But polling at an average of only 2.7% in Iowa—and with just over 24 hours from a debate for which he did not qualify—the Booker Campaign was already all but over.
The debate at Drake University in Des Moines is being co-sponsored by CNN and the Des Moines Register. It was a chance for Senator Booker and the other competitors to make their pitch to Democratic caucus-goers before the caucuses begin.