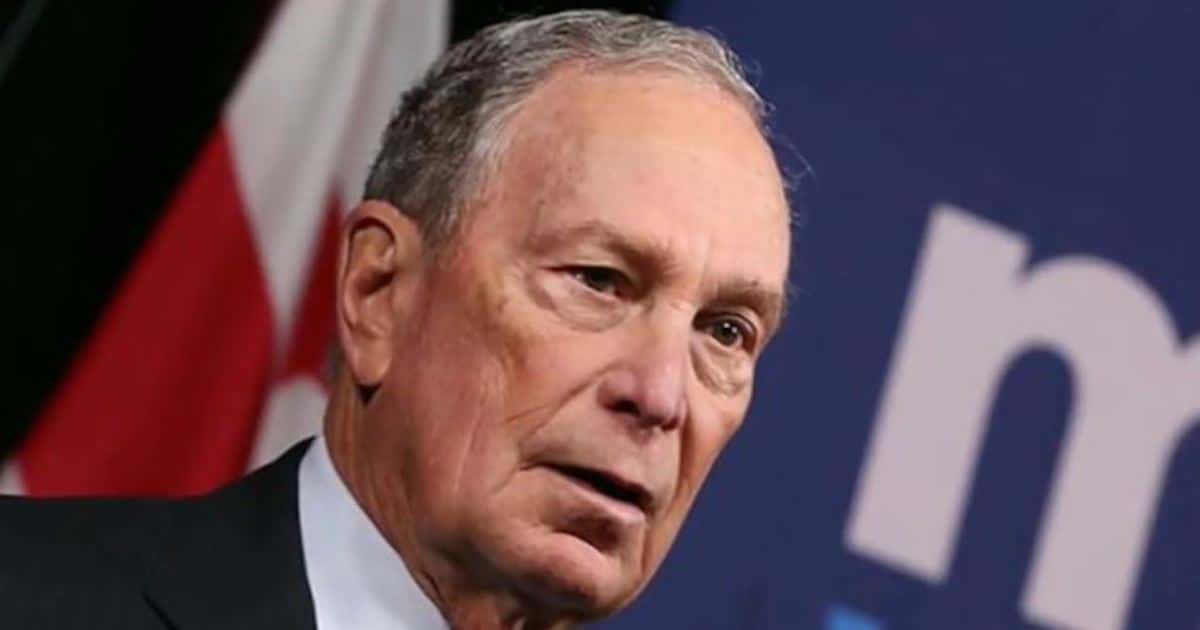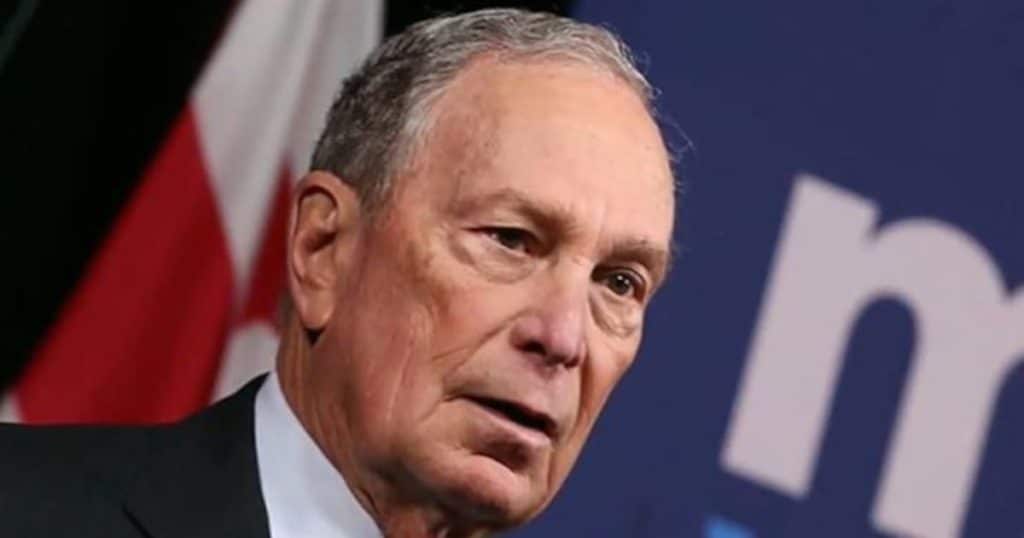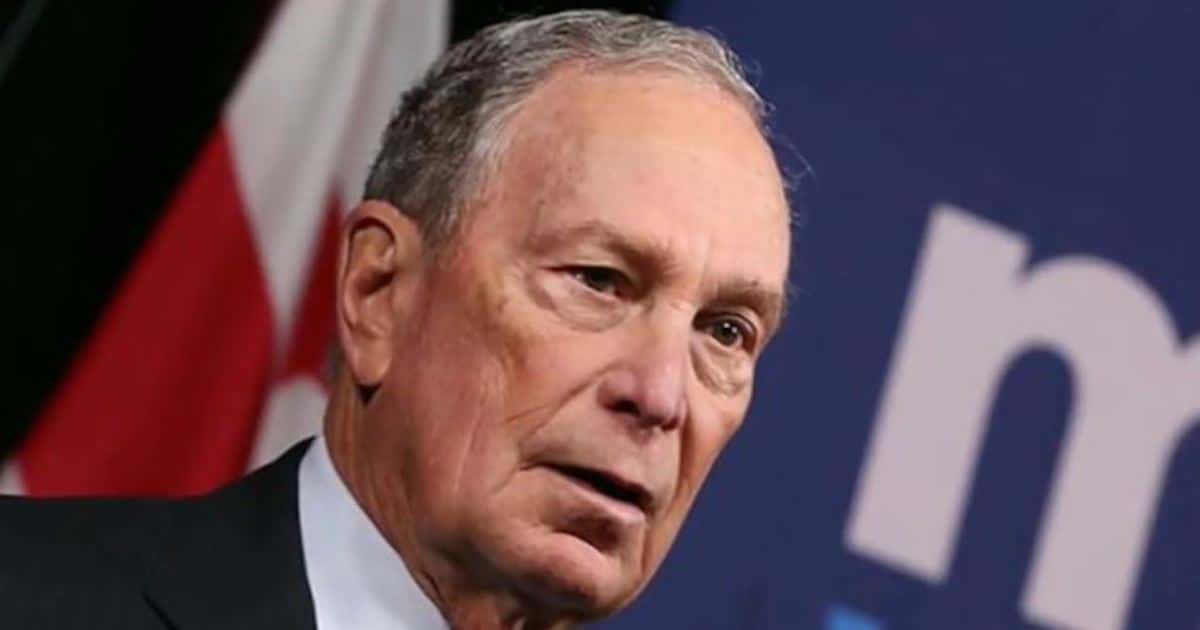 (Las Vegas) — Michael Bloomberg has qualified for the Democratic debate in Las Vegas on Wednesday, marking the former New York mayor's first appearance on stage. The billionaire met the qualification criteria only after the Democratic National Committee (DNC) dropped the donor threshold earlier in February.
A NPR/PBS NewsHour/Marist national survey released on Tuesday finds the former New York mayor in second place at 19%. It is the fourth national poll in which he is at or above 10% nationally.
"The opportunity to discuss his workable and achievable plans for the challenges facing this country is an important part of the campaign process," Bloomberg campaign manager Kevin Sheekey said in a statement.
Speaking of process, Bloomberg isn't even on the ballot in Nevada. As with Iowa and New Hampshire, he skipped early voting states and is pouring hundreds of millions of dollars into Super Tuesday.
Frontrunner and socialist Bernie Sanders now appears to hold a pretty solid lead in The Silver State. Sanders was also ahead in the aforementioned national poll with 31%.
Joe Biden came in at 15%; Elizabeth Warren at 12%; Amy Klobuchar at 9%; and, Pete Buttigieg at 8%.
The frontrunner and four other rivals have criticized Bloomberg for skipping early states, avoiding media appearances and having to answer tough questions while blanketing the airwaves with hundreds of millions of dollars in advertisements.