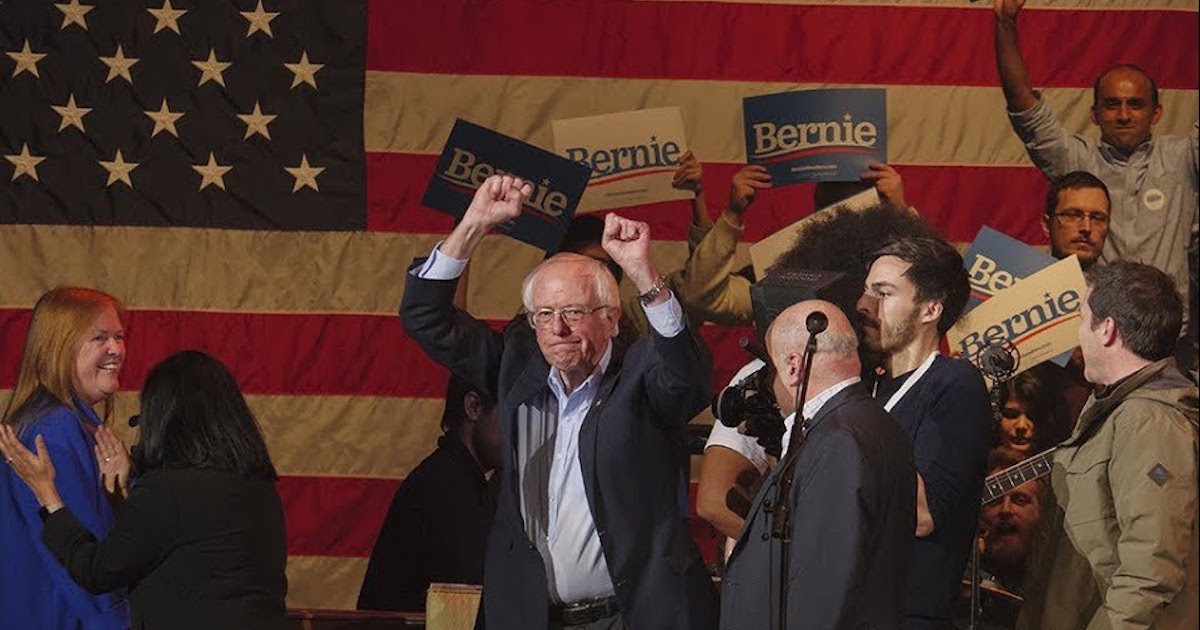 Sanders Campaign Calls for Recount in 12 Precincts after Recanvass Erases SDE Deficit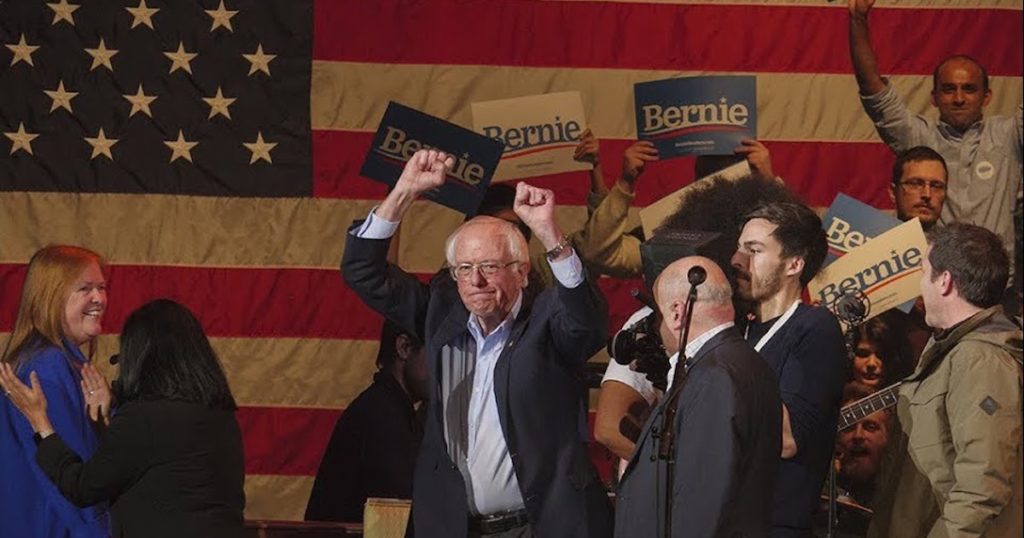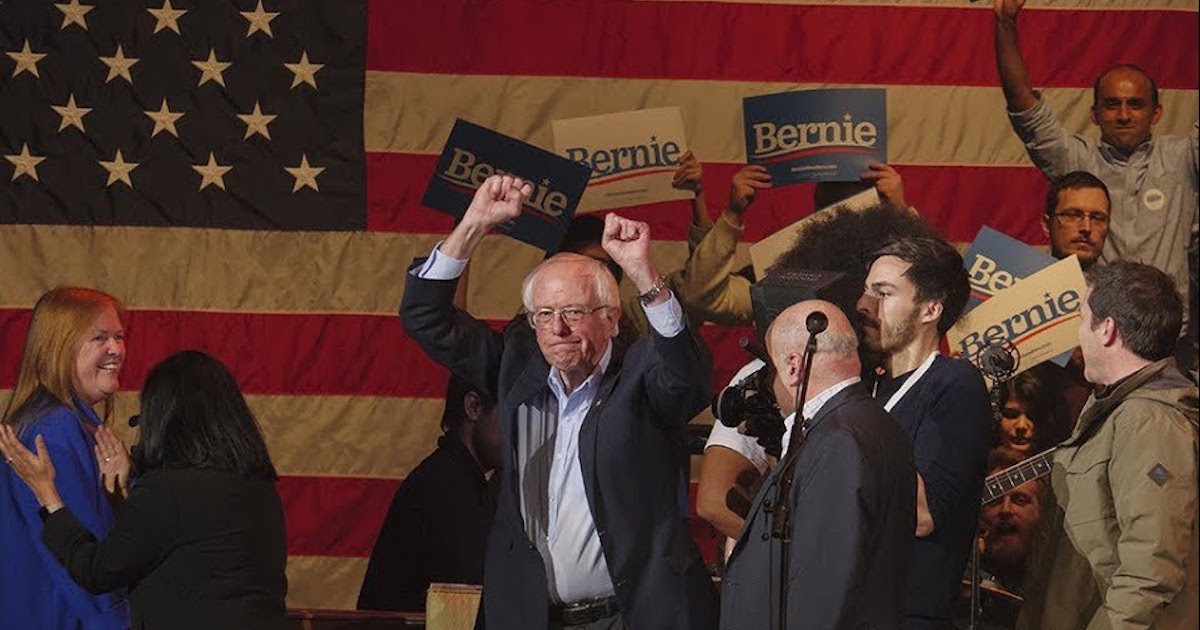 While 100% of precincts reported nearly two weeks ago, revisions to the Iowa Caucus results show Bernie Sanders now effectively tied with Pete Buttigieg in state delegate equivalents (S.D.E.s).
The Iowa Democratic Party released the results of its recanvass late Tuesday and the Sanders Campaign is calling for a recount in 12 precincts. Pete Buttigieg has 563.207 and Sanders has 563.127 out of 2,152 S.D.E.s counted.
That's a margin of only 0.004 percentage points.
"While it is clear that Senator Sanders won the popular vote in Iowa by 6,000 votes, the recanvass process process reduced the state delegate equivalents deficit by 97%," Sanders Campaign advisor Jeff Weaver said in a statement.
The former mayor of South Bend, Indiana declared victory on the night of the caucus debacle, though the state party hadn't reported official numbers.
As People's Pundit Daily (PPD) reported at the time, the declaration was premature and ignored gross inaccuracies and inconsistencies.
Big media largely reported margins reflecting candidate totals for S.D.E.s, which are derived from caucus vote tallies. Those tallies are supposed to determine the number of pledged delegates each candidate receives.
Sanders received the most popular votes in both the initial caucus and realignment rounds. He led Buttigieg in both the first and second rounds by 24.7% to 21.3% and 26.5% to 25.1%, respectively.
While candidate now has roughly 563 S.D.E.s — representing 26.2% of the vote — Buttigieg received one more pledged delegate than Sanders.
"We now believe a recount will give Senator Sanders enough state delegate equivalents to put him over the top in that metric as well," Mr. Weaver added.