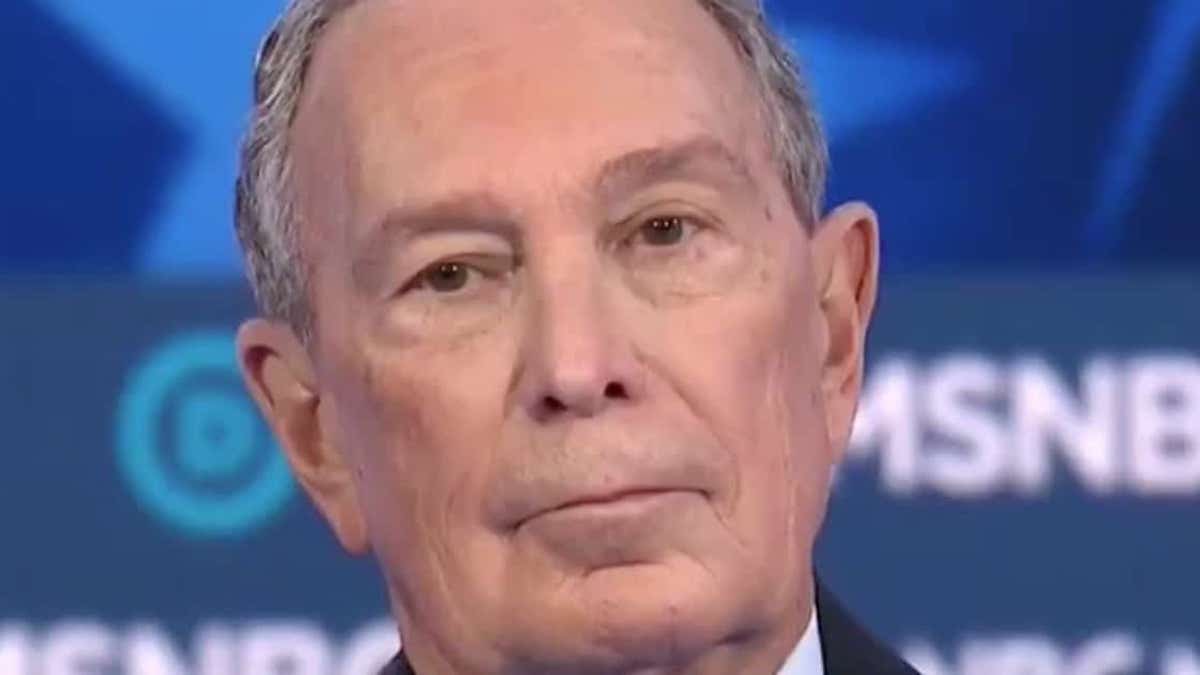 DNC Received Bloomberg's Resources Initially Promised to Pro-Biden Organization, Staffers Lost Jobs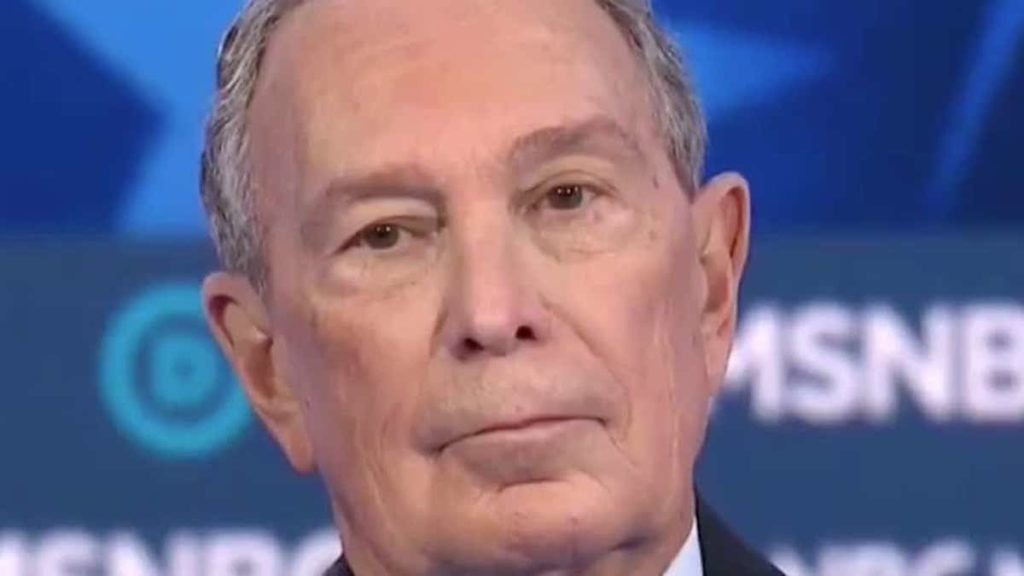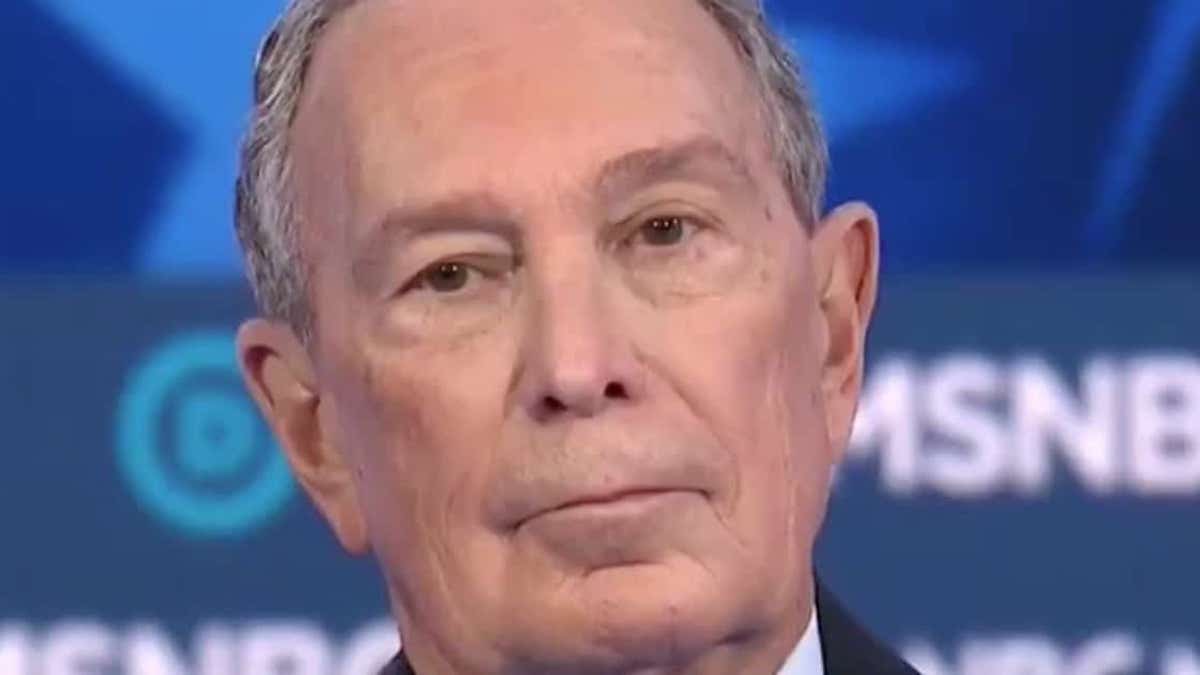 Last week, Michael Bloomberg tossed plans to construct an independent  organization to support Joe Biden and will instead donate the resources to the Democratic National Committee (DNC). The billionaire former mayor of New York City will now transfer $18 million from his self-funded political committee to help prop up the financially-challenged DNC.
The decision to renege on the plans, which he said during a conference call was because of "how much the world has changed since Super Tuesday," will lay off the rest of his staff. It also represents the breaking of promises for guaranteed employment.
Bloomberg had promised staffers employment through the November election, despite the fate of his campaign.
Documents obtained by Politico promised staff that "regardless of what happened, field organizers could expect to have a job with 'Team Bloomberg' through November."
It guaranteed organizers "$6,000 a month, plus a $5,000 relocation stipend and full health, dental and vision benefits." In reality, staffers received their final paychecks at the end of March, though he allowed them to keep their phones and laptops valued between $1,400 and $1,700.
Campaign employees were told to apply for jobs in any one of the six swing states in which the new independent organization would be working to elect Joe Biden — Arizona, Michigan, Florida, North Carolina, Pennsylvania, Wisconsin.
"It is imperative that we invest there with staff and infrastructure," the Bloomberg campaign said in a statement in February. "Staff who were working in non-battleground states and would like to learn about future opportunities in the battleground states are being asked to let us know so we can consider them for jobs there."
But that ended up just another broken promise.
Worth noting, Bloomberg — who paid his staffers twice what other campaigns were paying — spent more than $500 million to win just 64 delegates. He dropped out after Super Tuesday and endorsed Joe Biden.
However, it's no secret Bloomberg has no confidence in Joe Biden or his ability to defeat Donald Trump in November. That's the entire reason he entered the race in the first place, banking on a strategy that required his total implosion.
"I don't think any of them have the experience to do it," Bloomberg told MSNBC, adding specifically about Joe Biden that "he's never been the manager of an organization."
"He's never run a school system."
"No, I don't think any of them… the presidency shouldn't be a training job. You get in there and you need to hit the ground running."
For a few weeks, Bloomberg was gaining on Biden in the polls, largely the result of African American Democratic primary voters losing confidence in the frontrunner. But the debates proved too challenging for Bloomberg and he collapsed before votes were cast.