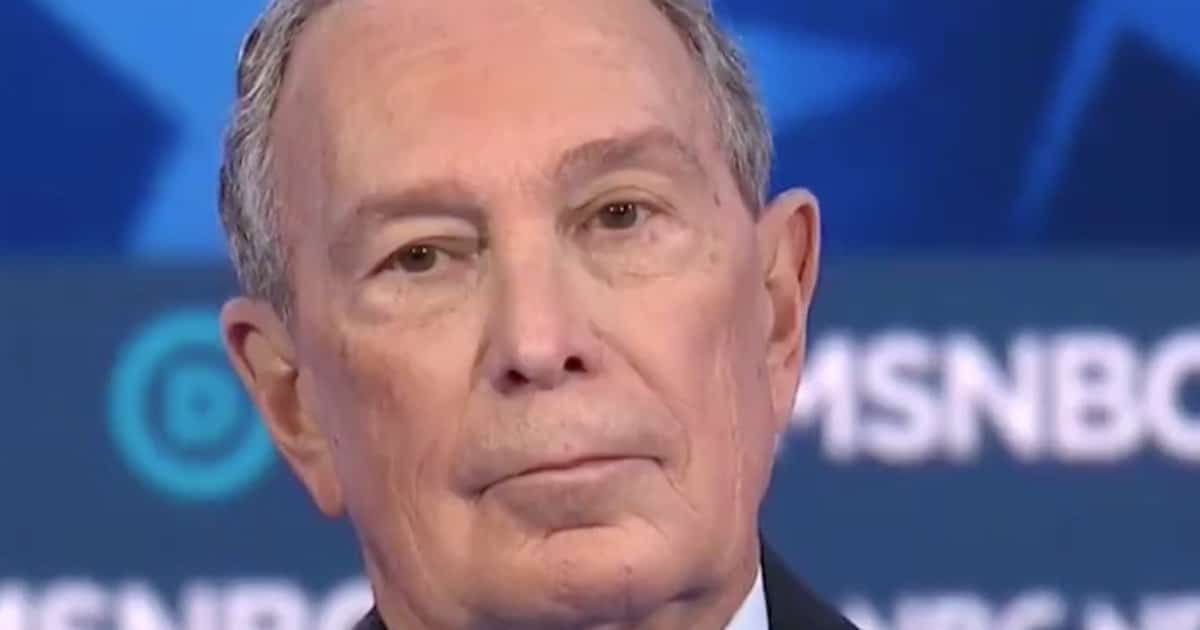 Debate Fireworks Smoke Out Bloomy the Billionaire in Vegas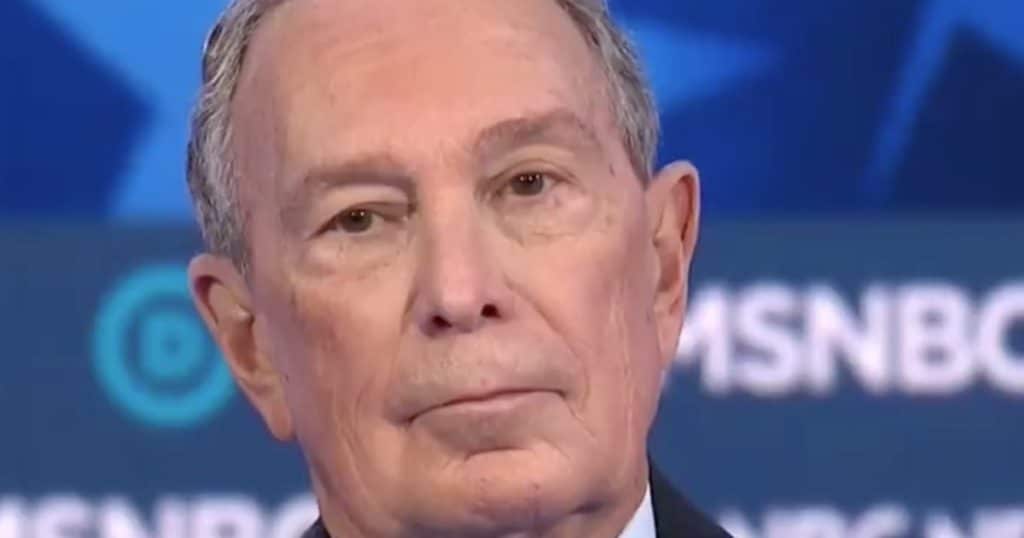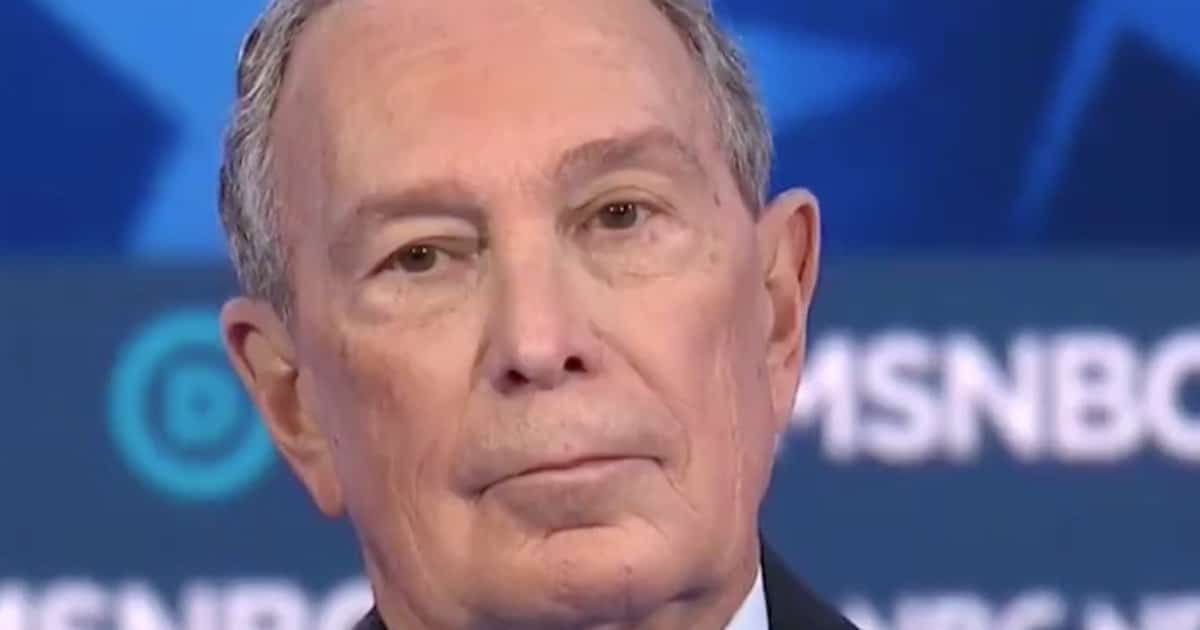 (Las Vegas, Nevada) — Michael Bloomberg bombed under the pressure of attacks from rival candidates at the Democratic debate in Las Vegas on Wednesday.
Big picture, Donald Trump won that debate because it no doubt scare the hell out of the American Middle.
Elizabeth Warren came out swinging, saying his record was filled with "racist policies" and "another billionaire" who calls women "fat broads and horse-face lesbians."
A NPR/PBS NewsHour/Marist national survey released on Tuesday found the former New York mayor in second place at 19%. It is the fourth national poll in which he is at or above 10% nationally and qualified him for the debate.
The Bloomberg Campaign released a post-debate memo conceding Sanders is "likely to open up a delegate lead that will seem nearly impossible to overcome."
Sanders holds a lead in Nevada, one which the PPD Election Projection Model cautioned may be bigger than some polls indicate. As of Monday morning, the Turnout Probability Model gave Sanders a lead ceiling of 13 points and a floor just below 8 points.
While the Las Vegas Review-Journal Poll found Bernie Sanders leading Joe Biden 25% to 18%, a new poll conducted by the liberal firm Data for Progress gives him a 19-point lead.
The Silver State is the first with a large percentage of Hispanics in the electorate. According to 2016 entrance polls, Hispanic caucus-goers on the Democratic side accounted for roughly 20%.