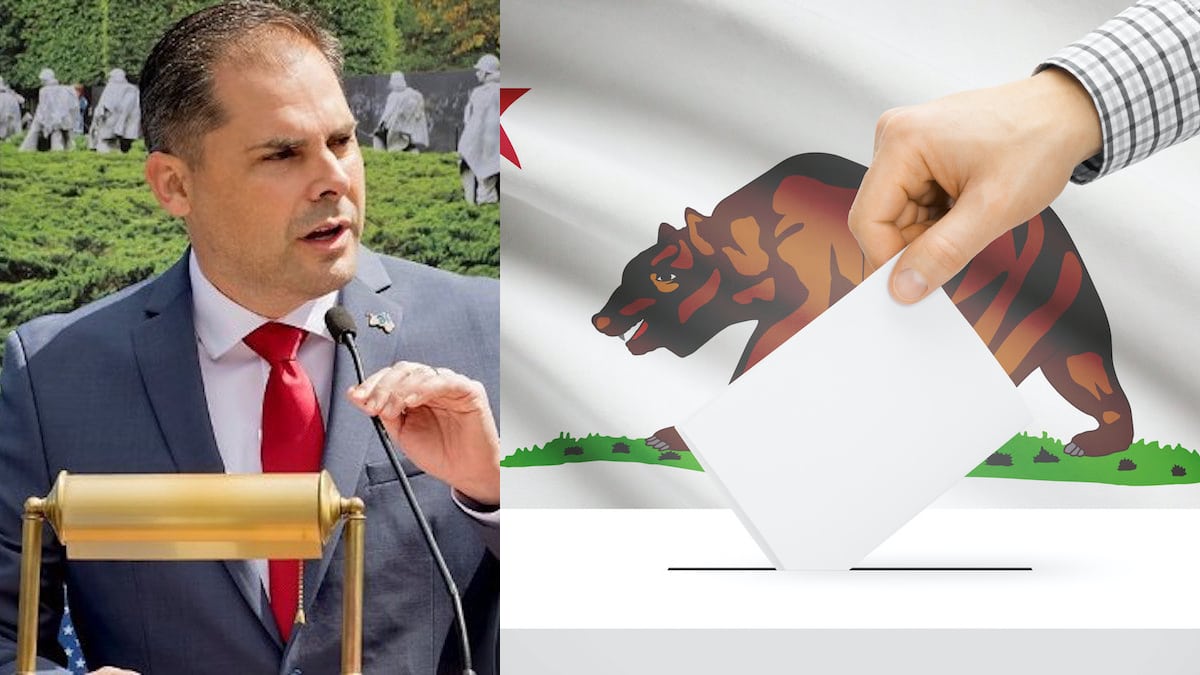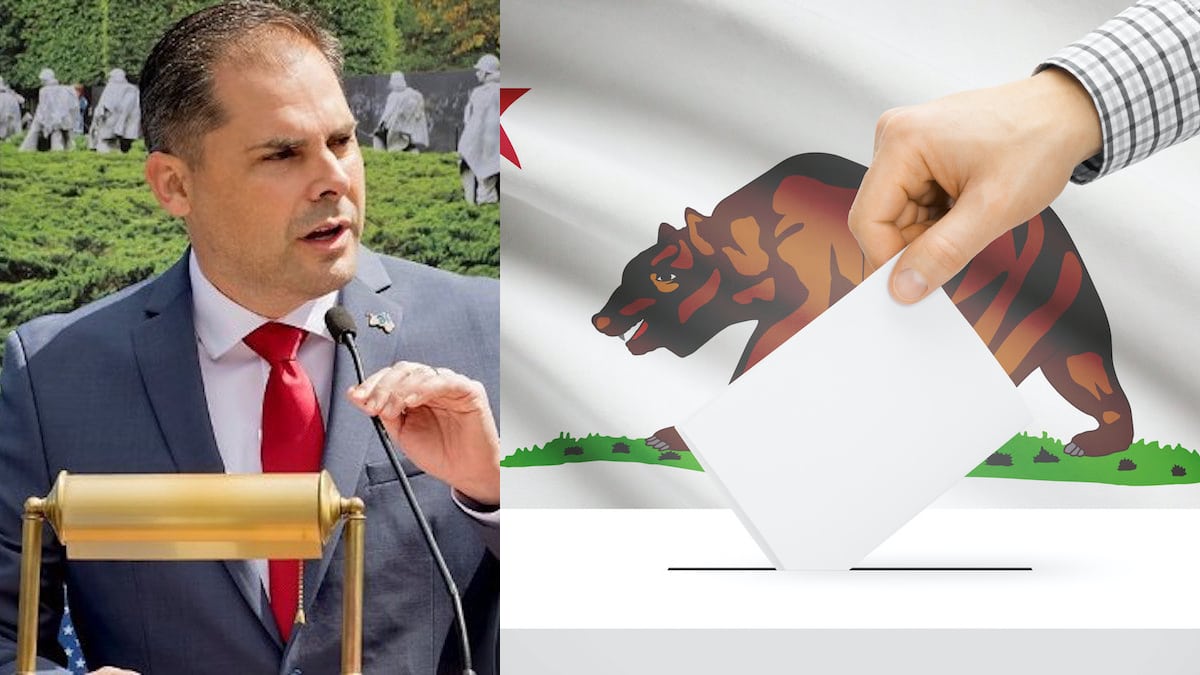 Santa Clarita, Calif. (PPD) — Democrat Christy Smith has conceded to Republican Mike Garcia in the special election for California's 25th Congressional District. The contest was to fill the vacancy left by former Rep. Katie Hill, D-Calif., who resigned in disgrace amid a sex scandal involving her staffers.
| Candidate | Party | Votes | Percent | |
| --- | --- | --- | --- | --- |
| Mike Garcia | Republican | 80,337 | 56.0% | |
| Christy Smith | Democrat | 62,998 | 44.0 | |
143,335 votes, 314 of 411 precincts reporting
"While it's critical that we ensure every vote is counted and recorded, we believe that the current tally shows Mike Garcia is the likely victor in the May 12 special election," State Rep. Smith said in a statement. "As such, I'd like to congratulate him."
Hillary Clinton carried the district by 6 points in 2016 and Ms. Hill carried it by 9 points in 2018. Mr. Garcia, a graduate of Annapolis and veteran aviator-turned-contractor, currently leads with 56% of the vote and 76% reporting.
"After seeing more results last night, it is clear that our message of lower taxes and ensuring we don't take Sacramento dysfunction to Washington prevailed," Congressman-apparent Garcia said in a statement. "I'm ready to get to work right away for the citizens of the 25th Congressional District."
The victory for Republicans represents the first flip from Blue to Red in more than two decades. In her statement, State Rep. Smith made clear she intends to return for a rematch in November.
"That said, this is only one step in this process, and I look forward to having a vigorous debate about the issues in the upcoming November 2020 election, from healthcare access to job creation, aid for working families, investments in local classrooms to wildfire protection, women's rights and more in the months ahead," she added.
Meanwhile, Republican Melissa Melendez also defeated Democrat Elizabeth Romero in the special election for California Senate District 28. This contest was to fill the vacancy left by Republican Jeff Stone, who resigned last year to take a position at the U.S. Labor Department.
Republican Tom Tiffany easily defeated Tricia Zunker in the special election for Wisconsin's Seventh Congressional District (WI-7). This contest was to fill the vacancy left by Rep. Sean Duffy, R-Wis., who resigned for family reasons.