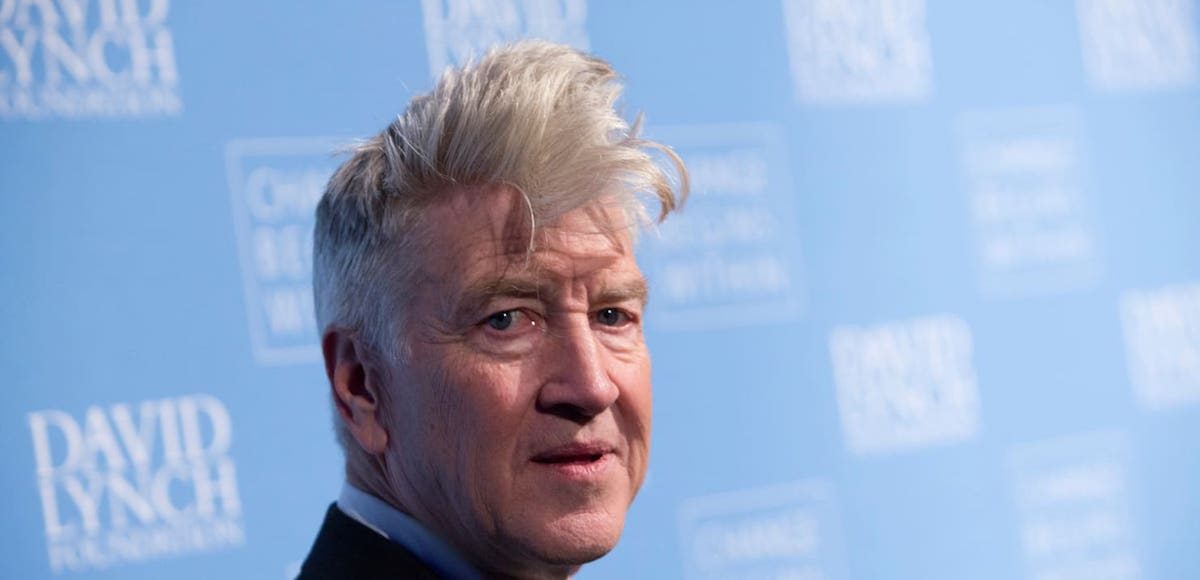 Legendary filmmaker David Lynch told The Guardian that Donald Trump "could go down as one of the greatest presidents in history."
"He could go down as one of the greatest presidents in history because he has disrupted the thing so much," Mr. Lynch said. "No one is able to counter this guy in an intelligent way."
While it's not a popular position in Hollywood or celebrity circles, the man behind "Twin Peaks," "Mulholland Drive," and "The Elephant Man" said it took an outsider like President Trump to move the country forward.
"Our so-called leaders can't take the country forward, can't get anything done," he added. "Like children, they are. Trump has shown all this."
Mr. Lynch claimed that he didn't remember who he voted for during the 2016 presidential election, but added that he voted for Sen. Bernie Sanders over Hillary Clinton in the Democratic primary.
The PPD U.S. Presidential Election Daily Tracking Poll in 2016 found significant percentages of liberal voters — roughly 15% to 18%, depending on the battleground state — who backed Senator Sanders over Mrs. Clinton, in fact voted for President Trump in November.
"I am not really a political person, but I really like the freedom to do what you want to do," he said.