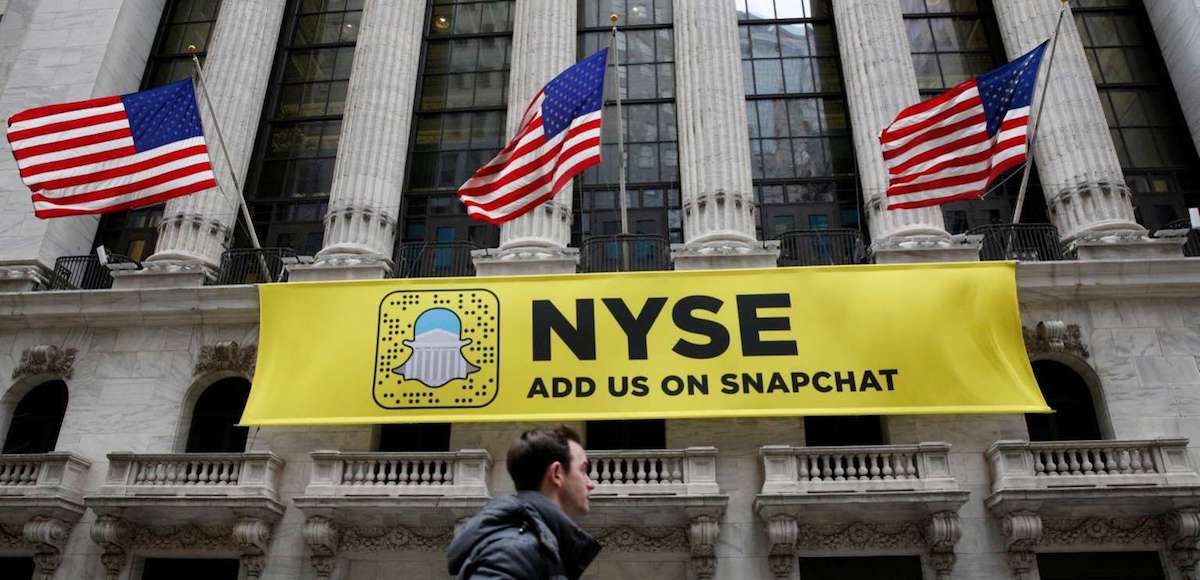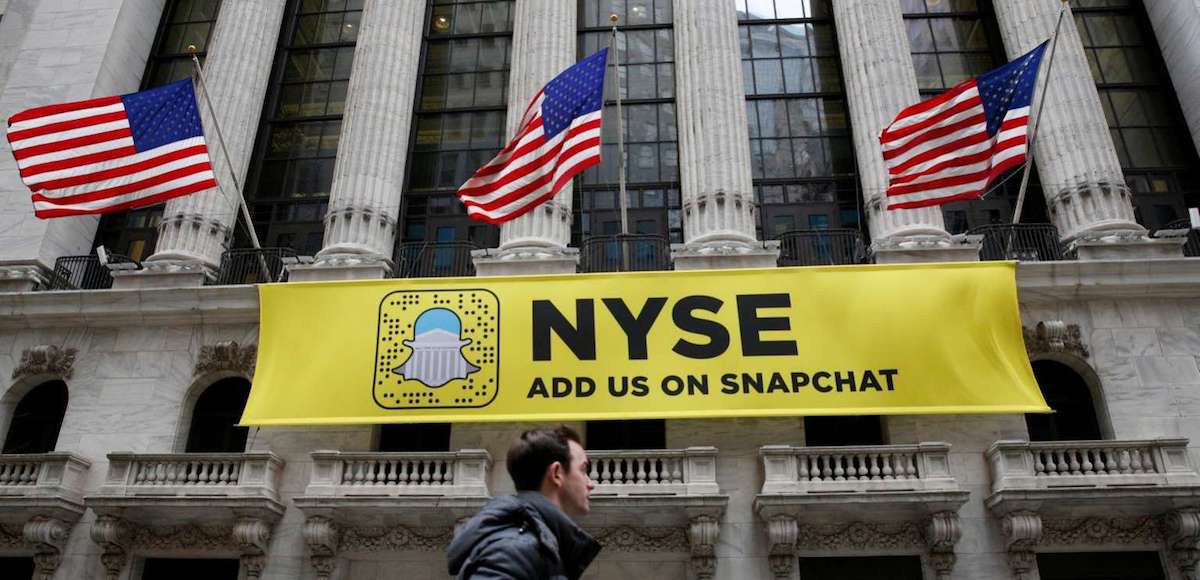 Dow Jones Industrial Average (INDEXDJX: .DJI) hit 24,941.92 before closing up 98.67 points (0.40%) at 24,922.68. The S&P 500 Index (INDEXCBOE: .INX) climbed to 2,714.37 before closing up 17.25 points (0.64%) at 2,713.06, while the Nasdaq Composite (INDEXNASDAQ: .IXIC) rose to 7,069.15 before closing up 58.63 points (0.84%) at 7,065.53.
All three are record highs closes.
"We're 2 trading days into 2018, and expectations for a swift correction to counter the sharp gains in the last 6 weeks of 2017 are being severely tested," TJM Investments analyst Tim Anderson said. "Both the Nasdaq Composite and the S&P500 have shown little hesitation at major 'round number' milestones of 7,000 and 2,700, respectively."
In 2017, the Dow Jones notched 71 record closes and soared slightly more than 25.08%. The Nasdaq rallied 28.24% on the year and the S&P 500 ended the year up 19.42%. Looking ahead to 2018, President Donald Trump's policies have fueled historic levels of optimism among consumers and businesses.
"The DJIA is less than 80 points away from 25,000. That's not even half of 1%," Mr. Anderson added. "The macro data is coming in more consistently bullish by the week. Even the stubborn laggard of wage growth has shown some promise of late."
Forecast models now call for U.S. economic growth as measured by gross domestic product (GDP) to grow by at least 3% on an annual basis in the fourth quarter (4Q). The PPD GDP Forecast-of-Forecasts, which averages regional and comparable models, currently shows 4Q GDP standing at 3.56%.
In 2016, the U.S. economy grew at just 1.6% on an annual basis, it's worst performance since 2011.
Now, if the 4Q forecasts are matches or exceeded, it'll mark the third straight quarter of economic growth at or above 3% since 2004. Further, if the 4Q for 2017 comes in at the lower end of the regional Federal Reserve forecasts, roughly 3.2%, economic growth during the first year under President Trump will exceed the strongest year under Barack Obama.