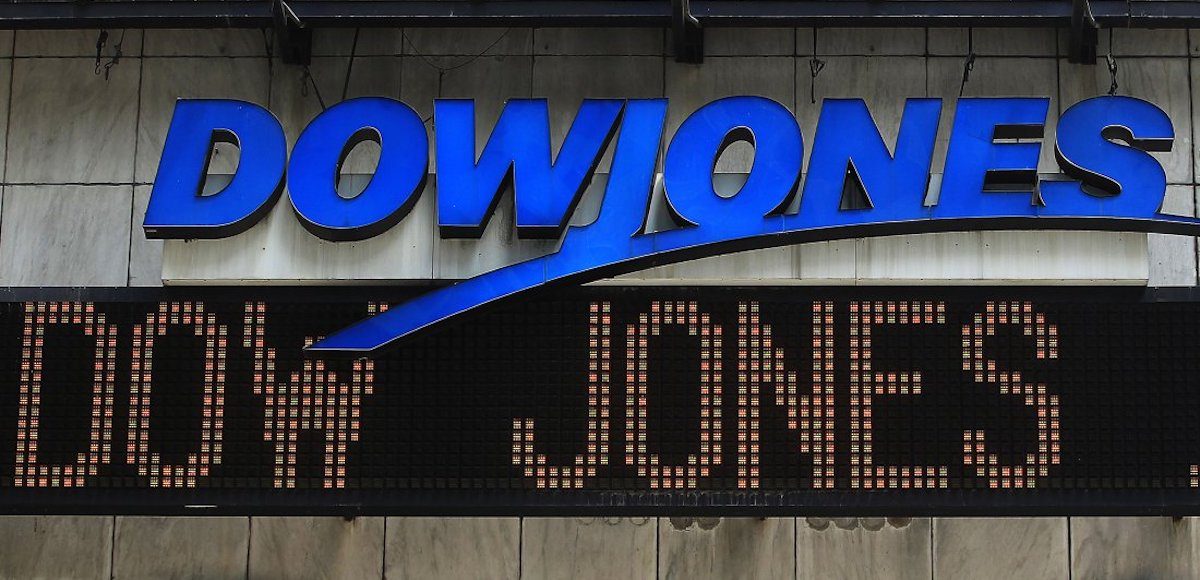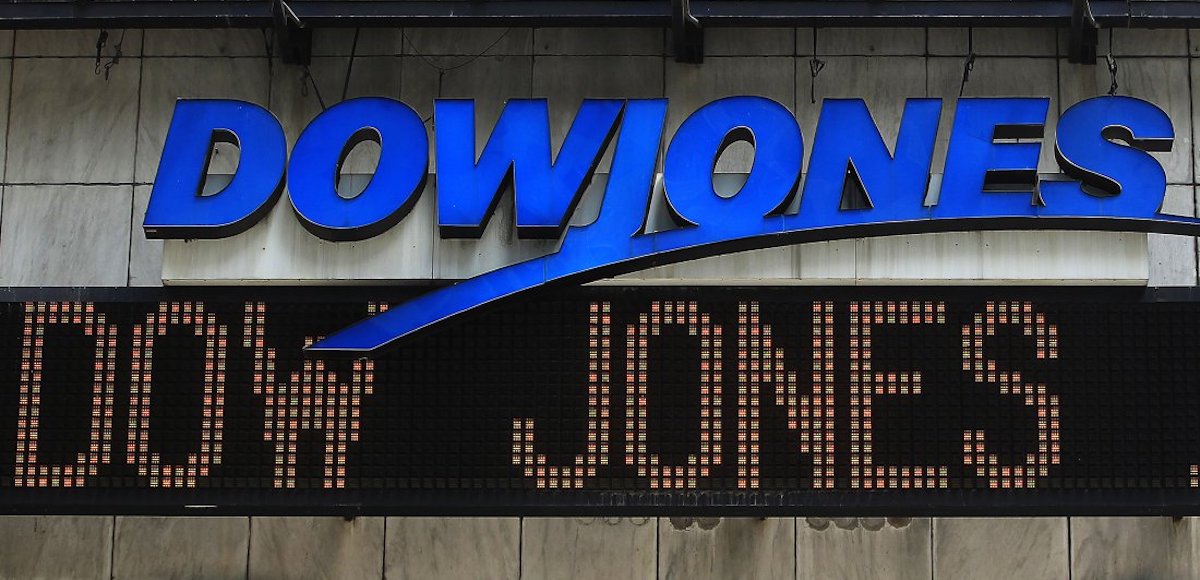 The Dow Jones Industrial Average (INDEXDJX: .DJI) closed out the final day of trading for 2017 down, but broke its 71st record Thursday and soared 25.08% this year. The Blue Chip index closed down 118.29 points, or 0.48% to 24,719.22 on Friday.
On Thursday, the Dow ended the trading day at 24,833.62, the 71st record close during a year that opened at 19,881.75.
"Clearly there is positive expectations and rising confidence from both the business community and the consumer," TJM Investments analyst Tim Anderson said. "But stocks have not hit dangerous levels of over bot valuations by historical measures."
Had it ended the week up, it would've been the first time since 1954 it ended the final six weeks of the year with gains.
The Nasdaq Composite (INDEXNASDAQ: .IXIC) closed down 46.77 (.67%) to 6903.39, but rallied 28.24% this year. The S&P 500 (INDEXCBOE: .INX) was down 13.93, or 0.52% to 2673.61, ending the year 19.42% higher.
In February, Dow Chemical (NYSE: DWDP) CEO Andrew Liveris said that the Trump Administration is "probably the most pro-business administration since the founding fathers." Roughly 10 months later, forecast models project the U.S. economy to grow by 3% or higher in the fourth quarter (4Q) 2017. The New York Federal Reserve forecast pegs 4Q GDP at nearly 4%.
If the 4Q forecasts are matched or exceeded, it'll mark the third straight quarter of economic growth at or above 3% for the first time since 2004. It also means the first year of economic growth under President Donald Trump is certain to surpass the strongest under his predecessor Barack Obama.
Looking ahead to 2018, President Trump's policies have fueled historic levels of optimism among consumers and businesses.
"Six to 8 weeks ago, the tax plan looked like a stretch. Now, it's likely we get an infrastructure spending plan on top if it," Mr. Anderson added. "That will help maintain confidence levels as we move through the first quarter next year."
The first quarter (1Q) 2018 will be the real test for the U.S. economy. During the Obama Administration, economists and market analysts were baffled by the first-quarter fizzle effect, as forecasts repeatedly missed the mark and the economy disappointed. They blamed the strike at the Port of Los Angeles, and for several years even blamed the weather.
This time, analysts have reason to be optimistic about sustained growth for at least the first 6 weeks of the new year. Bank of America Corp (NYSE: BAC) is forecasting the S&P 500 and NASDAQ Composite to rise at least another 12% and 16%, respectively, in 2018.
"By mid-February, the consumer will see his take home pay increase from the tax reform plan," Mr. Anderson noted. "That will help consumer spending during what is typically a seasonally, weak post-holiday period."