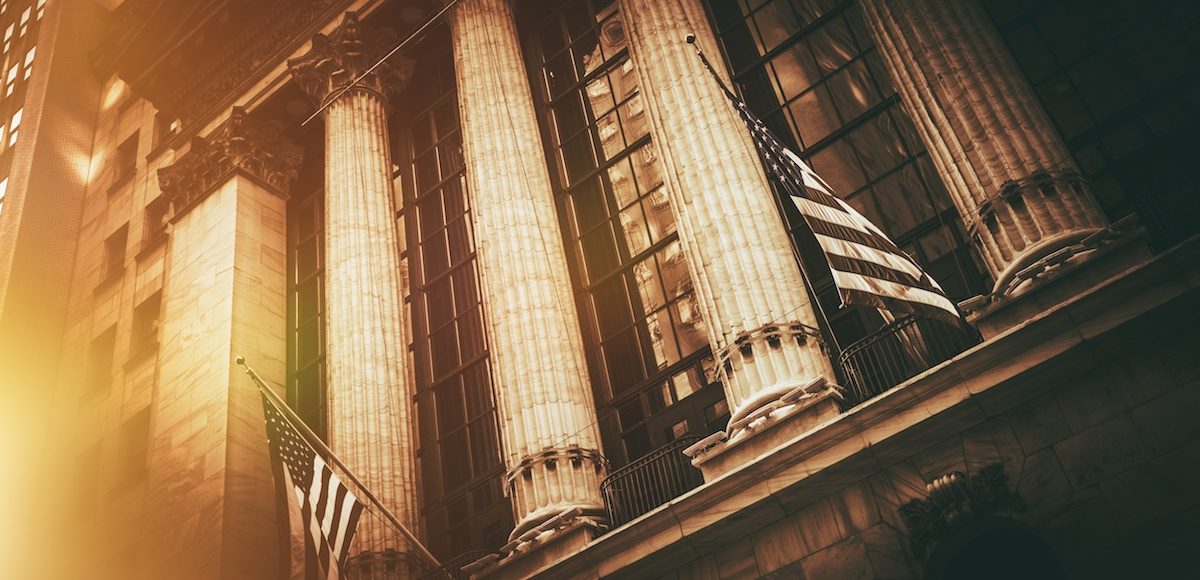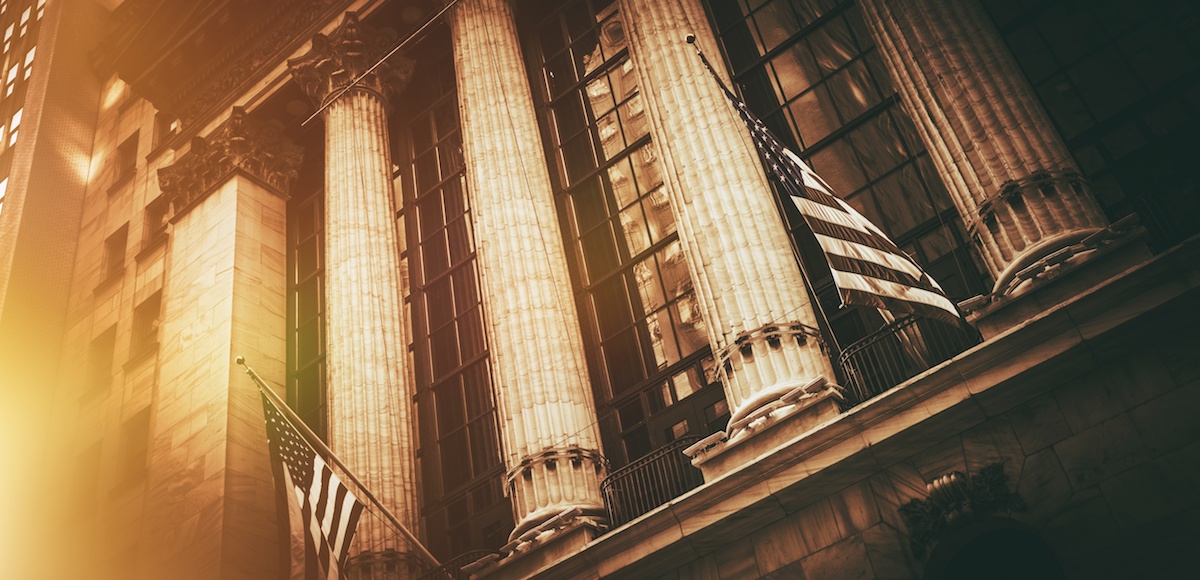 Equity markets began the second half of 2018 with a very impressive performance in the month of July.
For the first time since the market break in early February, the S&P 500 has regained the 2800 level, and despite the sharp selloff in the technology sector during the last four days of the month, the S&P 500 still notched a gain for the month of +3.7%.
With the exception of the Russell 2000, the other Major Market Averages also logged gains for the month, with the NASDAQ composite +2.1%,  the DJIA +4.7% and the DJ Transports +7% leading the charge.
While the gains for July held through the volatility that we ended the month with, investors may have their conviction tested in August. Multiple points of uncertainty have exposed risk factors that cannot be ignored, in the nonstop 24/7 geopolitical and eco-political news cycle that is unlikely to take summer vacation.
Resolution of trade issues remain front and center on 3 fronts:  China, North American Free Trade Agreement (NAFTA) and the European Union (EU).
While corporate earnings have been broadly stellar for the Q2, portfolio managers continue to sell into strength in most sectors as an initial reaction to earnings, regardless how strong.
While macro data continues to improve, and consumer confidence remains at or near all time highs, there remains a debate over "what inning we're in".
It's clear the market needs to define sector leadership for the remainder of 2018. The hyperbolic rally in so-called FANG stocks is suffering from exhaustion. The price of crude oil recently breaking below $70 is putting pressure on the energy sector.
There was notable weakness in retailers today and while some names in the sector have Year-To-Date gains of +40% or more, they were under-performers for a couple years and written off as "dead money" in Q4 last year.
While financials outperformed today — as the 10-year yield hit 3.005 for the first time since mid-June — they have struggled most of this year to get out from under the stigma of a gradually-flattening yield curve.
Expect minimally a vibrant rotational market during August and maybe the remainder of Q3.
Need more than Markets at a Glance? PPD Markets covers investing news and offers a complete stock market overview of major stocks, indexes, currencies and commodities on People's Pundit Daily.