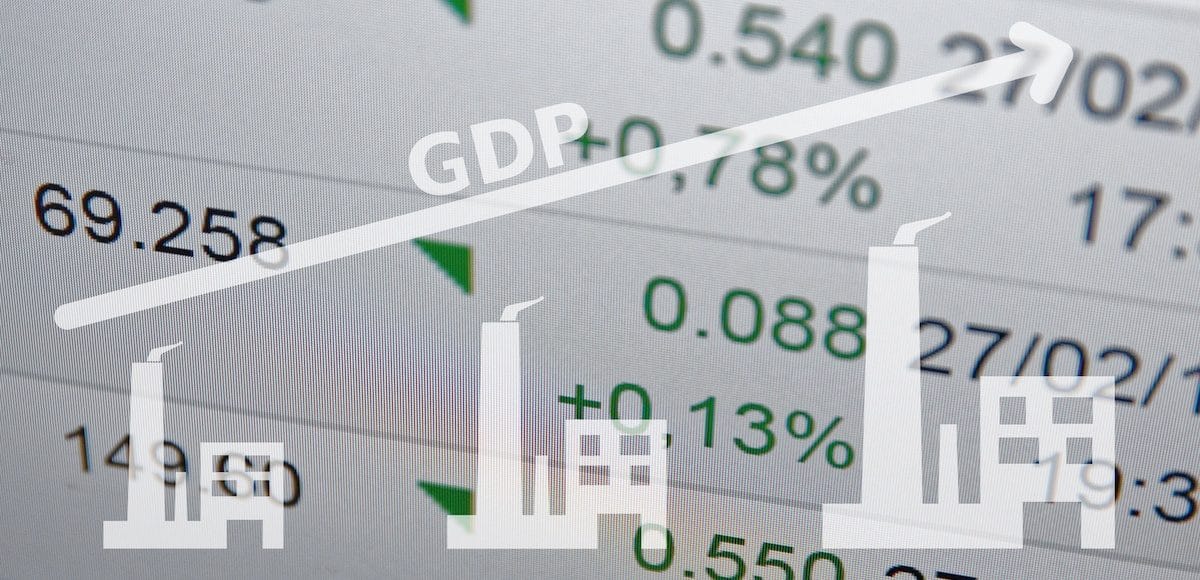 Equity markets have been on defense most of the week, with investors confronted by multiple headwinds as we get ready to close the books on the third quarter (Q3).
Unresolved trade issues with China and Canada; Oil prices rising to the highest level is 4 years; and concerns that the Federal Reserve may be raising rates faster than anticipated have capped Market gains from extending into double digits for the quarter.
Profit Taking over the last few days has done little if any damage to the market uptrend following the April lows, as the S&P 500 (INDEXCBOE: .INX) remains well above its 50 and 200 day moving averages while still sporting a handsomely up trending channel.
Both the S&P 500 and NASDAQ Composite (INDEXNASDAQ: .IXIC) have QTD gains of +6.5%. NASDAQ has been straddling the 8000 benchmark most of the month after posting an All Time High of 8100 on the last day of August.
The S&P 500 closed at an ATH of 2930 exactly 1 week ago and has closed above 2900 every day but 1 over the last 2 weeks.
Both have been subject to volatility in the technology space while the S&P 500 has been aided of late from good buying in the banks as the 10 year yield has moved above 3% as well as a 2 week rally in Oil stocks as the commodity has rallied to a 4 year high.
The Dow Jones Industrial Average (INDEXDJX: .DJI) has outperformed during Q3 with gains of +8.7%. The Mega Cap Multinational stocks in the DJIA have benefitted from both the leveling off in the US Dollar over the last 6 to 8 weeks as well as progress in trade negotiations with Mexico and the European Union (EU).
The Dow Jones Transportation Average has also had stellar performance in Q3 with gains of +9.8% QTD.
One week ago today, the S&P 500 and the Dow Jones posted fresh All Time Highs. After 4 days of healthy consolidation markets have stabilized. Most significantly, 1 hour into trading Thursday, stocks have recouped the losses following the FOMC interest rate hike yesterday afternoon.
This morning, the final revision of Q2 GDP held steady at 4.2%. Backing that up, August durable goods came in at +4.5%, while wholesale and retail inventories reported gains from August of +0.8% and +0.7%, respectively.
All three of these reports will be a positive contribution to Q3 GDP, for which we will get the initial reading 1 month from today.