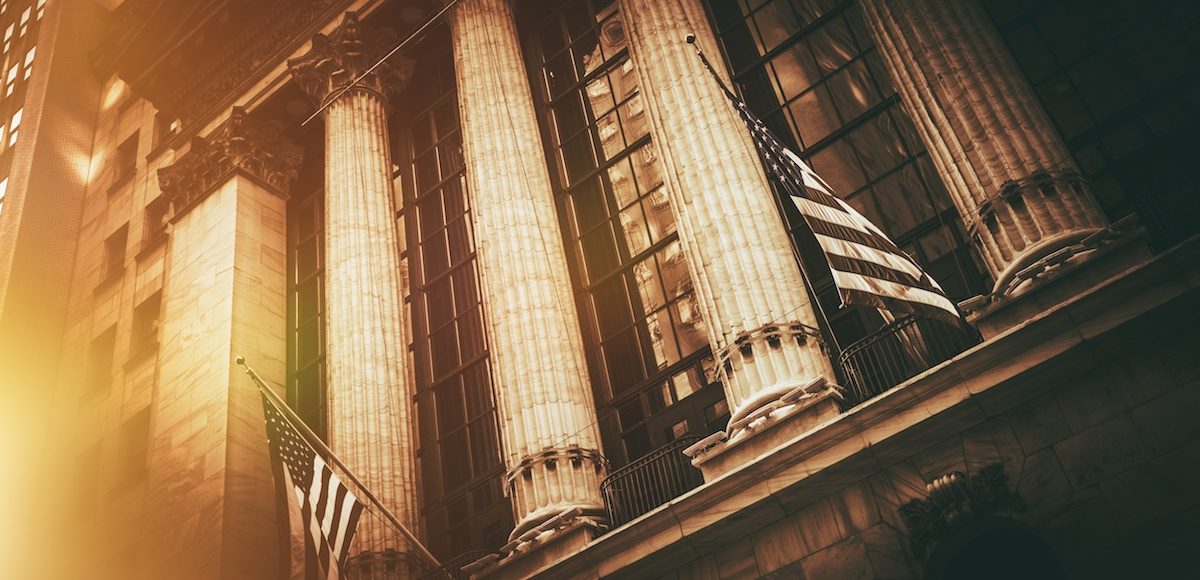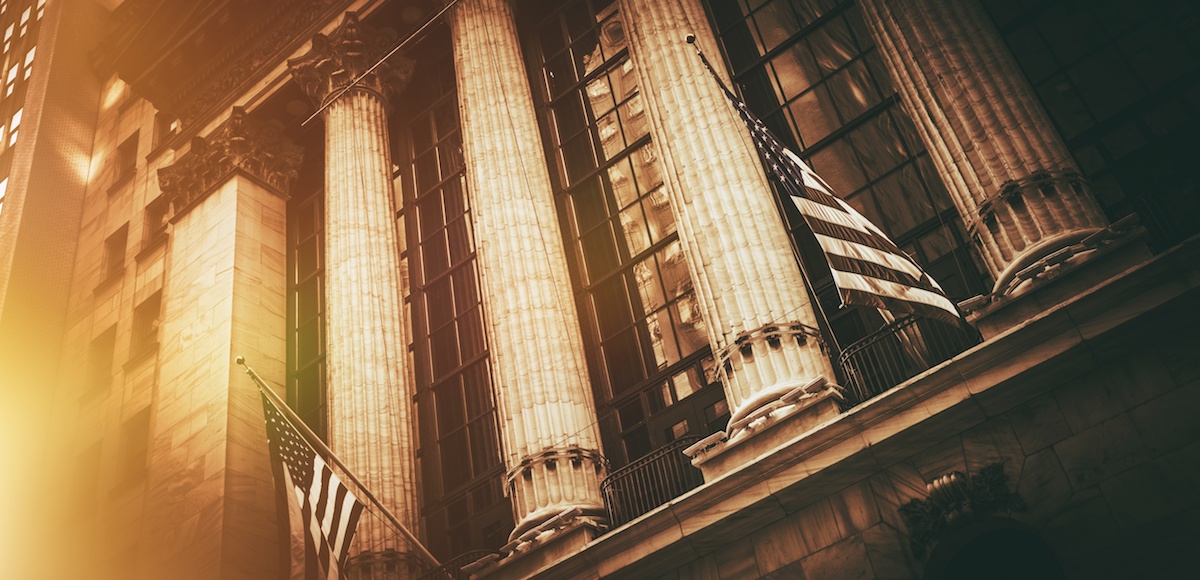 Market averages are putting an exclamation point on their Q3 performance, extending their already strong gains quarter-to-date (QTD), in the face of an almost certain interest rate hike by the Federal Reserve next Wednesday.
Never mind that the yield on the 10-year U.S. treasury note is above the 3% level for the third straight day. For at least a couple years, 3% has been not only a solid support level for the 10-year yield but also a level above, which many market strategists have feared would trigger a wave of selling in stocks.
This week investors remain unfazed by it.
Trade Tremors have dissipated to a trickle, rather than escalated to a tsunami. I mean Team Trump hasn't announced heightened tariffs on anyone for nearly a full week (!!!) and even the latest round of tariffs on an additional $200 billion with the Chinese was at a paltry 10%, down from the 20% in the initial $100 billion.
The Chinese responded with a whimper, that included plans to tariff an additional $60 billion of U.S. goods. This brings the total of U.S. goods the Chinese will tariff to $110 billion of the total $130 billion they import. This puts them within $20 billion of the total available to tariff. It clearly can't escalate much from here and the market rallied on!
There is no September Swoon.
Immediately following Labor Day weekend, we say at least 1 media mention a day, highlighting the historical performance of September being one of the more difficult months for stock market performance. Clearly the prospect of numerous October apocalypsi over the last few decades has produced angst for investors in September.
This year, the anxiety has been largely limited to the Technology/FANG Family, where much of the volatility has been a byproduct multiple self-inflicted wounds.
Today, the Dow Jones Industrial Average (INDEXDJX: .DJI) logged a new all-time high at 26,657, surpassing 26,616 from January 26 of this year. A few days shy of 8 months following it's prior high, the DJIA has joined the other Major Market Averages with fresh ATHs.
The S&P 500 (INDEXCBOE: .INX) also closed at a new ATH at 2930.75, a solid 15 points better than the prior record three weeks ago.
Even the Russell 2000 (INDEXRUSSELL: RUT), at 1720, +1% participated, contrary to Wednesday when it closed -0.5%. The Russell 2000 has lagged the higher capitalization indices the last two weeks, although it has continued to hold the mid-June breakout above the threshold of 1700, which is also exactly where the 50-day moving average is.
With the DJIA closing in new high territory, get ready for the excitement from the DOW Theory followers who are sure to highlight the DOW Theory confirmation by the Dow Jones Industrials of the New Highs posted by the DJ Transportation Average less than two weeks ago.