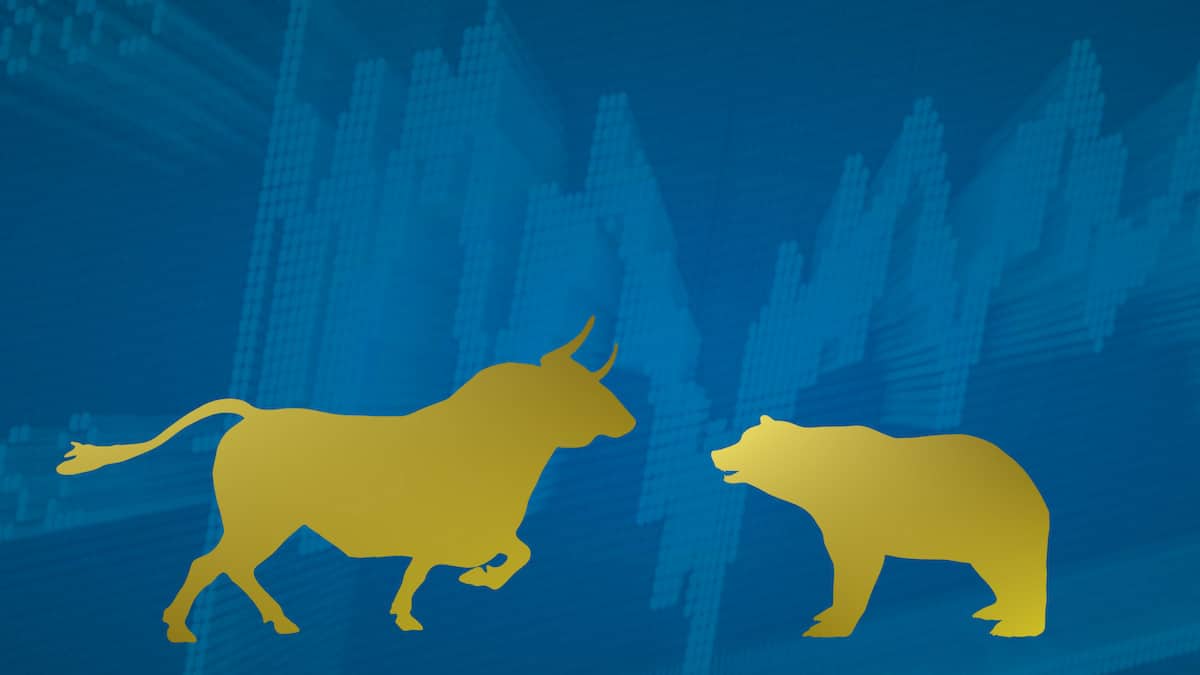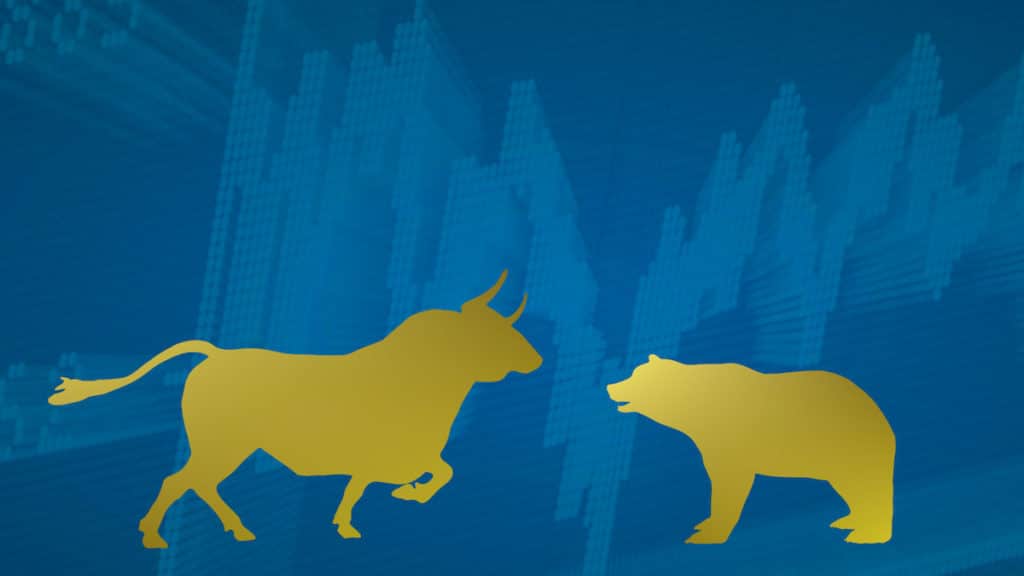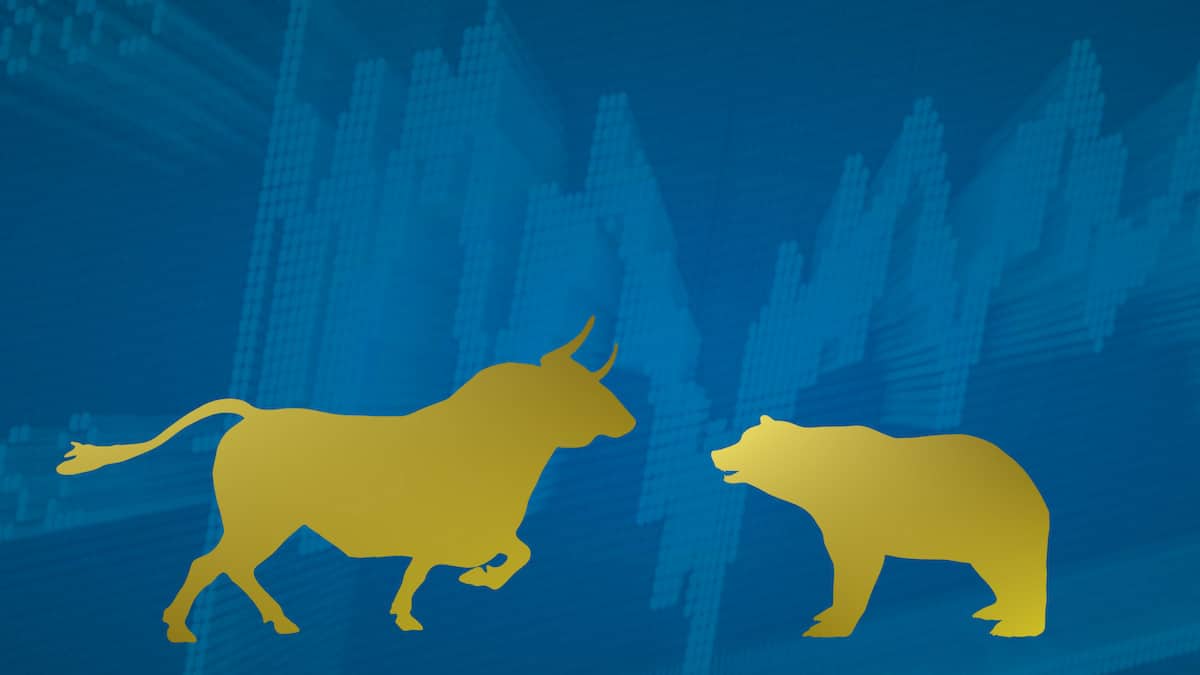 New York, N.Y. (PPD) — Futures markets were trading higher on Monday following declines on Friday driven by negative labor market data resulting from mitigation efforts to stop the spread of the Chinese Coronavirus (COVID-19).
As of 7:15 AM EDT, the Dow Jones Industrial Average Futures Index (USD) TR was +6.63, or 2.08% to 325.72.
The S&P 500 Futures Index TR was +8.21, or 2.29% to 367.36.
On Friday, the U.S. Bureau of Labor Statistics (BLS) reported the economy lost 701,000 jobs in March. The report didn't cover the entire month.
On Sunday, Governor Andrew Cuomo, D-N.Y., said the state has seen its third day of declining total deaths. The rate of hospital discharges continue to outpace the rate of new hospitalizations.
UPDATE: U.S. equity markets are soaring higher on Monday amid signs the spread of the coronavirus (COVID-19) is slowing in New York, the epicenter for the nation.