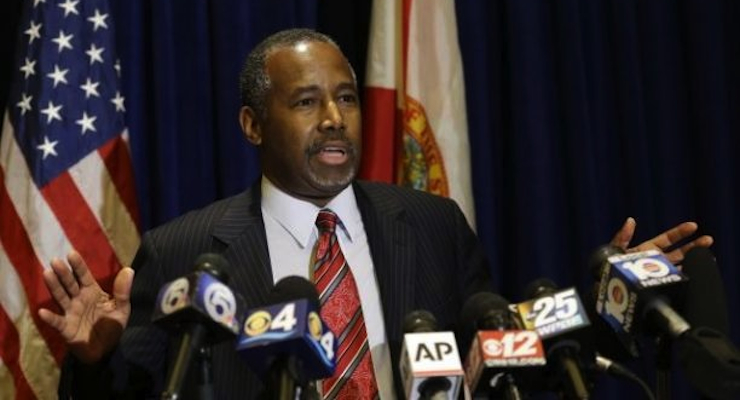 Dr. Ben Carson, former children's neurosurgeon and 2016 GOP candidate, lost his campaign manager, Barry Bennett, and communications director, Doug Watts. Amid open revelations of a shakeup "sometime before Iowa," as the candidate put it, the campaign confirmed both have resigned.
"Barry Bennett and I have resigned from the Carson campaign effective immediately," Watts said. "We respect the candidate and we have enjoyed helping him go from far back in the field to top-tier status."
Indeed the campaign overall is happening just a month away from the Iowa caucus, in which Dr. Carson previously claimed frontrunner status. However, he has since fallen to number four behind Texas Sen. Ted Cruz, frontrunner Donald Trump and Florida Sen. Marco Rubio in the PPD average. Still, the campaign also recently announced that they had brought in $23 million in donations in the fourth quarter, surpassing all other Republicans, including Texas Sen. Ted Cruz who had brought in $20 million.
"Having just announced raising $23m(illion) for the 4th Q(uarter), more than any other Republican candidate, and passing 1 million contributions and over 600 K unique donors since March, we are proud of our efforts for Dr. Carson and we wish him and his campaign the best of luck," Watts said.