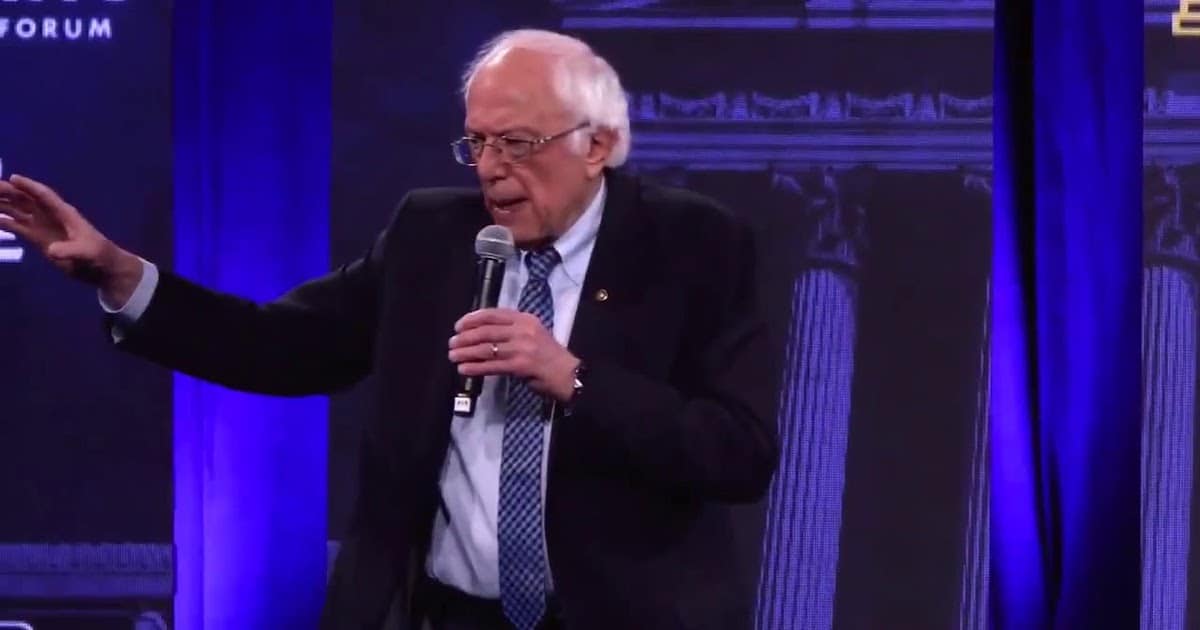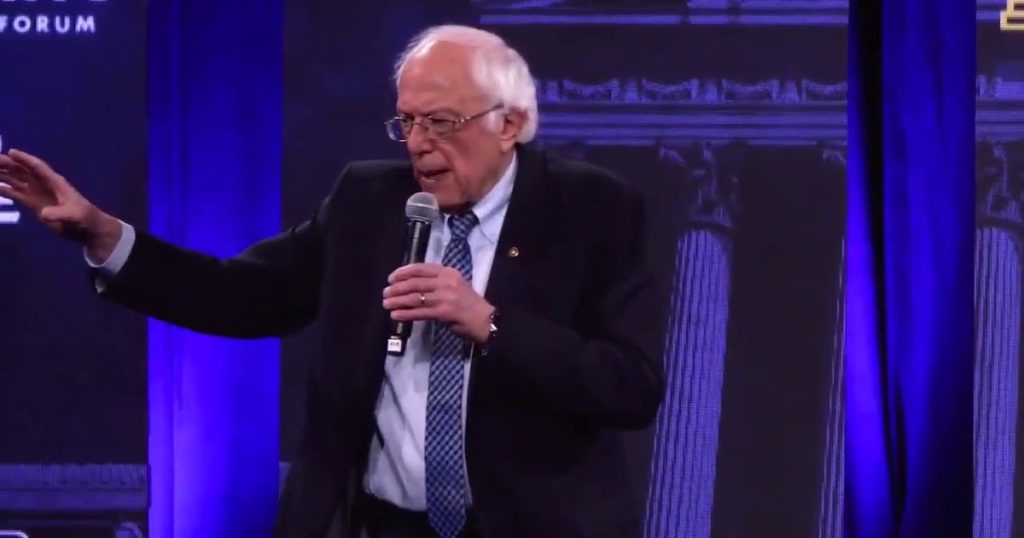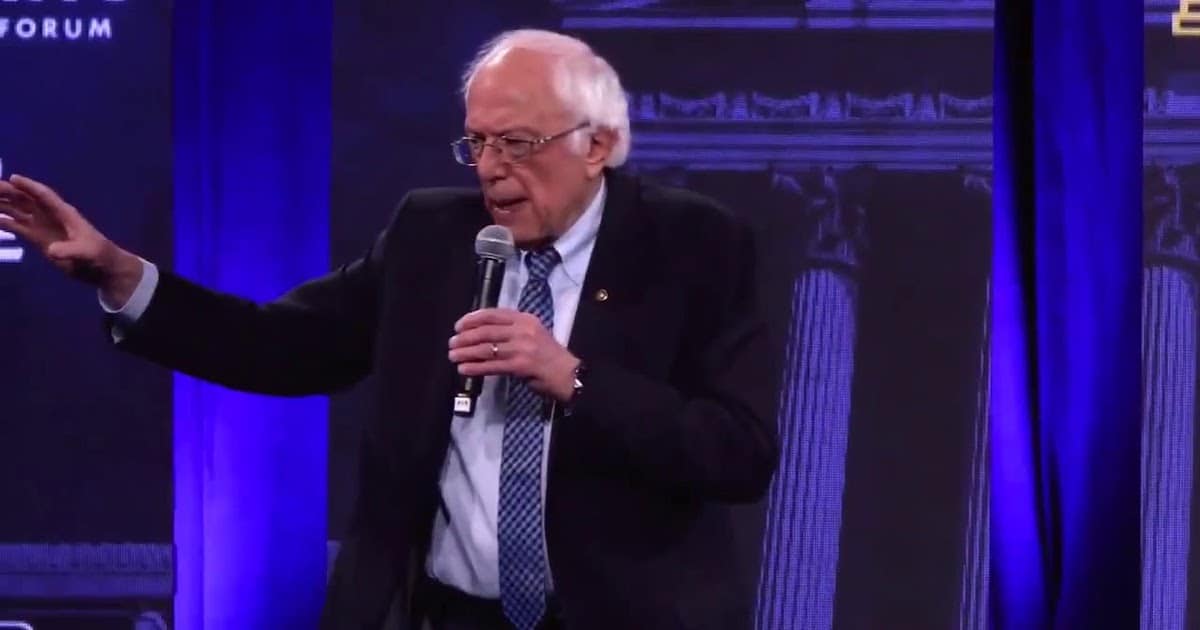 With 84% of precincts reporting, Bernie Sanders has won the New Hampshire Democratic Primary, harrowingly edging out Pete Buttigieg by roughly 1.4 points.
Election 2020: New Hampshire Primary Results
Senator Amy Klobuchar, D-Minn., outperformed her polls and surged into third place with 19.7% of the vote, clearly the beneficiary of the collapse of Joe Biden.
The former vice president, who left the Granite State earlier today for South Carolina, came in fifth place with just 8.4% of the vote.
Trump Breaks Record For Most Votes Received By Incumbent In New Hampshire Primary