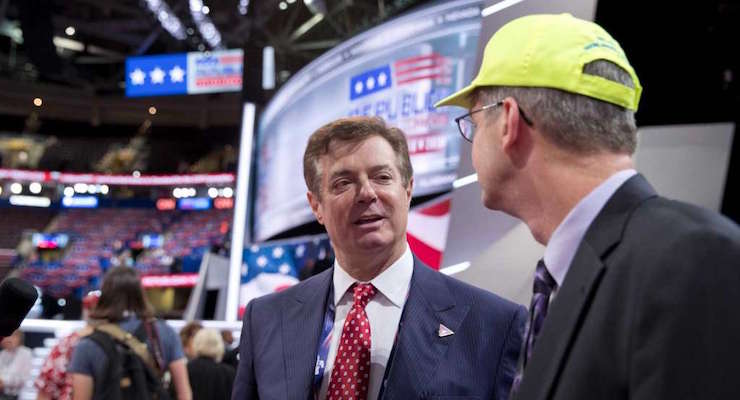 BREAKING: Republican presidential candidate Donald Trump accepted the resignation of Paul Manafort, his former campaign manager and chairman on Friday. The development comes after a shakeup put Breitbart News executive Stephen Bannon as the campaign's chief and pollsters and advisor Kellyanne Conway campaign manager.
"This morning Paul Manafort offered, and I accepted, his resignation from the campaign," Mr. Trump said in a statement. "I am very appreciative for his great work in helping to get us where we are today, and in particular his work guiding us through the delegate and convention process. Paul is a true professional and I wish him the greatest success."
The shakeup earlier in the week was thought to be a move away from a more conventional, softer tone campaign. However, during an event in North Carolina on Thursday, Mr. Trump offered an apology to those he might've offended by his past statements, reached out to minorities with a more inclusive message and gave what many said was the best speech of the 2016 presidential election.
Mr. Trump cancelled scheduled campaign events to head to Louisiana, where the worse flooding since Hurricane Katrina has displaced thousands of Americans.