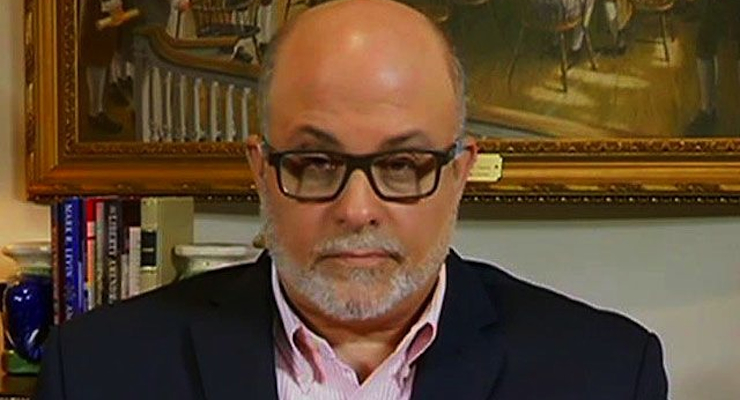 Conservative talk show giant Mark Levin, a former supporter of Texas Sen. Ted Cruz, said Tuesday night on his radio show that he plans to vote for Donald Trump. Levin, who has been a staunch critic of Mr. Trump, made the big announcement as he walked his listeners through his rationale.
While it wasn't exactly a ringing endorsement, it was a big development considering both Mr. Trump and Hillary Clinton have base problems and, even if only representative of a few conservative hold outs, it's very significant.
"Donald Trump is not a conservative … and he's not reliable," Levin said, adding that he holds some conservative policies.
He repeated his belief that Sen. Cruz would've been a far better choice to champion conservative principles as president, but conceded he lost and "at the end of the day, someone is going to be president."
While trashing Mrs. Clinton, Levin praised Mr. Trump's tax plan, his views on immigration, law and order and foreign policy. However, Levin did warn listeners that Mr. Trump is not reliable and will need to be watched. But the bottom line is that Mrs. Clinton is too dangerous to allow in the Oval Office and must be defeated.
"This is a binary election, at least for this country," he said. "Either Hillary or Trump will be president of the United State… So, I'm going to vote for Donald Trump."
The announcement by Mark Levin leaves only Glenn Beck as the only real remaining conservative hold outs, as Rush Limbaugh, Sena Hannity and others have all jumped on the Trump Train. TheBlaze, the media outlet Beck runs, is in desperate financial straits and is rumored to be hunting for an injection of money from sources that aren't particularly pro-Trump.