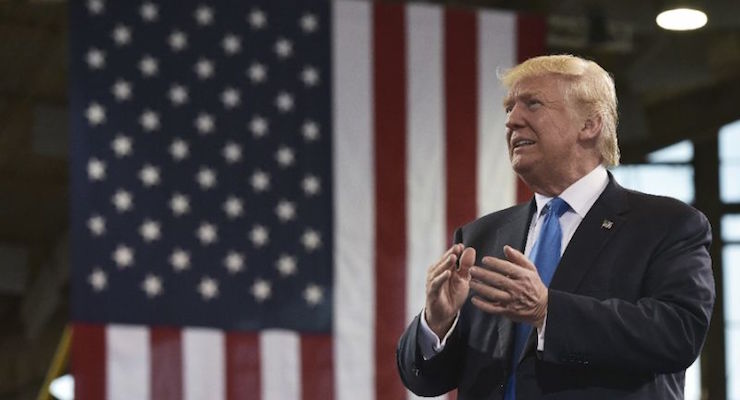 President-Elect Donald Trump said during 60 Minutes on Sunday he was "not going to take the salary" worth $400,000 annually while serving as president.
"No, I'm not going to take the salary," Mr. Trump told a rather hostile Lesley Stahl in an interview broadcast on Sunday. "I'm not taking it."
He also pledged not to take long vacations during his tenure in the White House, something President Barack Obama has been widely criticized for doing, even in times of crisis.
"There's just so much to be done," he added. "So I don't think we'll be very big on vacations, no."
Mr. Obama was infamously criticized for looking annoyed for having to give a press conference interrupting his vacation at Martha's Vineyard after James Foley was beheaded by the Islamic State. He was seen high-fiving and laughing on the golf course shortly after. He has also taken a number of family vacations in Hawaii, sometimes separate from his wife.