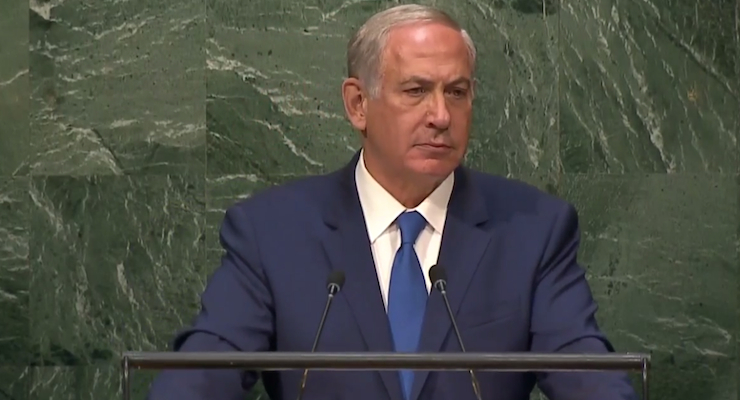 The U.S. abstained in Friday's key U.N. Security Council vote, clearing the way for the world body to condemn Israeli settlement construction in the West Bank and east Jerusalem. The act was one of the last to distinguish what has been a tense relationship between outgoing President Barack Obama and Israeli Prime Minister Benjamin Netanyahu.
However, with President-elect Donald J. Trump being sworn in to office in less than a month, U.S.-Israeli relations are likely to improve. Ahead of the vote earlier this week, the president-elect denounced the resolution.
"The resolution being considered at the United Nations Security Council regarding Israel should be vetoed," President-elect Trump said in a statement. "As the United States has long maintained, peace between the Israelis and the Palestinians will only come through direct negotiations between the parties, and not through the imposition of terms by the United Nations. This puts Israel in a very poor negotiating position and is extremely unfair to all Israelis."
Unlike President Obama, the incoming president has made clear he not only supports Prime Minister Netanyahu, whom Mr. Obama worked to defeat in the last parliamentary election, but also supports moving the capital of the Jewish state to Jerusalem.
As to the U.N., things will be different after Jan. 20th.

— Donald J. Trump (@realDonaldTrump) December 23, 2016