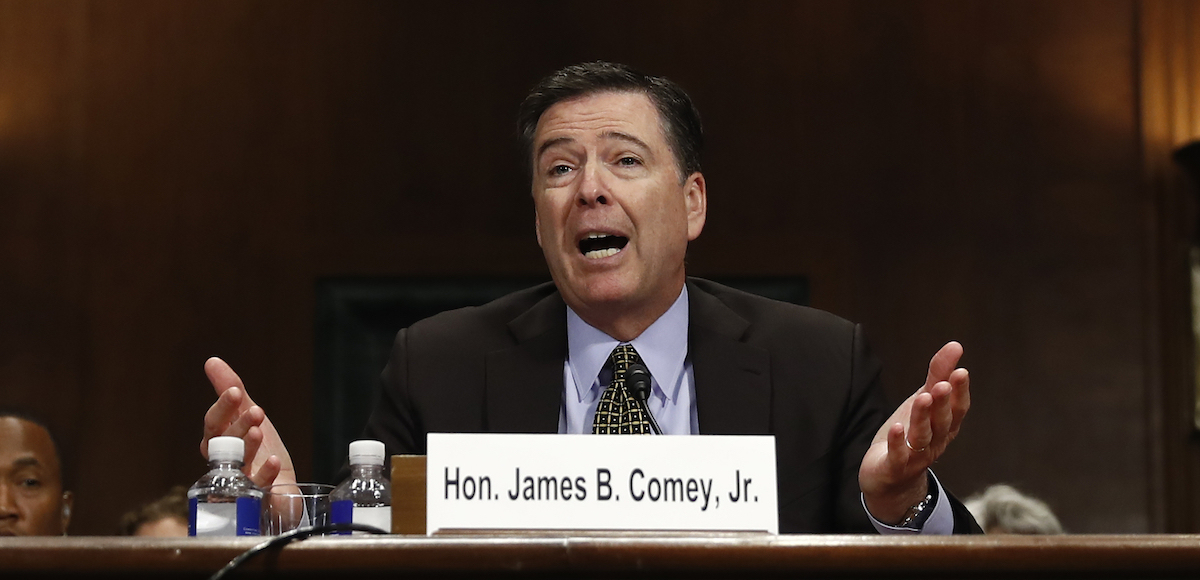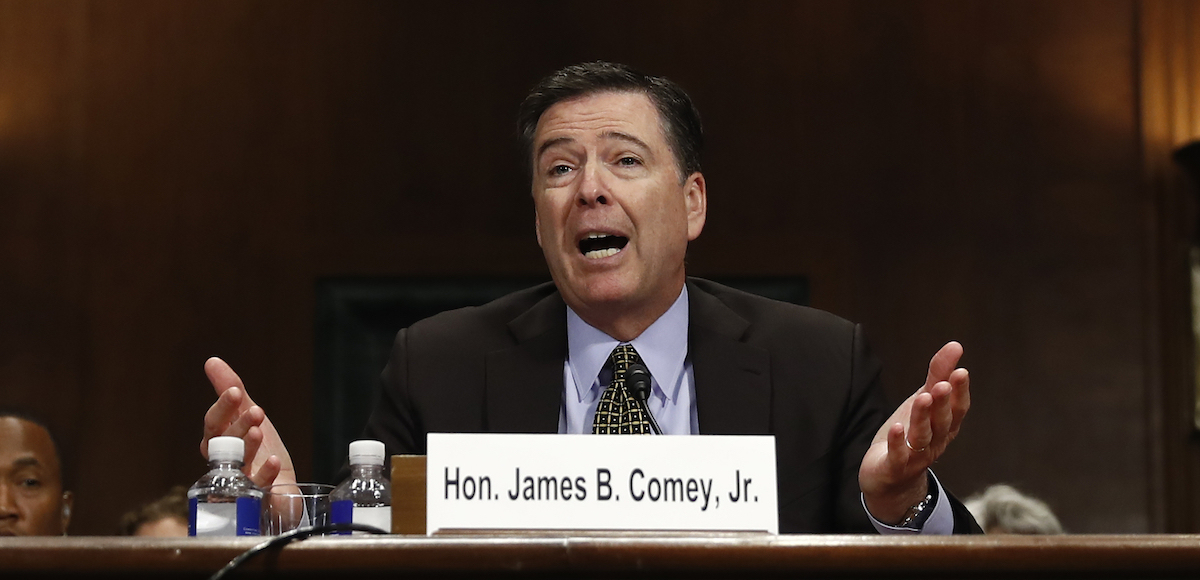 President Donald J. Trump has fired embattled FBI Director James Comey for violating the rule of law and blurring the lines between investigator and prosecutor. The decision comes in light of a recommendation from the Department of Justice after reviewing that concluded he mishandled the Clinton email case.
White House Press Secretary Sean Spicer said Trump informed Comey that he had been terminated and removed, adding the decision was based on "the clear recommendations" of Attorney General Jeff Sessions and Deputy Attorney General Rod Rosenstein.
"The FBI is one of our nation's most cherished and respected institutions, and today will mark a new beginning for our crown jewel of law enforcement," President Trump said. "While I greatly appreciate you informing me, on three separate occasions, that I am not under investigation, I nevertheless concur with the judgement of the Department of Justice that you are not able to effectively lead the bureau."
Worth noting, the President included the details of his private conversations with Mr. Comey in regard to the Russia probe. On several occasions, the former director also told Sen. Chuck Grassley, R-Iowa, that President Trump is not the target of any criminal investigation and that there is no evidence of collusion with Russia as Democrats have alleged.
"A search for a new permanent FBI Director will begin immediately," Mr. Spicer said.
Senate Minority Leader Chuck Schumer, D-N.Y., who has repeatedly called Comey's integrity into question, said it was part of a "troubling pattern" with the Trump White House. But no one is buying.
"Chuck Schumer is just being a political hack," Karl Rove, a "Never Trump" Republican strategist said. "There is ample reason to justify this decision. This is a smear and a libel from the minority leader."
Former FBI assistant director James Kallstrom agreed with the decision. Mr. Comey, 56, was nominated by President Barack Obama for the FBI post in 2013 to a 10-year term. All the praised for his independence and integrity built during three decades in law enforcement went out the window with one press conference.
"He did the write thing," Mr. Kallstrom said. "It was the correct thing to do."
Bill Gavin, also a former assistant to the FBI, agreed with Kallstrom.
"As the head of the investigative agency, he [Comey] needed to toss that ball back into the Justice Department," he told Fox News. "Not the best decision."