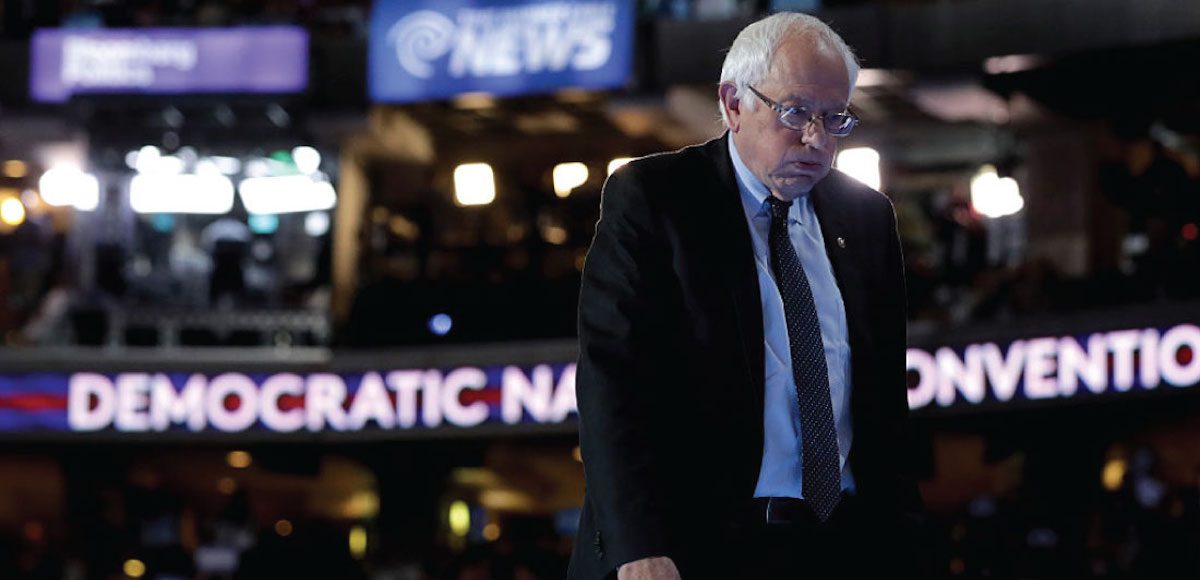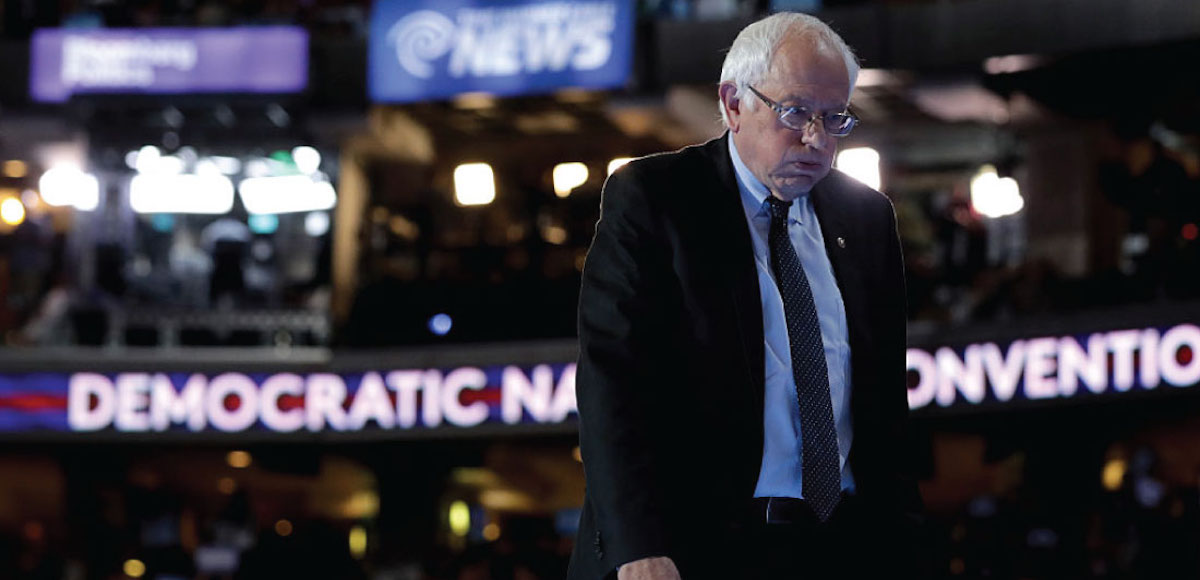 The Democratic National Committee (DNC) argued in court that they have every right to break their own charter and rig the primaries to pick a nominee. Jared Beck, a Harvard law expert, filed a class-action lawsuit on behalf of residents of 45 states after it was revealed by the anti-secrecy group WikiLeaks the DNC (named in suit) and former chairwomen Debbie Wasserman Schultz (named in suit) colluded with the Clinton campaign to undermine Bernie Sanders during the 2016 Democratic nomination.
The plaintiffs in the class action lawsuit hit Schultz and the DNC with six counts of fraud and violations to Article 5, Section 4 of the Democratic Party charter, which stipulates that the national party will function with total neutrality during Democratic primary contests.
Count 1, fraud by the DNC Donor Class and the Sanders Donor Class.
Count 2, negligent misrepresentation by the DNC Donor Class and the Sanders Donor Class.
Count 3, violation of Section 28-3904 of the District of Columbia code by the DNC Donor Class and the Sanders Donor Class.
Count 4, unjust enrichment by the DNC Donor Class.
Count 5, breach of fiduciary duty by the Democratic Party Class. And
Count 6, negligence by the DNC Donor Class.
But Bruce Spiva, one of the lawyers for the DNC, first argued that it was their First Amendment right to misrepresent their official position. In briefings, the Democrat establishment attempted to draw a parallel between their charter pledge and campaign promises of individual politicians.
"Freedom of speech and freedom of association are very, very important, but we also have a right not to be defrauded. We also have a right not to be taken advantage of by a fiduciary. We have a right not to be deceived," Mr. Beck responded. "There's no exception to those rights just because the fraudulent speech or the fraudulent conduct involved takes place in a political context."
The DNC leaks, which came just ahead of the Democratic National Convention in Philadelphia in July of 2016, led to the ouster of Schultz. While the liberal "mainstream" media attempted to cover it up, it was plagued by protests, walk outs and disruptions on behalf of angry Sanders supporters. She was replaced by Donna Brazile, whom additional WikiLeaks docs released later showed also acted on her bias against Sen. Sanders.
Brazile was caught leaking CNN debate questions to the Clinton campaign. It was also later shown that CNN and other networks colluded with Clinton against President Donald J. Trump.
Ignored by media outlets, Mr. Beck raised all of the leaks in court.
"This is not a case about enforcing political promises… We're not talking about a campaign platform of any kind," Mr. Beck added. "What we're talking about here is the very core of what our democracy runs on, the very basis for our democracy, which is the conduct of free and fair elections."
When it appeared the First Amendment argument was collapsing in the face of legal precedent, Mr. Spiva admitted the party, as a private organization, has the right to rig the nomination process if they choose. He argued the charter is just a suggestion and not binding.
"We could have voluntarily decided that, 'Look, we're gonna go into back rooms like they used to and smoke cigars and pick the candidate that way.' That's not the way it was done. But they could have. And that would have also been their right," Mr. Spiva argued. "And there's no right to not have your candidate disadvantaged or have another candidate advantaged. There's no contractual obligation here."
If Mr. Beck and his clients were to prevail, the case could have a far-reaching impact on how the Democratic Party chooses their next nominee in 2020 and beyond. However, unfortunately for Sanders supporters, election law experts say they shouldn't get their hopes up.
"I don't think it is going to amount to much," Michael Toner, a lawyer with the Wiley-Rein and a former legal counsel for the Republican National Committee told Fox News. "Courts don't typically get in the middle of intraparty disputes and while I am sure the DNC does not appreciate having to fight this lawsuit, judges are very reluctant to exercise their jurisdiction over politics."
[pdfviewer width="740px" height="849px" beta="true/false"]https://www.peoplespunditdaily.com/wp-content/uploads/2017/05/Wilding-et-al-vs-DNC-Civil-Lawsuit-Transcript.pdf[/pdfviewer]