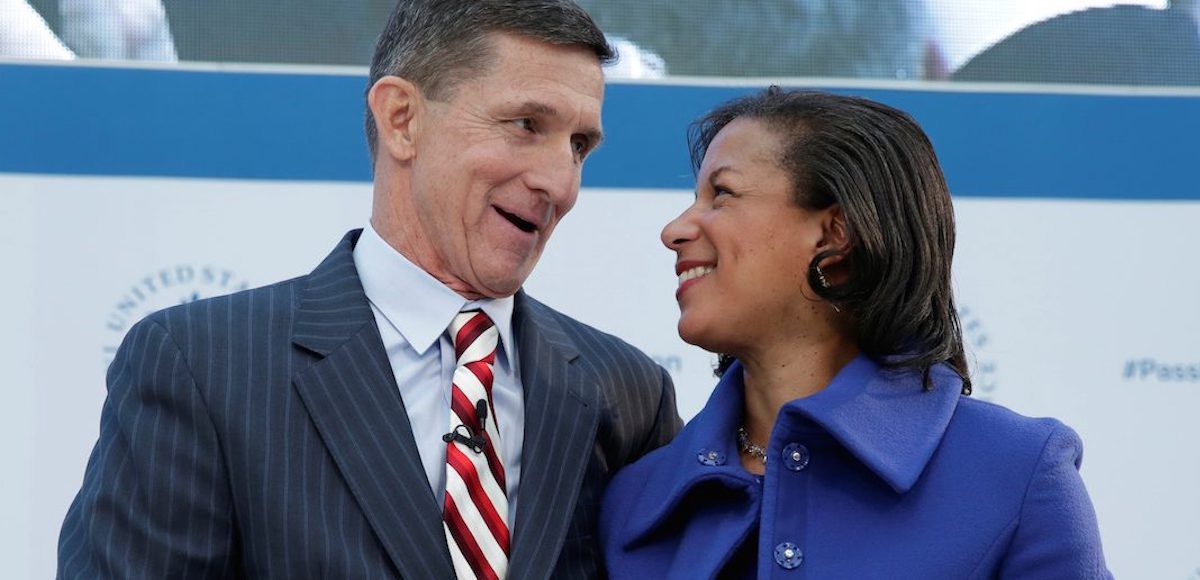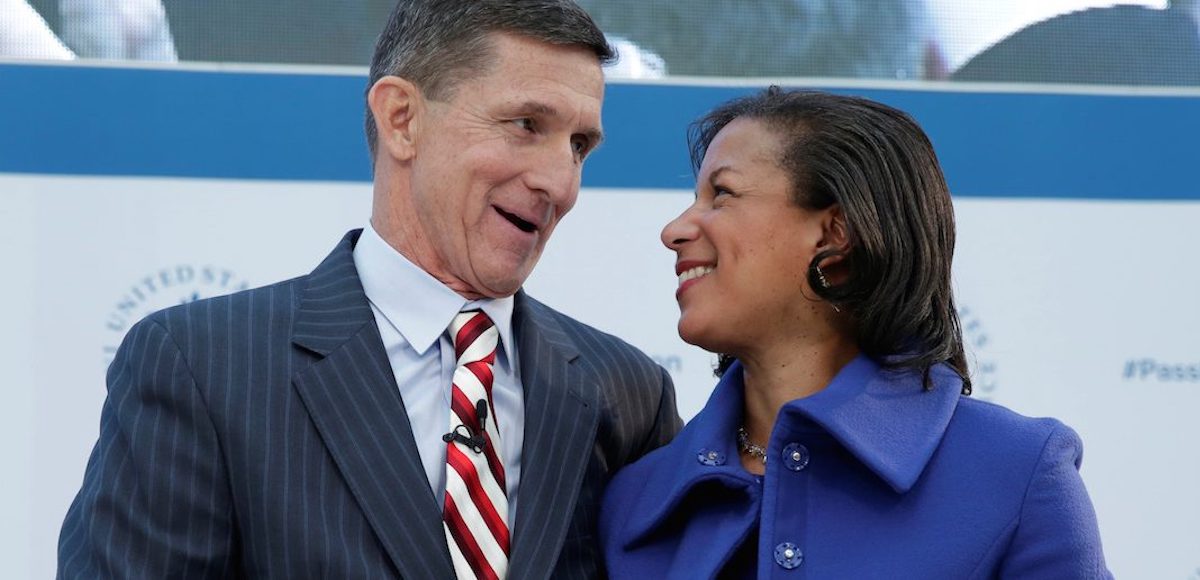 Lt. Gen. Michael Flynn, the former national security adviser for President Donald J. Trump, will officially refuse a subpoena to turn over documents to the Senate. As People's Pundit Daily had previously reported, Robert Kelner, attorney for Lt. Gen. Flynn, advised his client not to cooperate with the Senate Intelligence Committee investigation into Russia meddling in the U.S. presidential election in the highly political environment in D.C. at this time.
The committee requested the documents earlier this month, which was before Deputy Attorney General Rod Rosenstein appointed former FBI director Robert Mueller Special Counsel. He said his client would not testify in a "witch-hunt environment without assurances against unfair prosecution."
People's Pundit Daily also reported last week that a grand jury subpoena issued by the U.S. Attorney's Office for the Eastern District of Virginia revealed the Federal Bureau of Investigation (FBI) was focused on Lt. Gen. Flynn, not President Donald Trump. Before Mr. Mueller was appointed, investigators were digging into the relationship between him and a Turkish businessman to determine whether it played any role in his decision-making during the brief time he served as President Trump's national security advisor.
Lt. Gen. Flynn was fired by the President after it was revealed he misled Vice President Mike Pence about conservations he had with the Russian ambassador. He was cleared by the FBI of any wrongdoing as it relates to the content of the conversation, but the investigation turned to his firm, Flynn Intel Group.