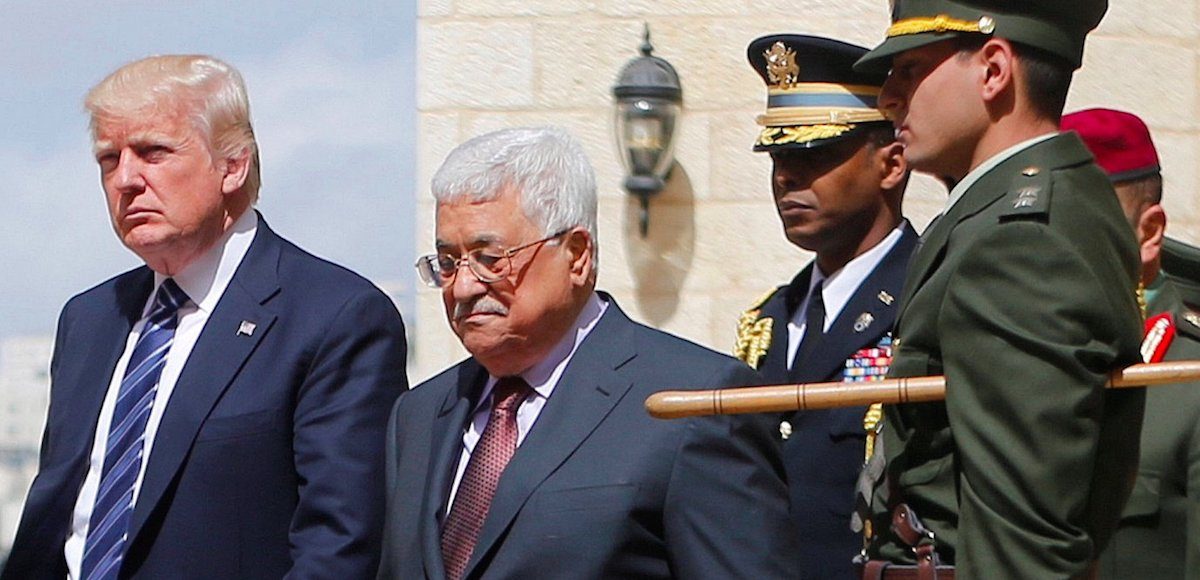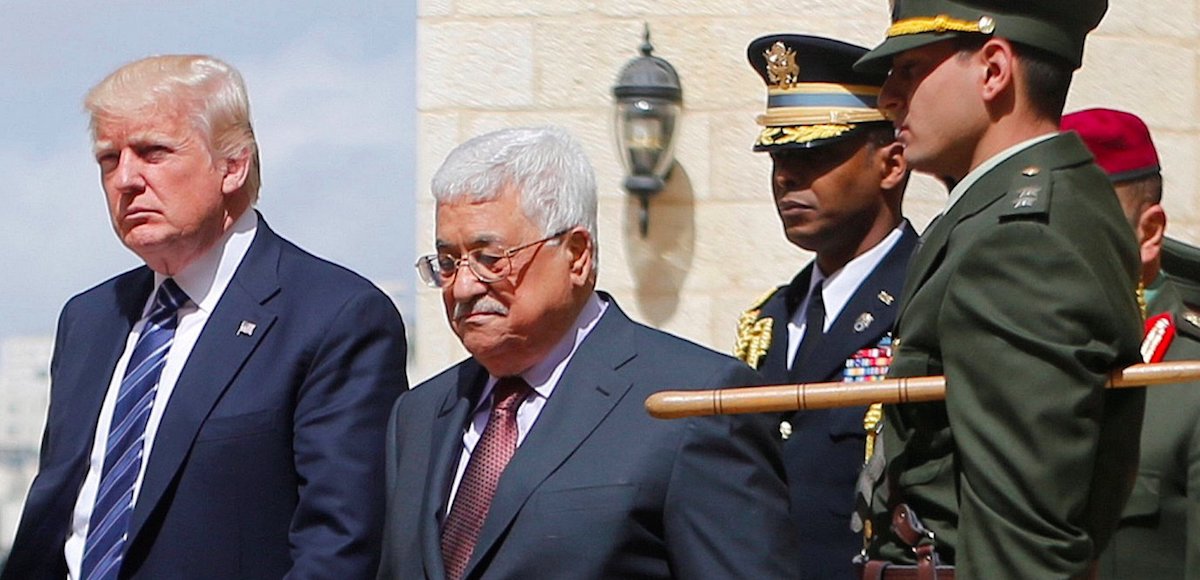 President Donald J. Trump said Tuesday Israeli Prime Minister Benjamin Netanyahu and Palestinian President Mahmoud Abbas were prepared to "reach for peace." The President traveled to Bethlehem in the West Bank to discuss a new attempt to reach a Middle East peace deal with President Abbas.
He "urged Palestinian leaders to take productive steps toward peace," according to the White House, before heading to the Israel Museum.
"I had a meeting this morning with President Abbas and can tell you that the Palestinians are ready to reach for peace," President Trump said during his speech at the Israel Museum.
There were three major issues regarding U.S.-Israeli-Palestinian relations the President wanted to raised during his second leg of his first foreign trip. In addition to resuming talks between Israel and the Palestinians, the President will look to discuss the continued Israeli settlements in the West Bank and moving the U.S. Embassy from Tel Aviv to Jerusalem.
"In my meeting with my very good friend Benjamin, I can tell you also, that he is reaching for peace. He wants peace," President Trump added. "Making peace, however, will not be easy. We all know that. Both sides will face tough decisions. But with determination, compromise, and the belief that peace is possible, Israelis and Palestinians can make a deal."