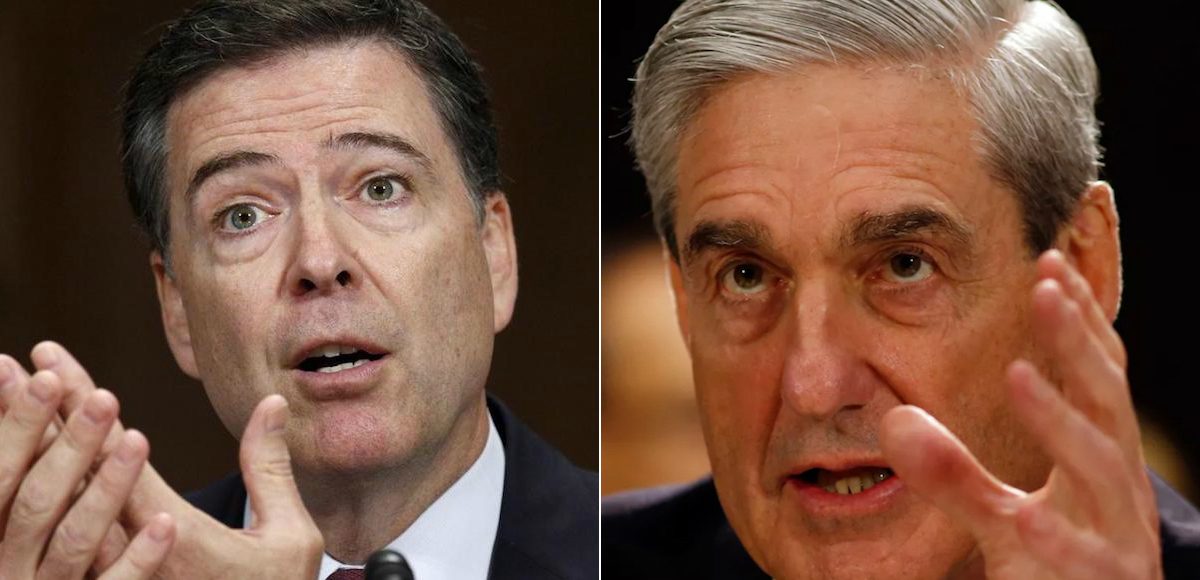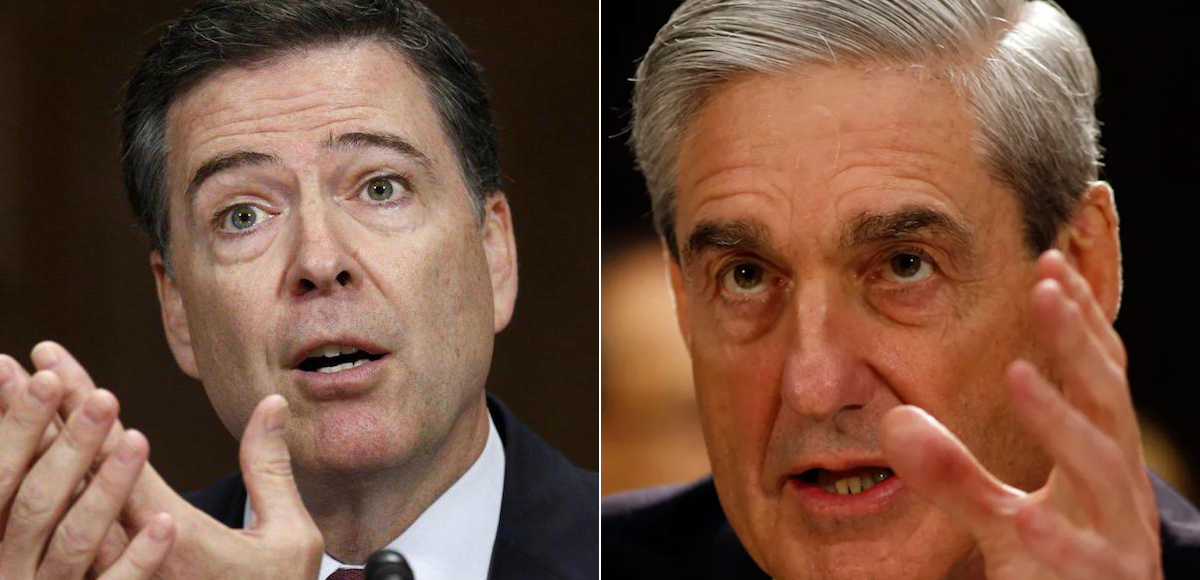 Special Counsel Robert Mueller has not yet opened an obstruction of justice case against President Donald Trump, and hasn't even made the decision to do so. Multiple sources tell People's Pundit Daily (PPD) that Mr. Mueller hasn't decided on the scope of the investigation, let alone whether it will eventually include President Trump.
Last Wednesday, The Washington Post reported the special counsel was investigating the President for obstruction of justice over his firing of former FBI Director James Comey. Worth noting, the story was reportedly "rushed and hushed" without undergoing the paper's normal editorial process.
PPD has learned that Mr. Mueller is still not finished putting his team together.
Last Friday, President Trump added to the confusion by responding to the Washington Post story in a tweet.
"I am being investigated for firing the FBI Director by the man who told me to fire the FBI Director! Witch Hunt."
"The man" the President was referring to is Deputy Attorney General Rod Rosentein, who authored a scathing critique of the fired FBI director's handling of the Clinton email case. President Trump requested he write up the letter to support the decision to fire Mr. Comey.
The White House spent the day clarifying that the President was not confirming whether he was indeed under investigation, but rather was simply responding to the report. Jay Sekulow, a member of the president's legal team, on Sunday still had to repeat he was not literally confirming the investigation.
"Let me be clear: the President is not under investigation as James Comey stated in his testimony," Mr. Sekulow said on "Fox News Sunday." "The president is not a subject or target of an investigation."
During his testimony before the Senate Intelligence Committee on June 8, Mr. Comey stopped short of accusing President Trump of obstruction of justice, something legal experts on both sides have mocked.
Liberal law professor Jonathan Turley said the testimony in the hearing "actually helped Trump and his legal case," adding that even if we accept his version of events he "did not describe a crime or an impeachable offense."
However, Mr. Comey did say he took the President's "hope" comment as a "directive."
When asked by Sen. Richard Burr, R-N.C., the Chairman of the Senate Intelligence Committee, the former director dodged.
"I don't think it's for me to say," Mr. Comey responded. "That'll be a question for the special counsel."
According to 18 USC 4 and 28 USC 1361, if at the time Mr. Comey believed the comment constituted obstruction of justice, he was legally required to report it.
Regardless, the Post report indicated the obstruction case was being built around the actual firing of Mr. Comey. Thus far, he is the only former or current agency head to even suggest the President attempted to pressure or obstruct the Russia probe.