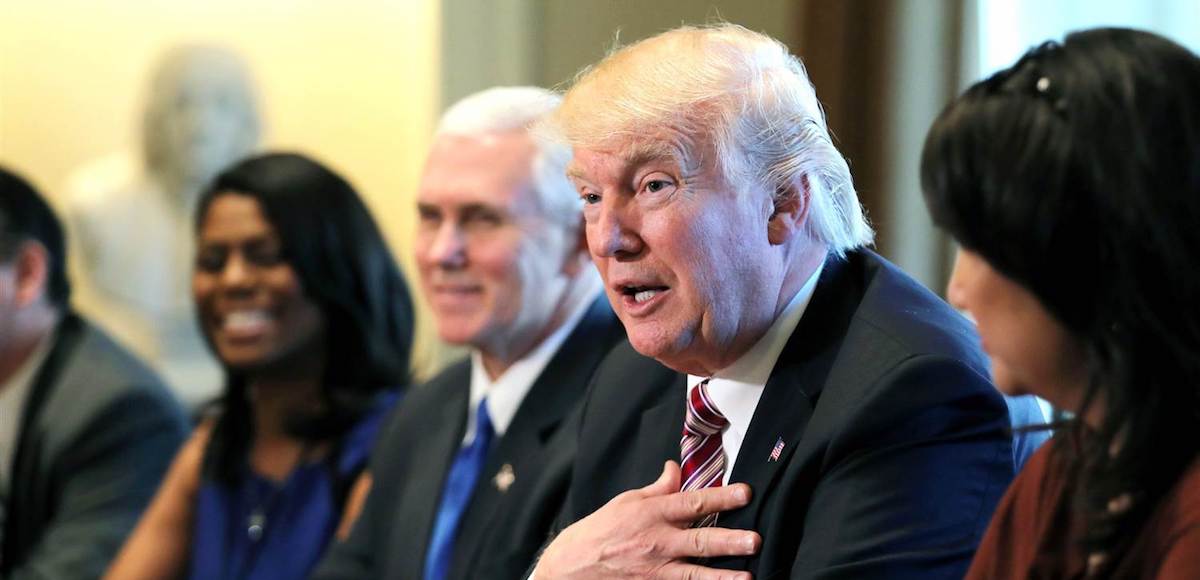 President Donald J. Trump on Tuesday responded again to the death of Otto Warmbier, the 22-year-old U.S. college student recently released from North Korea. The President called his untimely death at the hands of the leftwing regime "a disgrace" and took a not-so veiled shot at his predecessor's administration.
"What happened to Otto was a disgrace," President Trump said in response to a reporter's question. "He should've been brought home a long time ago."
Otto Warmbier, a student at the University of Virginia, was held by the North Koreans for 17 months, spending most of that time in a coma. He was serving as 15-year hard labor prison term after he was accused and confessed to "a crime "pursuant to the U.S. government's hostile policy toward (the North), in a bid to impair the unity of its people after entering it as a tourist."
As has been reported, Otto Warmbier's imprisonment simply was not a priority for Barack Obama and his administration, including former secretary of state John Kerry. The Warmbier family had less than flattering things to say about the former president.
Secretary of State Rex Tillerson said "at the direction of the president" the department secured his release of Warmbier, which came as Dennis Rodman once again visited Pyongyang. But it was too late.
"On behalf of the entire State Department and the United States government, I extend my condolences to the Warmbier family, and offer my prayers as they enter a time of grief no parent should ever know," Secretary Tillerson said. "We hold North Korea accountable for Otto Warmbier's unjust imprisonment, and demand the release of three other Americans who have been illegally detained."
Doctors from the University of Cincinnati Medical Center said last week that Warmbier was suffering from injuries related to cardiopulmonary arrest.
During the state of unresponsive wakefulness, scans showed extensive loss in all regions of Warmbier's brain. He died on Monday.
"It is our sad duty to report that our son, Otto, has completed his journey home," the Warmbier family said in a statement released from the hospital in Cincinnati, Ohio. "Surrounded by his loving family, Otto died today at 2:20 am."
President Trump, visibly upset about the death of the young college student, vowed to "handle" the leftwing regime in Pyongyang.