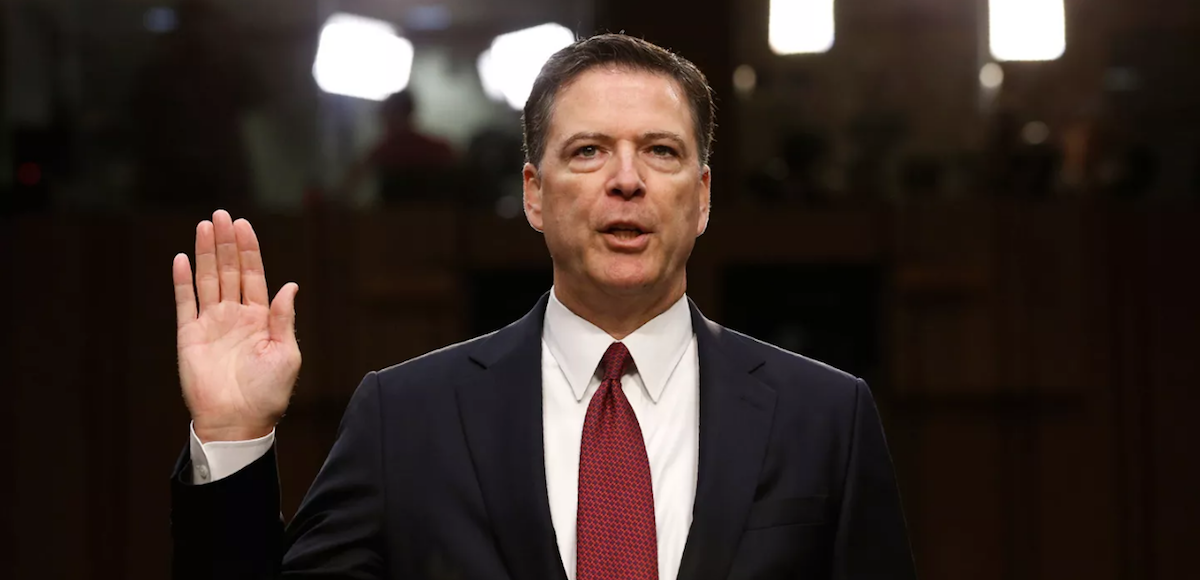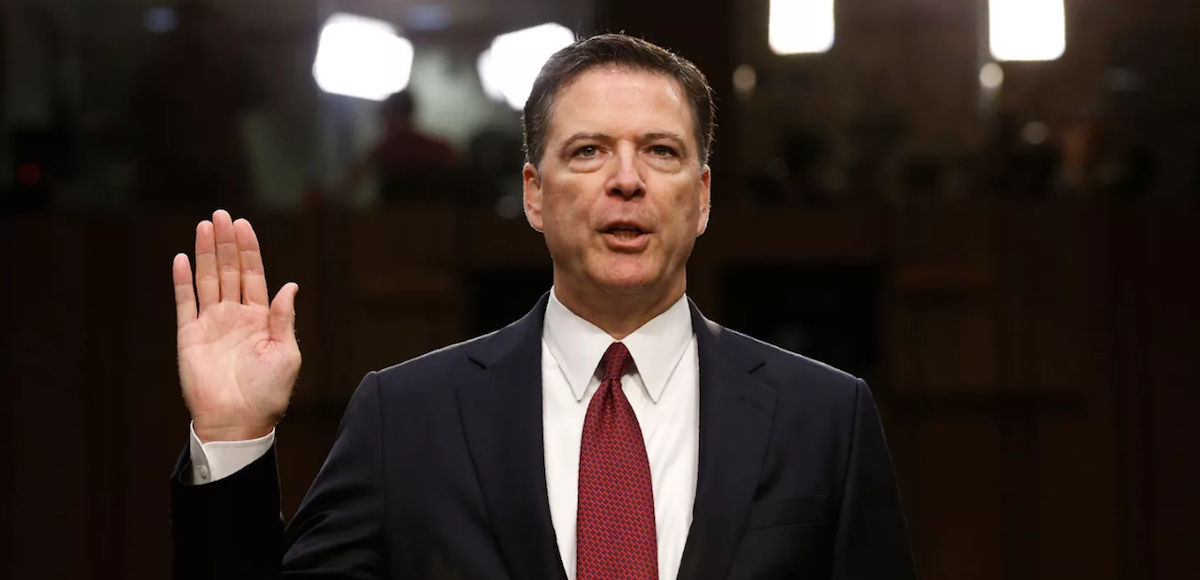 More than half of the memos former FBI Director James Comey leaked to the media were classified and contained "secret" or "confidential" material. The Hill reported four of the seven leaked Comey memors containing information about his conversations with President Donald J. Trump were illegally leaked to the media.
"James Comey leaked CLASSIFIED INFORMATION to the media," President Trump tweeted Monday morning. "That is so illegal!"
Former Rep. Jason Chaffetz, R-Utah, who chaired the House Oversight and Government Reform Committee when it began looking into the Comey memos, said the director's behavior was highly suspicious.
"He's usually very jovial, open about these things. When I asked him about it, he got silent," he said Monday morning. "He said he wouldn't talk about it or where they were."
"If true, this is a bombshell," Mr. Chaffetz tweeted.
Mr. Comey admitted under oath before the Senate Intelligence Committee that he leaked memos with the explicit aim to force the appointment of a special counsel. That special counsel turnout out to be his friend and mentor Robert Mueller, himself a former FBI director and Mr. Comey's mentor.
He further claimed that he decided to do so only after President Trump tweeted he may have tapes of their conversations.
However, the tweet was sent out after Comey-specific and related leaks appeared in media reports, casting doubt on the former director's claims. Mr. Comey testified under oath he believed his personal memos were unclassified and his own property, though they were typed up on an FBI laptop.
The FBI disagreed, claiming all of the memos were deemed to be government documents.
He also hinted one or two documents might have been contained classified information. Congressional investigators have discovered that claim was not true.
Mr. Comey was fired for his handling of the Clinton email case. While the President had wanted to replace him almost immediately, staffer believed he should go through a process. Deputy Attorney General Rod Rosenstein wrote a scathing indictment of the director's handling of the case, accusing him of usurping his authority by unilaterally deciding there wasn't enough evidence to prosecute Hillary Clinton.
He called Clinton "extremely careless" for creating a private email server that stored classified information, though he did not recommend prosecution because he said there was no evidence of criminal intent. Worth noting, intent is not the standard of the violated statutes.