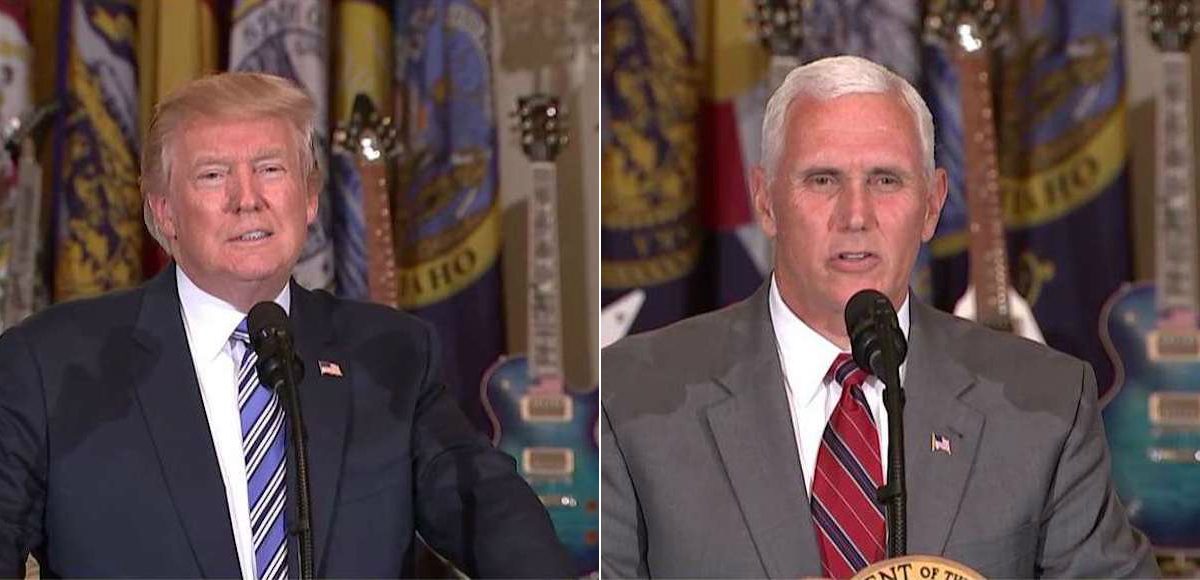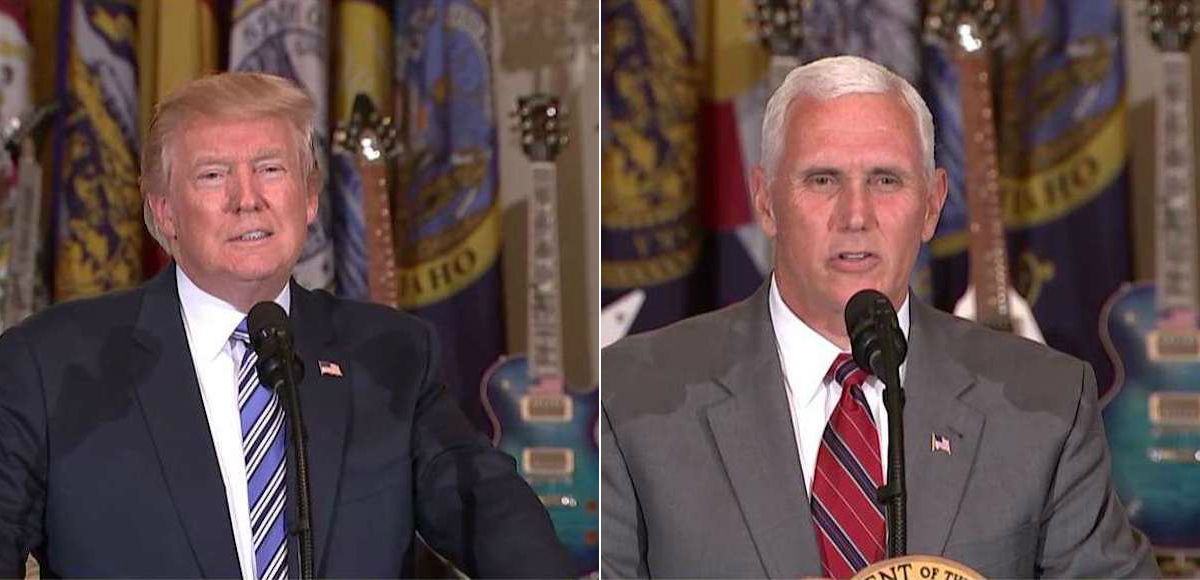 President Donald J. Trump kicked off Day 1 of Made in America Week vowing to stand up for U.S. companies and "most importantly for our workers." The White House is re-focusing on the economy and the "America First" campaign promise from the 2016 election, which the President said was "the reason we're here."
"American workers, farmers and innovators are really the best in the world," President Trump said. "We're gonna stand up for our companies and maybe most importantly for our workers."
For the entire week, President Trump and his administration will honor American workers and companies who make products here in the U.S. The campaign will focus on American values, and is set to continue through the rest of July before the President barnstorms the Midwest to rally support for tax reform.
"Every member of my administration shares the same goal, to provide a level playing field for American workers," President Trump said.
On the White House lawn on Monday, a product showcase highlighted products made in all 50 states. The Trump Administration is hoping to capitalize on a bipartisan group of lawmakers proposing a measure that would give incentives to increase manufacturing in the U.S–the "Invent and Manufacture in America Act."
This would give a tax credit to companies that conduct research and development in the U.S. as well as manufacture products from that research and development. According to the Bureau of Labor and Statistics, the U.S. has lost five million manufacturing jobs since 2000.
Vice President Mike Pence said President Trump "has signed more laws slashing through federal red tape than any president in American history."
With health care delayed until at least Sen. John McCain, R-Ariz., recovers from surgery, the White House has decided to take the lead to move forward the President's agenda for the rest of the year.
"We will lift our citizens from welfare to work," President Trump said. "We have too look at our nation first for a change. We've been looking the other way for a long, long time."
[brid video="152696″ player="2077″ title="President Trump We're Gonna Stand Up for Our Companies Workers"]