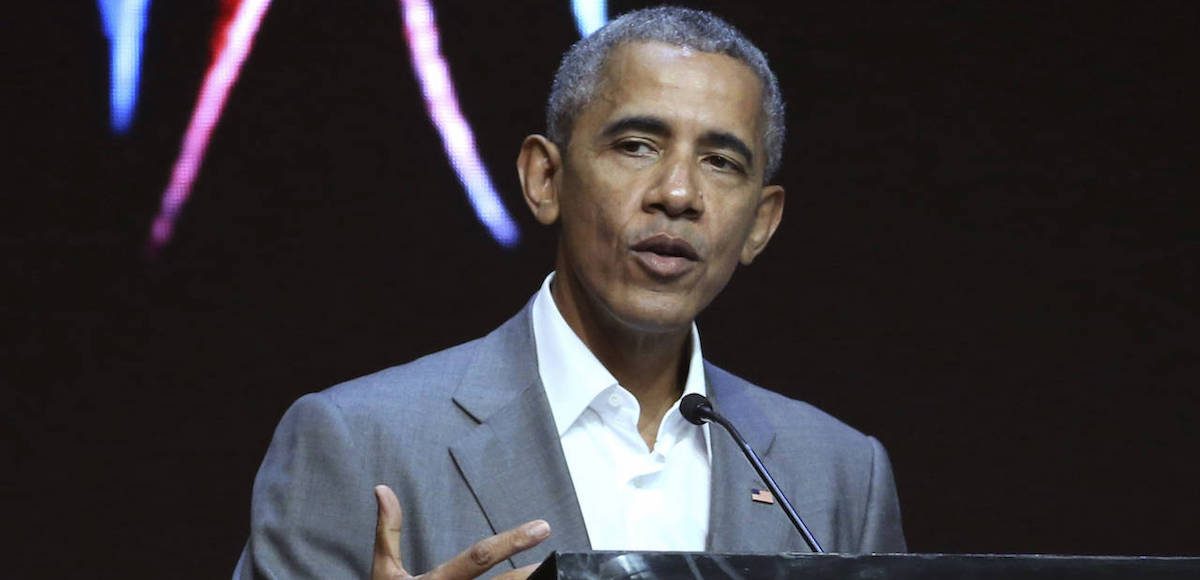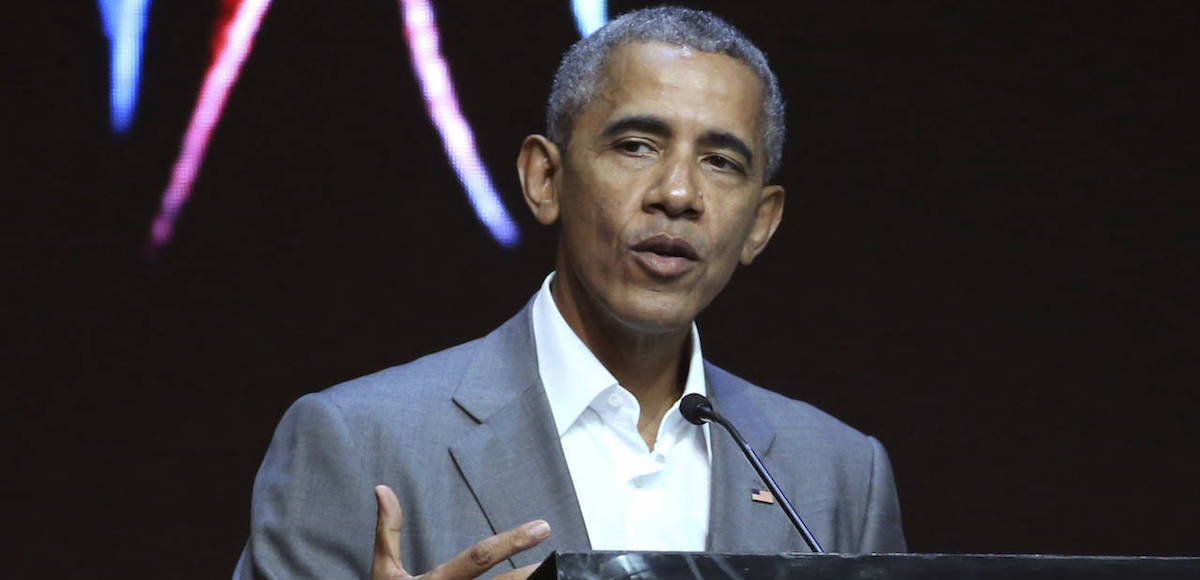 Barack Obama was twice elected railing against Wall Street and the rich, but now their money is pouring into the Obama Foundation. is tallying up their money. A list released Friday by the nonprofit shows some big name donors, including 8 who gave at least $1 million.
John Doerr, a venture capitalist, shares the top slot with LinkedIn founder Reid Hoffman and Zumiez cofounder Tom Campion. Microsoft Corporation and Exelon also gave $1 million. The Silicon Valley Community Foundation, a donor-advised community foundation that serves the interests of tech giants, contributed somewhere between $250,001 to $500,000.
Austin-based Democratic donors and longtime Obama supporters Amy & Kirk Rudy also gave the same amount, as did Chicago financiers in the "Crown Family."
About two dozen people or entities gave between $10,000 to $100,000.
The Obama Foundation is currently working on the presidential library in Chicago, which is set to be the most expensive in U.S. history. It broke ties with the National Archives in May in order to privately fund its library.
Mr. Obama's activities thus far are a far cry from the former president's stances when he was running for the White House.
In 2008, he prohibited the Democratic National Committee (DNC) from receiving contributions from PACs (political action committees) and lobbyists. When he was first inaugurated, his committee refused donations from lobbyists and big companies. However, he quickly changed that rule before his second term.
Now, he has arraigned to give a speech to Cantor Fitzgerald investment banks this September in exchange for $400,000. Worth noting, those speaking fees mirror the Clintons.
Other donors included in the foundation's list included Fred Eychaner, the chairman of Newsweb; Mark Pincus, the co-founder of Zynga; and Avram Glazer, whose family owns the Tampa Bay Buccaneers.
See the donor list here.