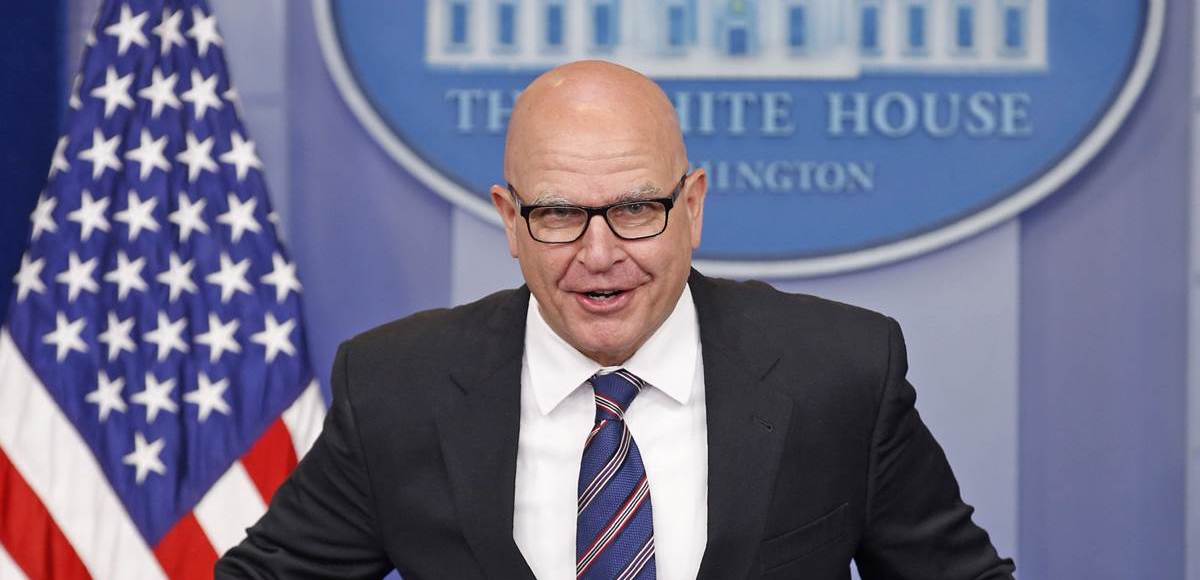 President Donald Trump offered his support for National Security Advisor H.R. McMaster amid rising criticism of him leading the National Security Council. Lt. Gen. McMaster has drawn fire over recent firings of Trump loyalists who are less inclined toward foreign intervention and revelations he renewed Susan Rice's security clearance.
"General McMaster and I are working very well together," the statement read. "He is a good man and very pro-Israel. I am grateful for the work he continues to do serving our country."
Most recently, he fired loyalist Ezra Cohen-Watnick, who exposed the eavesdropping on Trump officials by the Obama Administration and that it was Rice behind inappropriate "unmasking" of their names. His choice to replace Watnick-Cohen was Linda Weissgold, the woman who helped draft the false Benghazi talking points blaming what they knew to be an Islamic terrorist attack on a protest over a YouTube video.
Steve Bannon and Jared Kushner disapproved of the pick and the president apparently overruled McMaster.
On the security clearance renewed for Rice by McMaster, Fox News reported that sources at the NSC claim it only means she can be called back if necessary to hold conversations about classified information.