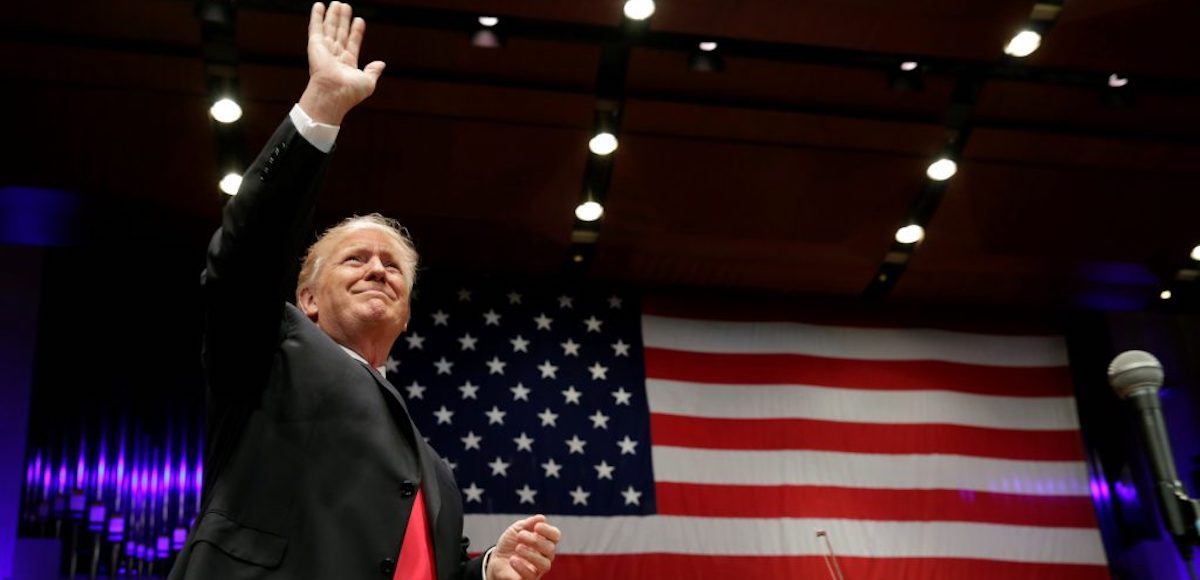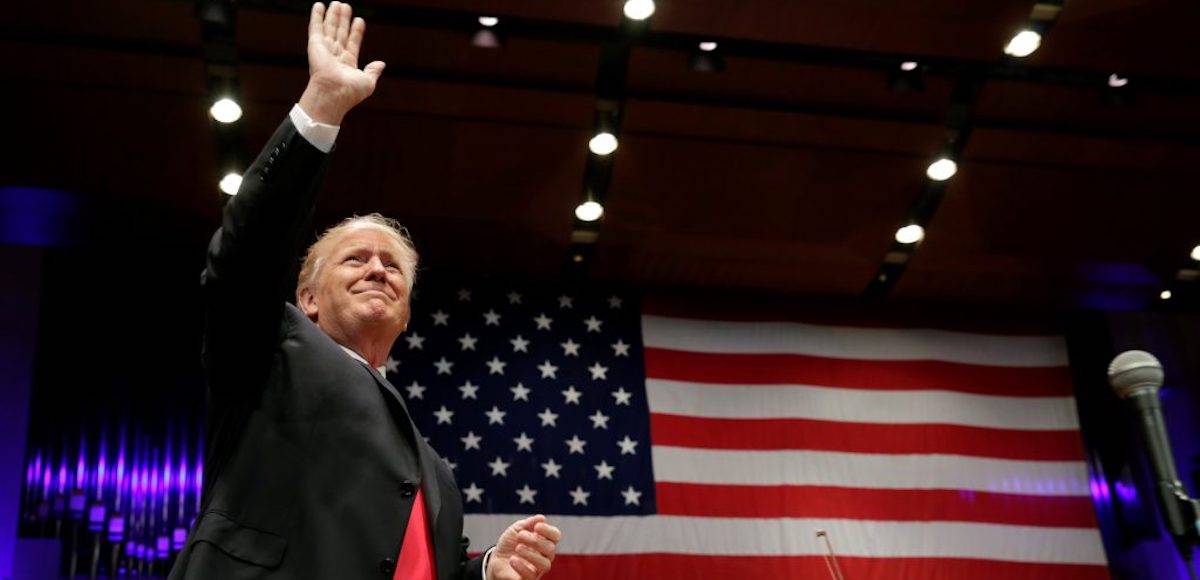 The Democrats' "private and confidential" plans to impeach President Donald Trump and discredit non-liberal media outlets has been leaked. The document published by Media Equalizer is the product of Media Matters, American Bridge, the Citizens for Responsibility and Ethics in Washington (CREW) and Shareblue.
David Brock, who founded Media Matters for America, has deep ties to the Clintons. Time described him as "one of the most influential operatives in the Democratic Party." But Sen. Bernie Sanders, I-Vt., calls him "the scum of the Earth" and he's widely known "a professional smear merchant."
Media Matters is funded largely by the billionaire and former Nazi sympathizer George Soros. As People's Pundit Daily reported, the socialist financier met with Democrats in November in Washington D.C. for the first of three-day conference on how to oppose President Trump in his first 100 days.
He also funded the so-called Women's March movement that was led by radical Islamists Linda Sarsour and Rasmea Yousef Odeh. The latter is a Palestinian "activist" who was convicted in a 1969 Jerusalem terrorist bombing that left two Israeli men dead.
Each of the groups involved with have a role in the plan, led by Media Matters. Their job will center on "disarming" conservative media, specifically naming the Media Research Center, Breitbart News and Right Side Broadcasting. The first is an organization that studies the clear leftwing bias in the mainstream media.
Right Side Broadcasting, "Trump TV" as they call it, has been targeted because they provide President Trump "a platform to bypass other news media and distribute programming directly to his supporters." Translation: They give Americans access to news without the filter of the "approved" leftwing media.
"Media Matters is ready to stop them," the document reads.
"Trump will be defeated either through impeachment or at the ballot box in 2020," the documented plan states as "what success looks like."
American Bridge is the opposition research wing of the plan to impeach President Trump, while Crew will push for nonstop investigations. Shareblue will smear supporters of President Trump and non-liberal media to destroy their careers.
Full David Brock Confidential Memo On Fighting Trump by Joe Schoffstall on Scribd