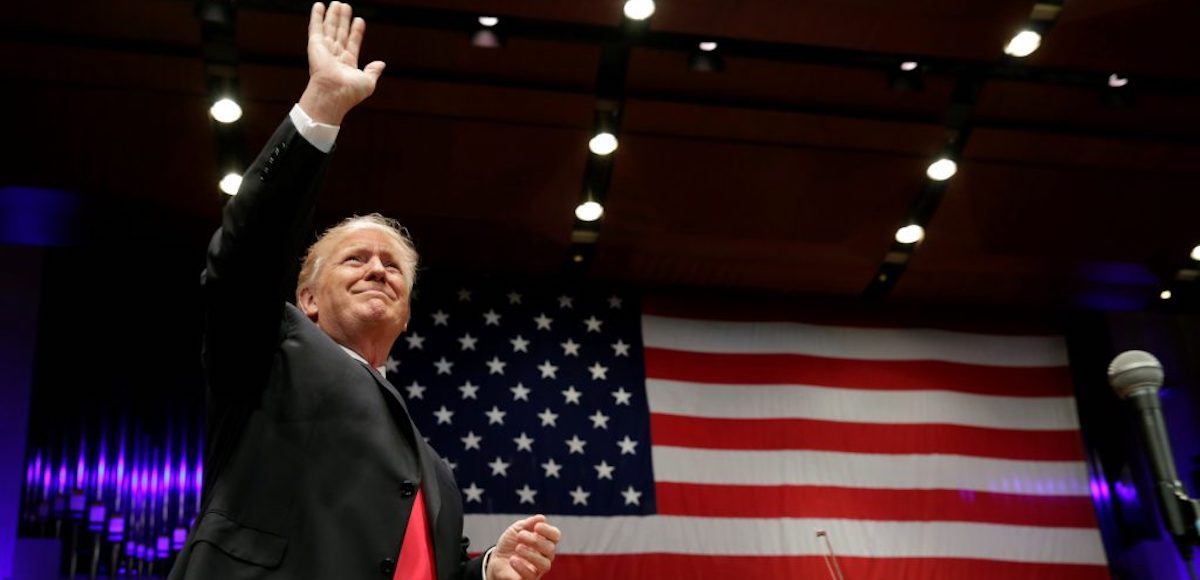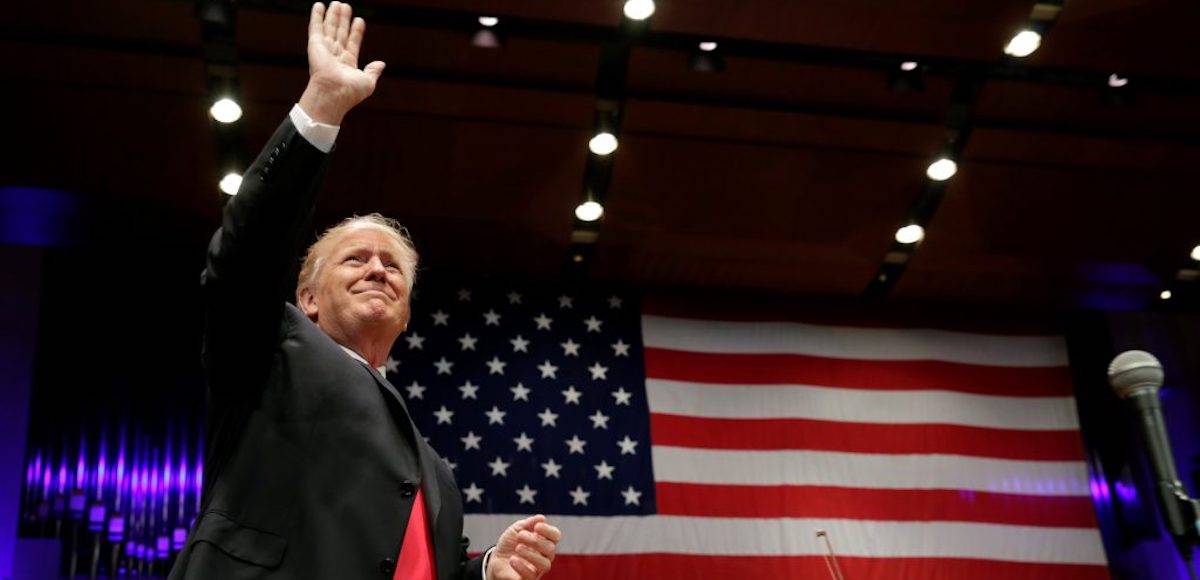 A defiant President Donald Trump went after "sick people" in the media while he re-read his initial statements condemning all racists involved in the violence at Charlottesville.
"Did they report that I said that racism is evil?" he asked the crowd, which yelled, "No!"
"You know why?" President Trump asked. "Because they are very dishonest people… These are sick people."
He said the media were the only people giving a platform to hate groups in America, which are otherwise small, fringe elements of society and political discussion.
"You know the thing I don't understand?" he asked supporters. "You would think they'd want to make our country great again. And I honestly believe they don't."
Alveda King, the niece of Martin Luther King Jr., along with evangelist Franklin Graham, led in prayer before President Trump's speech.
"We come tonight as a troubled nation," Franklin Graham said. "We're broken spiritually, we're divided politically, we're divided racially."
The president also indicated during the rally in Phoenix that he would soon pardon Joe Arpaio, the former sheriff in Maricopa County famous for his tough stance against illegal immigration. He was the target of a politically-motivated prosecution and denied the fundamental protections outlined in the 6th Amendment.
"Did Sheriff Joe get charged for doing his job?" he asked the crowd, which yelled, "Yes!"
"Think Joe can feel pretty good tonight."
In the wake of the violence in Charlottesville, leftwing activists and media surrogates have pushed to remove Confederate statues across the country, despite a near-supermajority disagreeing. As President Trump predicted, they are now proposing to remove statues and memorials of the founding fathers.
"They're trying to take away our culture," he said. "They're trying to take away our history."