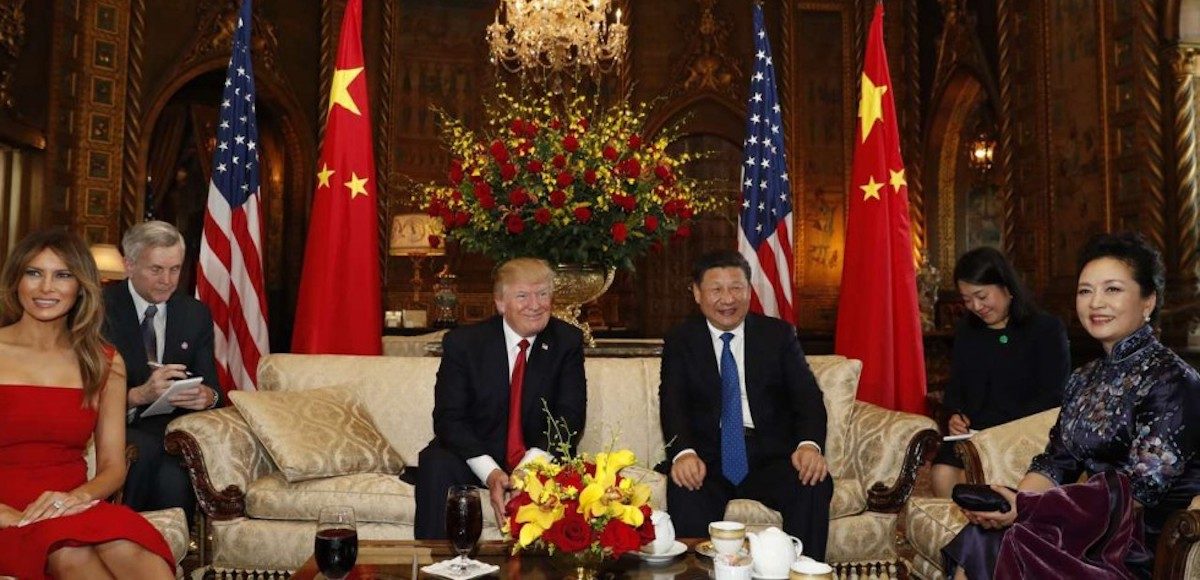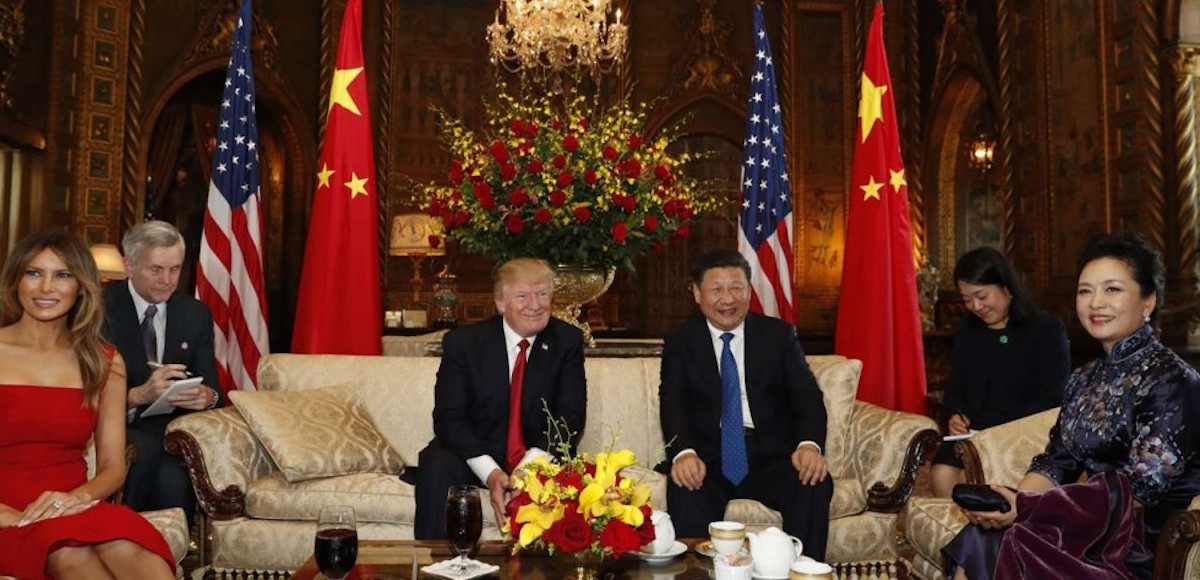 President Donald Trump responded to the latest "major nuclear test" by North Korea, saying it was "an embarrassment to China" and should serve as proof to the new South Korean president that their new approach won't work.
"North Korea has conducted a major Nuclear Test. Their words and actions continue to be very hostile and dangerous to the United States," President Trump tweeted. "North Korea is a rogue nation which has become a great threat and embarrassment to China, which is trying to help but with little success."
He then turned his attention to South Korea, who's new president was elected on a platform of appeasement and negotiations. Critics previously pounced on Mr. Trump for arguing that diplomatic negotiations shouldn't be the primary focus of the multilateral strategy between United States, China, South Korea and Japan.
"South Korea is finding, as I have told them, that their talk of appeasement with North Korea will not work, they only understand one thing!"
On Sunday, North Korea conducted its sixth and most powerful nuclear test, which it claimed was an advanced hydrogen bomb for a long-range missile. The test is a dramatic escalation of the communist regime's provocation of the United States and its allies.
The White House said President Trump has convened a meeting of his advisers scheduled later on Sunday.