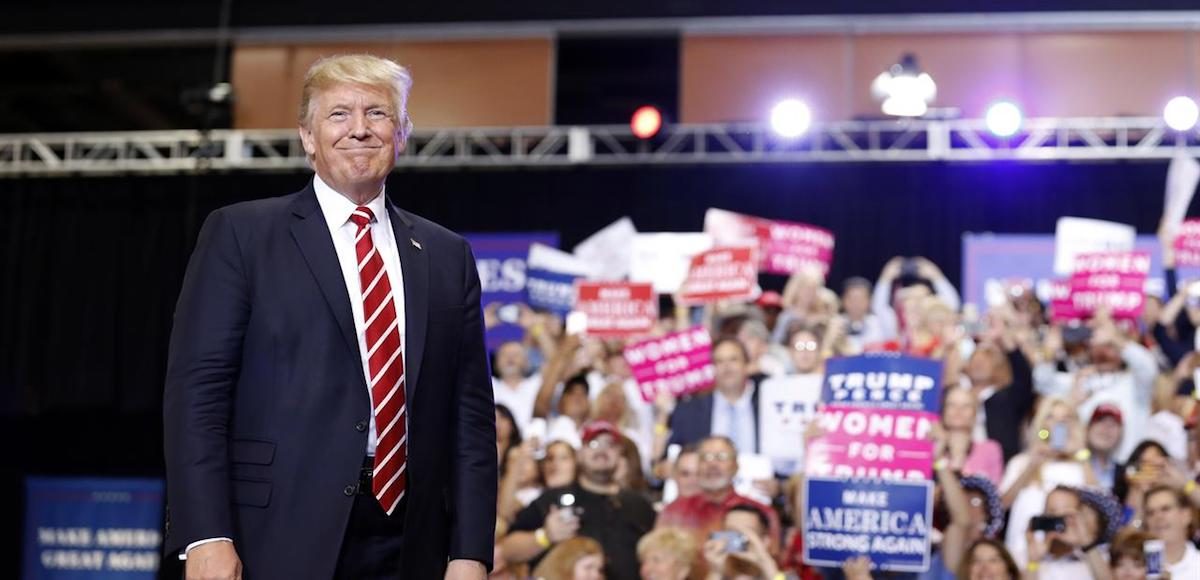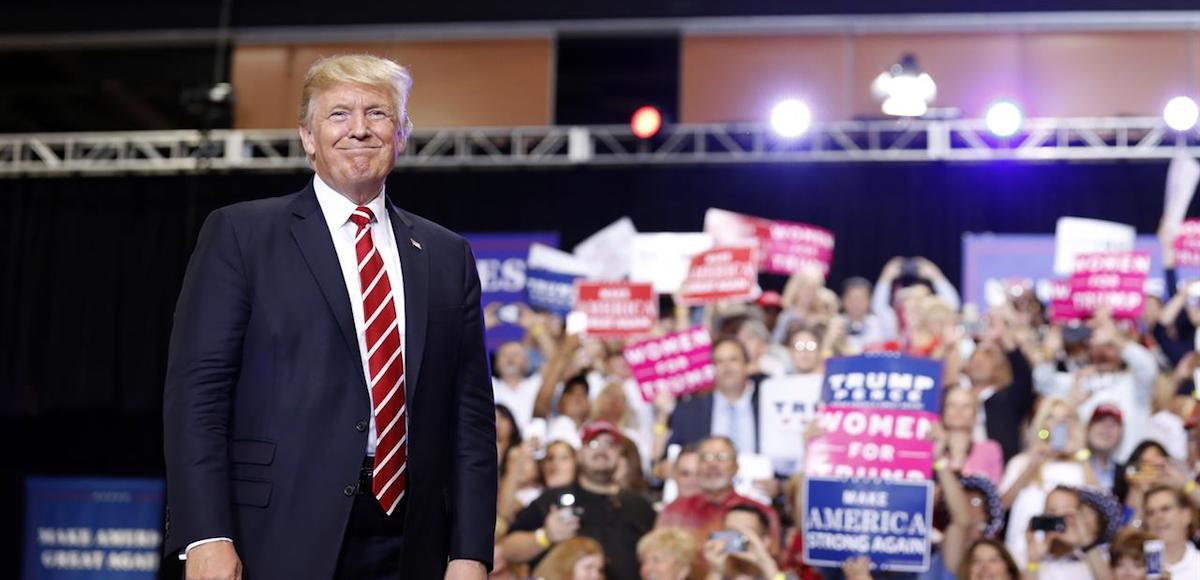 President Donald Trump denied claims he made a deal on Deferred Action for Childhood Arrivals (DACA), though a series of tweets implies he already caved.
Senate Minority Leader Chuck Schumer, D-N.Y., and House Minority Leader Nancy Pelosi, D-Calif., released a joint statement following a meeting at the White House declaring victory on DACA with no funding for the The Wall.
No deal was made last night on DACA. Massive border security would have to be agreed to in exchange for consent. Would be subject to vote.

— Donald J. Trump (@realDonaldTrump) September 14, 2017
He followed up the tweet with another that takes funding for the border wall out of the equation, altogether. President Trump tweeted The Wall "is already under construction" and "will continue to be built" regardless of the deal on DACA.
While the Trump Administration has made progress on the President's key campaign promise, without legislation funding the project whatever construction efforts are underway will cease when they run out of money.
The WALL, which is already under construction in the form of new renovation of old and existing fences and walls, will continue to be built.

— Donald J. Trump (@realDonaldTrump) September 14, 2017
White House Legislative Affairs Director Marc Short said just last week that the Trump Administration would be open to trading amnesty for tax cuts. A trade for the RAISE Act, which cuts legal immigration in half in transforms the system from family-based to merit-based, was previously on the table.
President Trump proceeded to tweet what have long been Democratic talking points, a series of claims People's Pundit Daily (PPD) and others have shown to be completely false.
Does anybody really want to throw out good, educated and accomplished young people who have jobs, some serving in the military? Really!…..

— Donald J. Trump (@realDonaldTrump) September 14, 2017
The average age for a DACA recipient is 25. On education, the Migration Policy Institute, which is pro-amnesty, found in an August 2017 study that only 5% of DACA-qualified illegals have a college degree. Put simply, the "DACA population is more likely to be in lower-skilled jobs when compared to all workers ages 16 to 32."
They are represented by an even larger percentage of low-skilled workers than legal citizens.
…They have been in our country for many years through no fault of their own – brought in by parents at young age. Plus BIG border security

— Donald J. Trump (@realDonaldTrump) September 14, 2017
Worth noting, the DREAM Act Democrats and the President are looking to push through Congress will provide legal status to far more illegal immigrants than DACA, 5 million juxtaposed to 800,000, respectively.
[brid video="163817″ player="2077″ title="FLASHBACK Trump in 2016 'There Will Be No Amnesty'"]