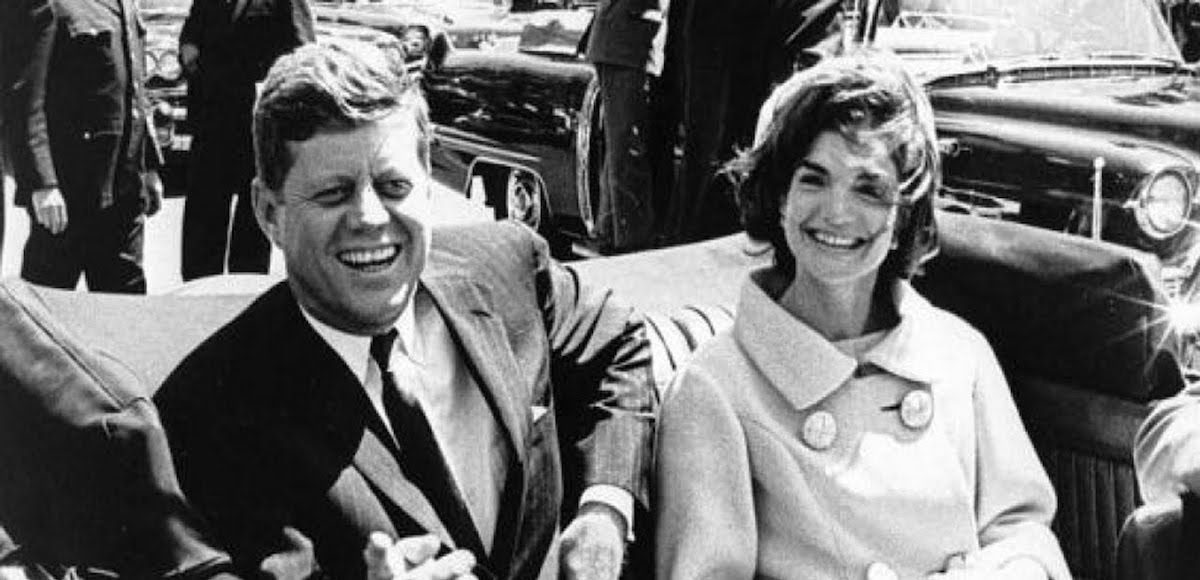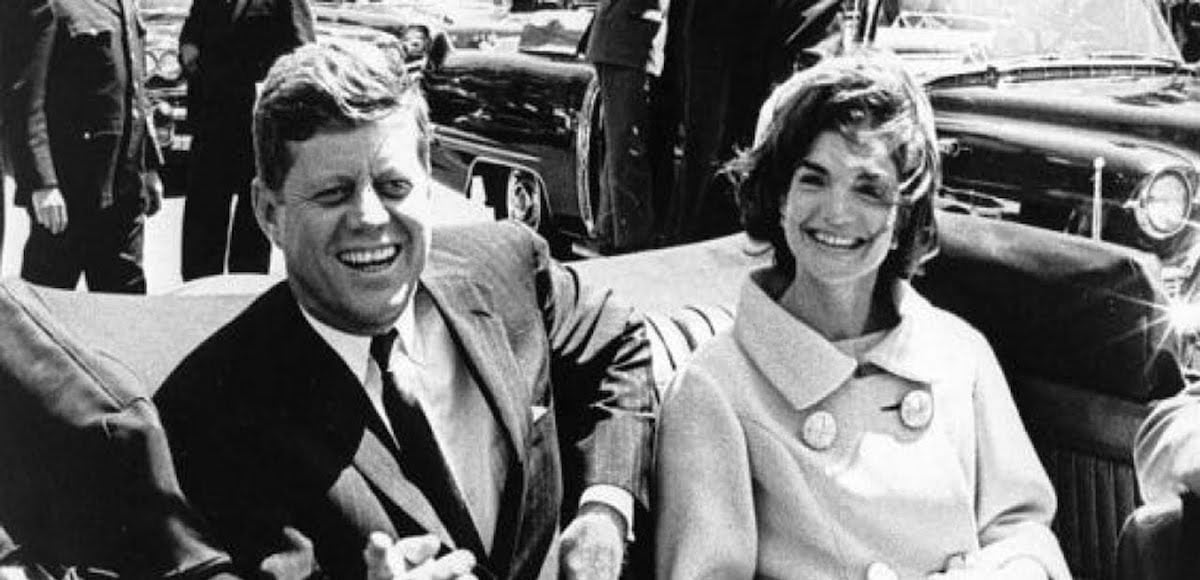 President Donald Trump said he will allow public access to the remaining classified documents related to the assassination of John F. Kennedy (JFK).
He made the announcement on Twitter Saturday morning.
Subject to the receipt of further information, I will be allowing, as President, the long blocked and classified JFK FILES to be opened.

— Donald J. Trump (@realDonaldTrump) October 21, 2017
The documents are from the probes conducted by the Central Intelligence Agency (CIA) and the Federal Bureau of Investigation (FBI). In July, the National Archives and Records Administration (NAA) released over 400 previously unreleased documents on the assassination.
The dump contained an internal CIA memo dated 1975 that questioned whether Lee Harvey Oswald became motivated to kill President Kennedy after reading an Associated Press (AP) article in a newspaper. It quoted Fidel Castro saying, "U.S. leaders would be in danger if they helped in any attempt to do away with leaders of Cuba."
But the CIA was seeking to block the declassification and release of the few remaining documents on the Kennedy assassination for another half-generation. It's unclear what information they contain.
"The American public deserves to know the facts, or at least they deserve to know what the government has kept hidden from them for all these years," Larry Sabato, director of the University of Virginia Center for Politics said in an email to AP.
A 1992 law requires that the National Archives to preserve the approximately 5 million pages of records surrounding the investigation. Mr. Sabato, who wrote The Kennedy Half-Century, said he suspects that some crucial records may also have been destroyed before the law was enacted.