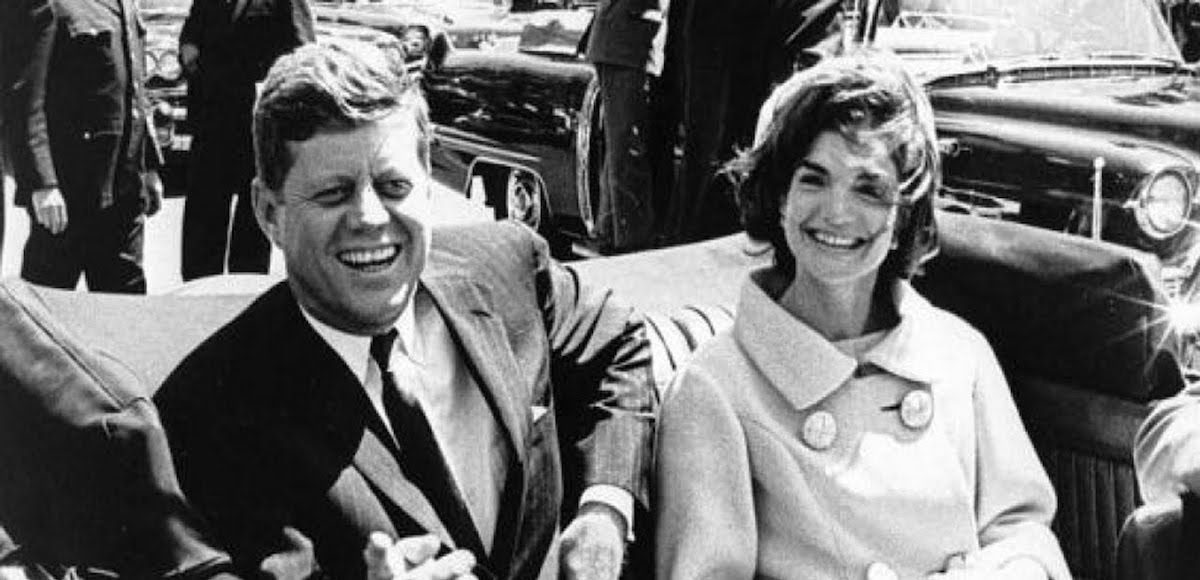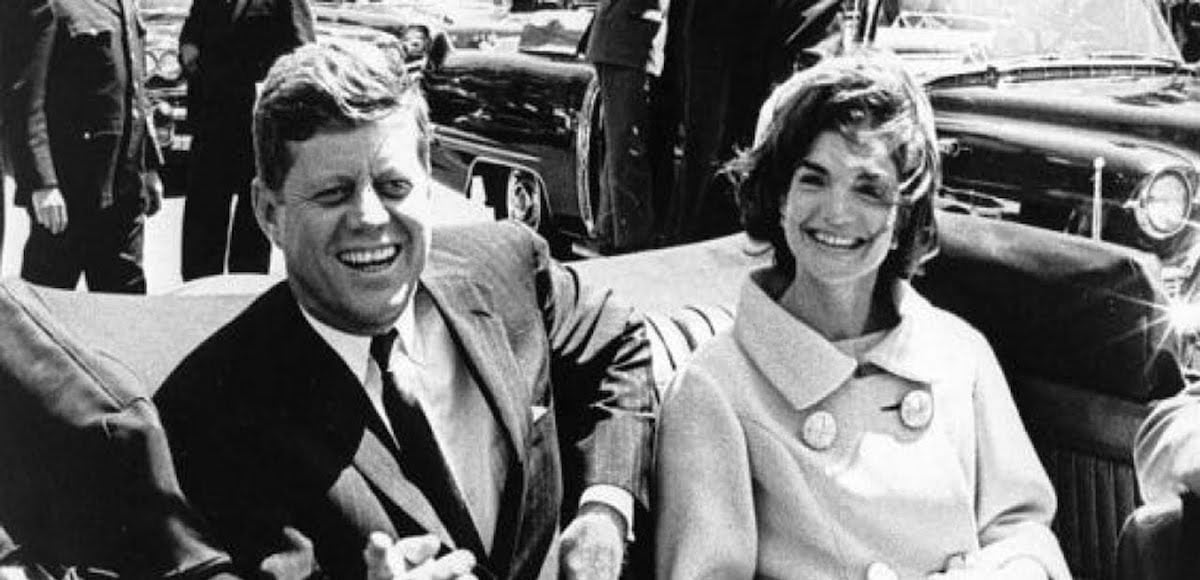 The National Archives and Records Administration on Monday released over 400 previously unreleased documents on the assassination of President John F. Kennedy. The documents are from the probes conducted by the Central Intelligence Agency (CIA) and the Federal Bureau of Investigation (FBI).
Among the 441 materials released include 17 audio files of interviews of Yuri Nosenko, a KGB officer who defected to the United States in January 1964. Nosenko claimed to be the officer in charge of the KGB file on Lee Harvey Oswald during Oswald's time in the Soviet Union.
Other documents released include items related to the probe of Martin Luther King Jr.'s assassination who was murdered five years after President Kennedy was killed, in 1968.
A 1992 law requires that the National Archives to preserve the approximately 5 million pages of records surrounding the investigation.