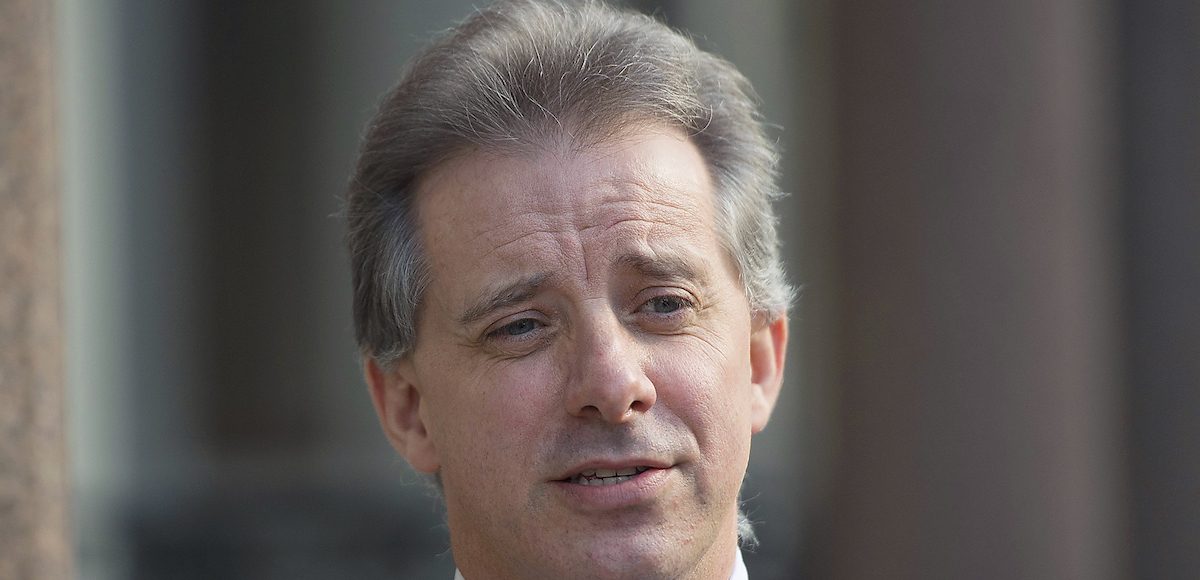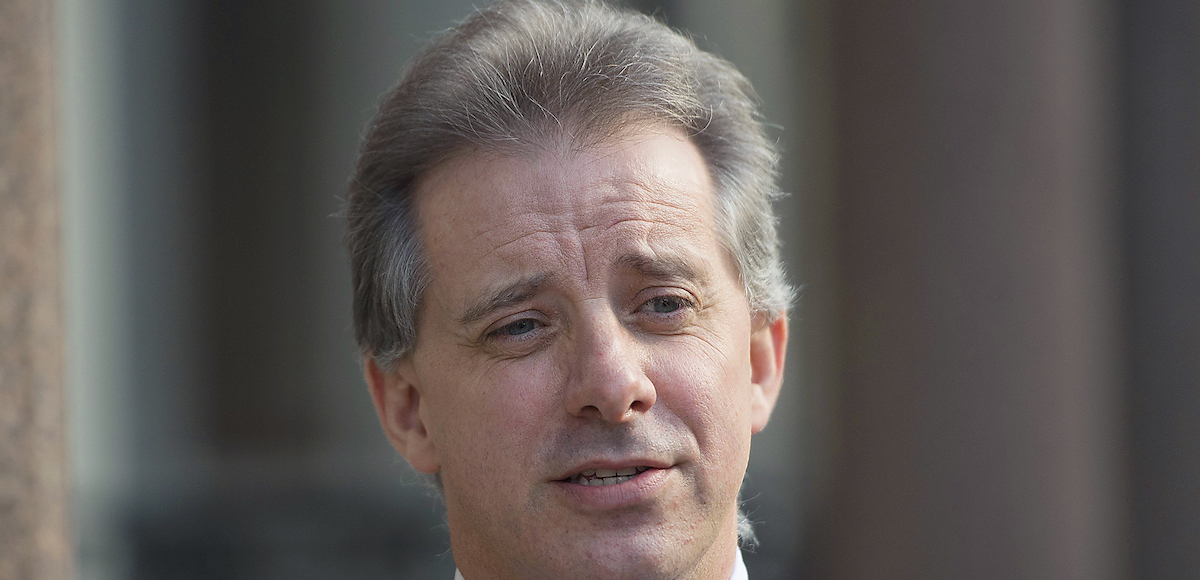 The Clinton campaign and the Democratic National Committee (DNC) paid for the opposition research resulting in the discredited dossier meant to tie Donald Trump to Russia. The Washington Post published a bombshell report Tuesday making what many suspected official: Clinton campaign and other top Democratic officials have been lying for months.
The report–which consequently comes as a judge is set to rule on a request to make the information public by House Intelligence Committee Chairman Devin Nunes, R-Calif.–also notes that the Clinton campaign and the DNC funded Fusion GPS for the material through the end of October 2016, only days before Election Day.
Fusion GPS founder Glenn Simpson refused to answer questions during a closed-door interviews with members of congressional committees. The document was originally opposition research for unknown political rivals, widely believed to be initially funded by donors connected to Jeb Bush.
Simpson, a former journalist at The Wall Street Journal, hired Christopher Steele, a former MI-6 British Intelligence Officer, who almost exclusively used sources linked to the Kremlin and Russian President Vladimir Putin, which Democrats widely circulated knowing it contained discredited information.
Marc E. Elias of Perkins Coie, a lawyer representing the Clinton campaign and the DNC, retained Fusion GPS in April 2016. When the Republican donor stopped paying for the research, Mr. Elias, acting on behalf of the Clinton campaign and the DNC paid for the dirt to continue.
Senate Judiciary Committee Chairman Chuck Grassley, R-Iowa, had been probing whether the Federal Bureau of Investigation (FBI) under fired director James Comey agreed to pay Mr. Steele. Further, Chairman Grassley had sought to find out if the FBI used the debunked document as justification to conduct surveillance on members of the Trump campaign.
The Clinton campaign paid Perkins Coie $5.6 million in legal fees from June 2015 to December 2016, according to campaign finance records, and the DNC paid the firm $3.6 million in "legal and compliance consulting'' since Nov. 2015 — though it's impossible to tell from the filings how much of that work was for other legal matters and how much of it related to Fusion GPS.
The dossier was published by Buzzfeed News in January, a move that was widely criticized in journalistic circles.
Mr. Simpson also previously gave a 10-hour interview to the Senate Judiciary Committee. As People's Pundit Daily (PPD) reported, Mr. Simpson again refused to answer lawmakers' questions.
He and his lawyer Josh Levy provided thousands of "disrespectful" records to the committee, being that most were blank or press clippings. He also wanted an assurance the transcript would be kept "confidential," and only made public after they reviewed it for accuracy and redactions were made.