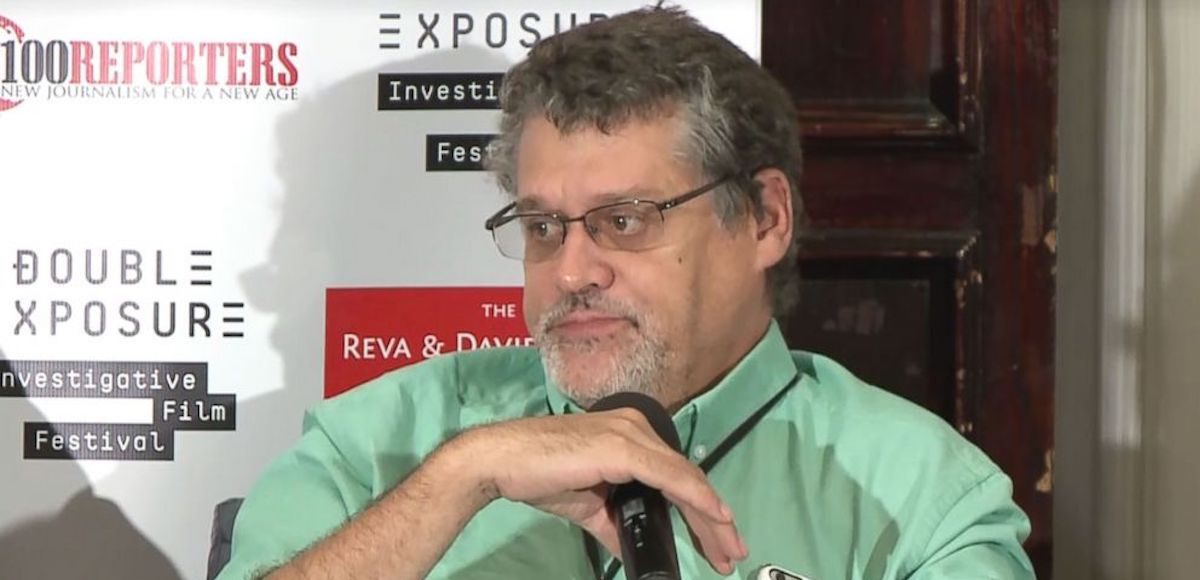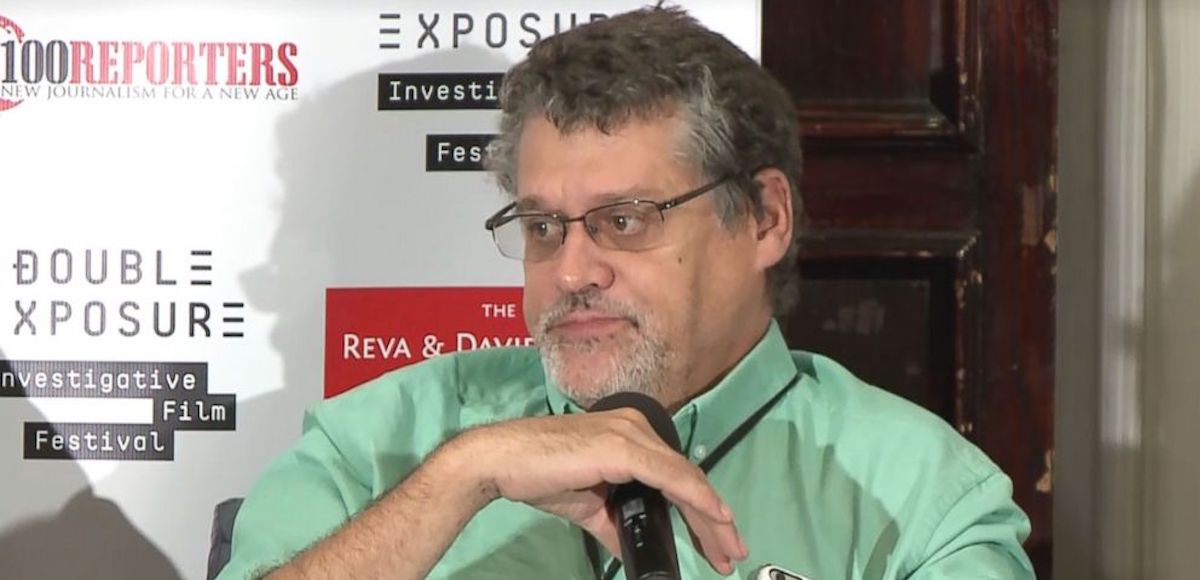 Fusion GPS founder Glenn Simpson refused to answer questions during a closed-door interview last month with the Senate Judiciary Committee. According to sources who spoke to Catherine Herridge at Fox News, he provided "useless" documents to congressional investigators.
The document was originally opposition research for unknown political rivals, widely believed to be Jeb Bush. Simpson, a former journalist at The Wall Street Journal, hired Christopher Steele, a former MI-6 British Intelligence Officer, who almost exclusively used sources linked to the Kremlin and Russian President Vladimir Putin, which Democrats widely circulated knowing it contained discredited information.
The source said Simpson and his lawyer Josh Levy provided thousands of "disrespectful" records to the committee, being that most were blank or press clippings. He also wanted an assurance the transcript would be kept "confidential," and only made public after they reviewed it for accuracy and redactions were made.
This appears to conflict with a statement from Simpson's team to MSNBC on the evening of Aug. 23, after the questioning was complete, saying, "The committee can release the transcript, if it so chooses."
The Senate interview with Simpson was not under oath because the witness appeared voluntarily, but the same rules apply.
Sen. Chuck Grassley, R-Iowa, the Chairman of the Senate Judiciary Committee, wanted to know if Steele was paid by Simpson's firm Fusion GPS the dossier and FBI for the investigation of then-candidate Trump and his associates. Reports indicate the discredited dossier was used by former fired FBI Director James Comey to justify the anti-Trump probe, and allegedly offered him $50,000.
Mr. Comey considered the dossier so important that he insisted it be included in January's final Intelligence Community Report on Russian meddling in the election. In fact, the debunked dossier was used as evidence when the FBI obtained a FISA (Foreign Intelligence Surveillance Act) warrant to monitor Carter Page, a low-level adviser to the Trump campaign.
Chairman Grassley hauled Mr. Simpson up to Capitol Hill after catching him in a lie about his availability. Mr. Levy, Mr. Simpson's lawyer, had claimed he was unavailable and traveling overseas when the subpoena was issued on July 21.
However, Fox News found him at an Aspen security conference.
"Mr. Simpson told Congress the truth and cleared the record on many matters of interest to congressional investigators," Fusion representative Tracy Schmaler said in a previous statement. "He also kept the identities of Fusion GPS' clients confidential…Fusion GPS honors that commitment without exception – just as law firms and businesses do all over the country."
Bill Browder, the CEO and co-founder of Hermitage Capital, publicly before the Senate Judiciary Committee in July that Fusion GPS was hired to conduct a smear campaign against Sergei Magnitsky and himself. Mr. Magnitsky, a Russian attorney and auditor, was tortured and murdered after he uncovered a money-laundering scheme in Russia.
The Justice Department (DOJ) alleged Prevezon Holdings, a company run by Russian businessman Denis Katsyv, benefited from the felonious scheme and targeted them in a civil asset forfeiture case. Mr. Katsyv retained Natalia Veselnitskaya, the very same woman and Russian attorney who sought a meeting at Trump Tower with Donald Trump Jr., his brother-in-law Jared Kushner and then-presidential campaign manager Paul Manafort.
In other words, Fusion GPS was working in support of Russian efforts to repeal the Magnitsky Act.
Mr. Browder also testified that he suspects Fusion GPS gives "incentives" to journalists who push stories for their "smear campaigns." Senate Democrats initially used a rarely used parliamentary rule in an effort to block his testimony the day before.