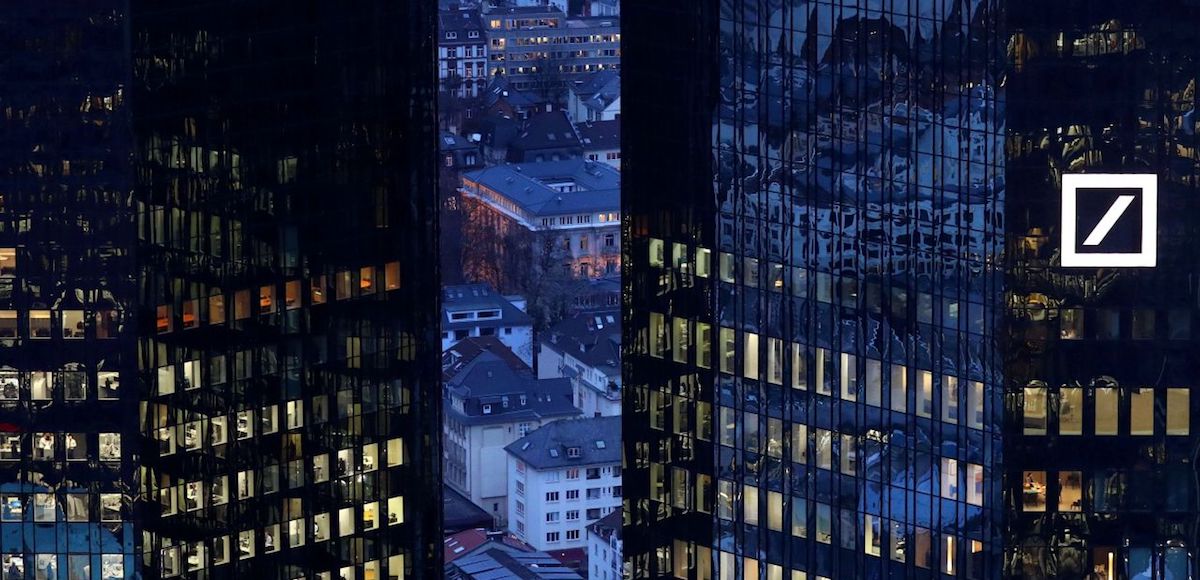 A source with direct knowledge of the investigation refuted reports Special Counsel Robert Mueller III subpoenaed Deutsche Bank for records relating to President Donald Trump. The source spoke with Fox News' Chief White House Correspondent John Roberts on Tuesday following the report by Bloomberg.
UPDATE: Deutsche Bank has confirmed that the source was telling the truth. There was no subpoena.
Bloomberg, which claimed the subpoena was issued "several weeks ago," cited "a person briefed on the matter, who asked not to be identified because the action has not been announced."
Prior to becoming President of the United States, Mr. Trump had upwards of $300 million in loans from Deutsche Bank, which has rebuffed calls by Democratic lawmakers to hand over related documents for months. In a statement, Germany's largest lender was very vague and declined to provide additional information.
"Deutsche Bank always cooperates with investigating authorities in all countries," they said in a statement.
The German-language business newspaper Handelsblatt, which is friendly to Trump rival and critic Angela Merkel, reported on the subpoena earlier on Tuesday.
UPDATE: Sources tell People's Pundit Daily (PPD) they believe the story was meant to serve as a distraction from the exposed bias on behalf of members of the special counsel team, i.e. Peter Strzok and Andrew Weissman.