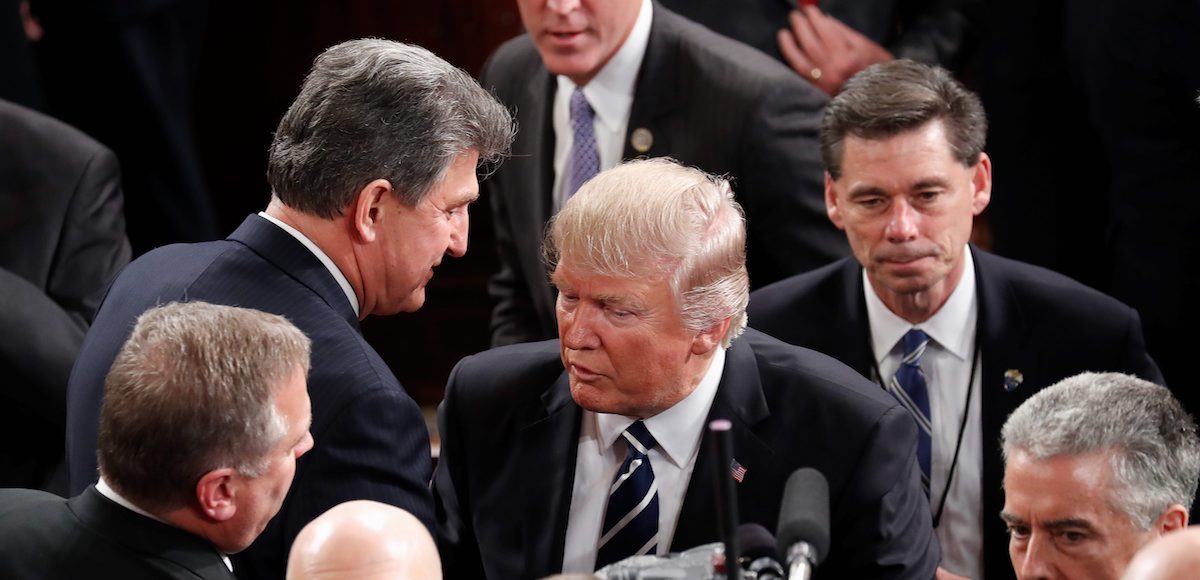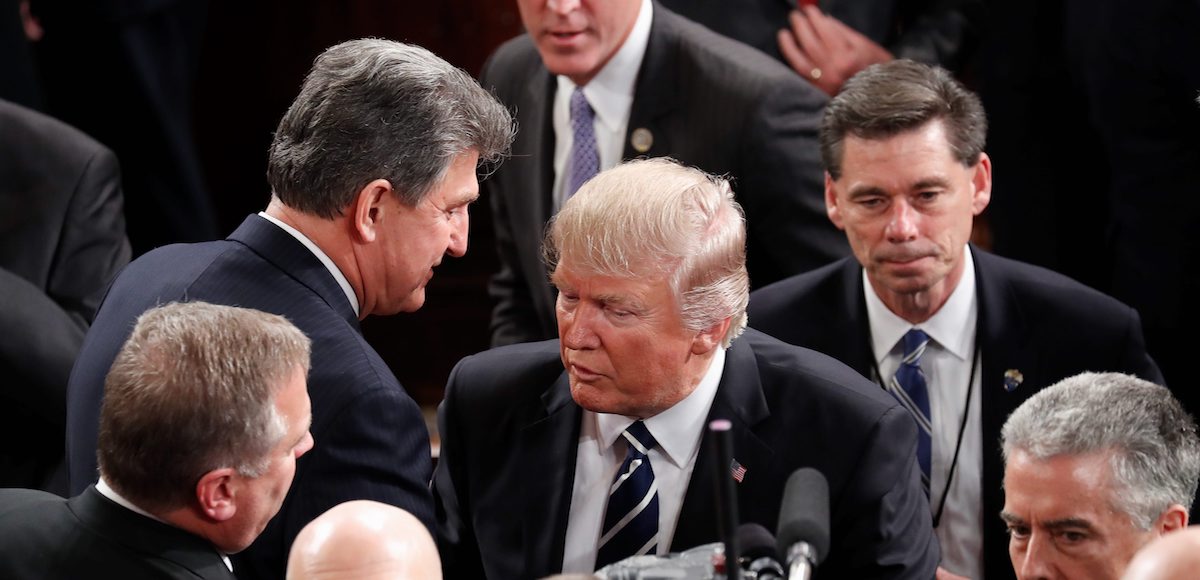 Senator Joe Manchin, D-W.Va., defended President Donald Trump in the wake of a New York Times report claiming he ordered the firing of Special Counsel Robert Mueller. He dismissed special counsel Robert Mueller was "New York talk," which should not to be taken literally.
"I look at it strictly as the New York language that they have which is different than most other people," Manchin, who in the past has bucked his party to back the president on certain issues, told NBC's "Meet The Press."
As People's Pundit Daily (PPD) first reported, the New York Times put forward a version of events that was deeply misleading. The not-so veiled insinuation by the report was that the proposed firing of Mr. Mueller was intended to obstruct or end the investigation.
It also claimed White House Counsel Don McGahn threatened to resign instead of carrying out the "order."
In reality, there was no order and Mr. McGahn did not threaten to resign, though he did convince President Trump it was not a good idea. The goal was never to end the investigation and the debate was over whether Mr. Mueller was the correct, or even legal choice.
Deputy Attorney General Rod Rosenstein appointed Mr. Mueller to be special counsel after his protégé James Comey, who was fired for his unethical handling of the Clinton email investigation, leaked government memos for that explicit purpose.
This version of events was later mirrored in a subsequent report by Fox News.