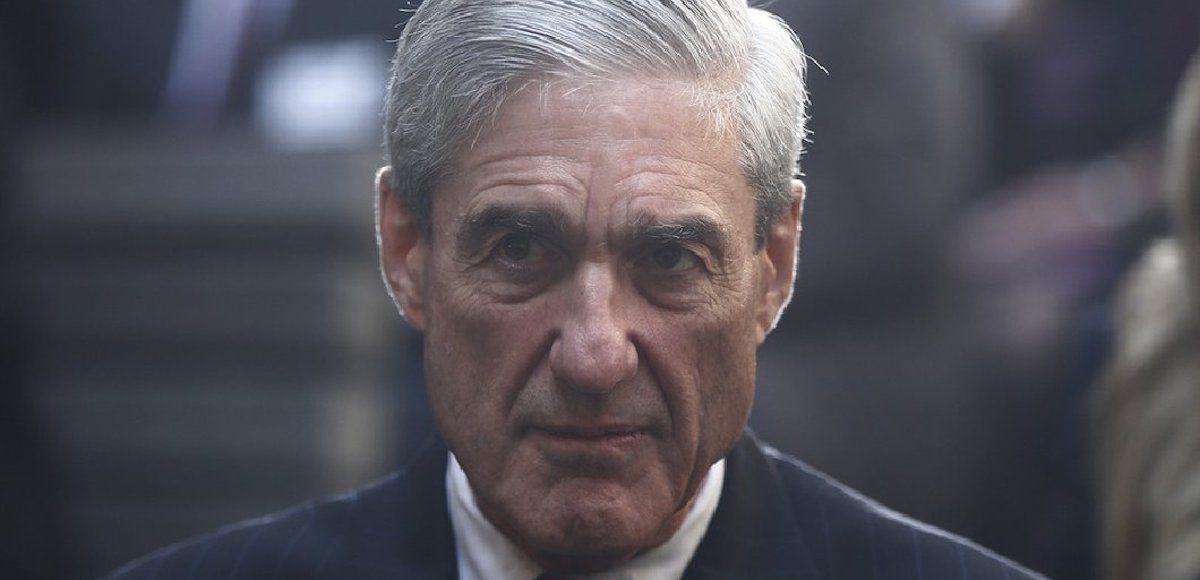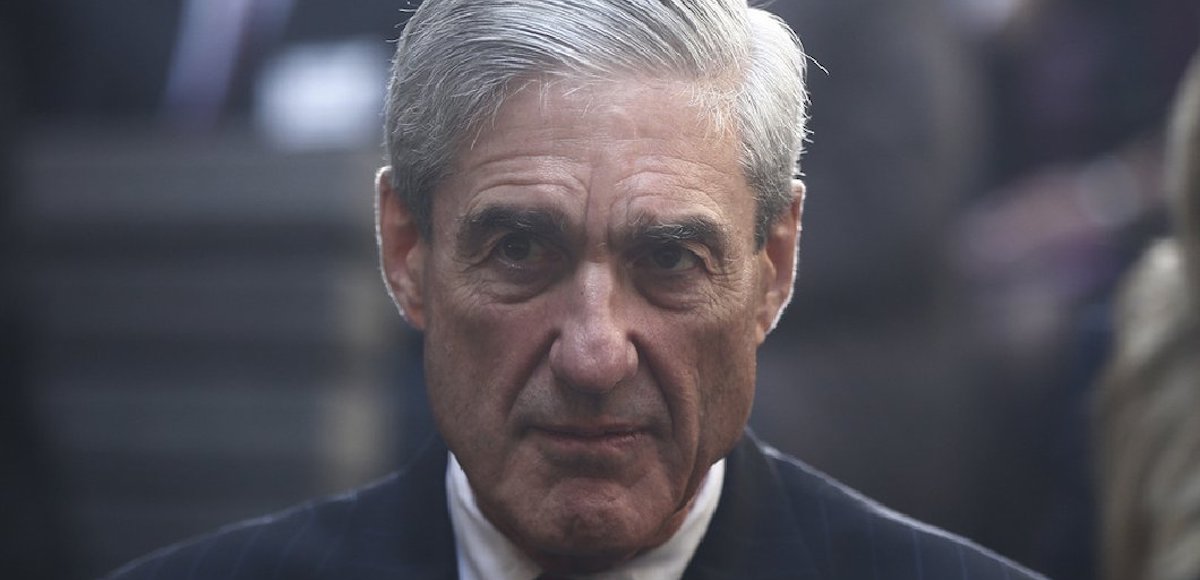 The New York Times reported Thursday that President Donald Trump wanted to fire Special Counsel Robert Mueller III in June. It's deeply misleading. Here's the truth as we know it from our own reporting since the summer.
First, President Trump never wanted to fire Mr. Mueller for the purpose of stopping the special counsel investigation. He has always maintained publicly and privately that there was no "collusion" between his campaign and the Russians, which it must be pointed out, isn't a crime.
There is no federal statute covering collusion.
Second, the not-so veiled insinuation by The New York Times report is that the proposed firing of Mr. Mueller was intended to obstruct or end the investigation. What is true is that President Trump was deeply concerned about the obvious and downright unethical conflicts of interest, which legal experts on both sides of the aisle have repeatedly pointed out.
In the end, White House Counsel Don McGahn convinced him to keep Mr. Mueller in the role. But according to our sources, Mr. McGahn never threatened to resign and the goal was never to end the investigation. The debate was over whether Mr. Mueller was the correct, or even legal choice.
Deputy Attorney General Rod Rosenstein appointed Mr. Mueller to be special counsel after his protégé James Comey, who was fired for his unethical handling of the Clinton email investigation, leaked government memos for that explicit purpose.
The law and DOJ policy governing special counsels couldn't be more clear.
Section II(c) of the DOJ Government Ethics Outline states no person shall "participate in a criminal investigation or prosecution if he has a personal or political relationship with any person or organization substantially involved in the conduct that is the subject of the investigation or prosecution, or who would be directly affected by the outcome."
A "personal relationship" is defined in the ethics outline to mean "a close and substantial connection of the type normally viewed as likely to induce partiality."
If that's not clear enough, the law governing the special counsel (28 CFR 600.7) specifically prohibits Mr. Mueller (or anyone for that matter) from serving if he has a "conflict of interest." Even the appearance of a conflict is prohibited.
28 USC Section 528 requires "the disqualification of any officer or employee of the Department of Justice, including a United States attorney or a member of such attorney's staff, from participation in a particular investigation or prosecution if such participation may result in a personal, financial, or political conflict of interest, or the appearance thereof."
"Such rules and regulations may provide that a willful violation of any provision thereof shall result in removal from office."
It is well-established that Mr. Comey and his mentor Mr. Mueller have both a close professional and personal relationship. In 2013, The Washingtonian detailed that close professional and personal history in Forged Under Fire—Bob Mueller and Jim Comey's Unusual Friendship.
Many of those concerns — again, inside and outside of the White House — appeared to be justified by the decisions Mr. Mueller made in assembling his team.
Even Liberal Harvard Law Professor Alan Dershowitz, who likened the special counsel investigation to Stalin's secret police, criticized the team Mr. Mueller assembled to conduct the investigation. People's Pundit Daily reviewed FEC records back in August and it was problematic, to say the least.
Filled with Democratic donors and ethically-challenged prosecutors, it can accurately be characterized as a Democrat hit squad.
Still, President Trump repeatedly said that he believed he was "going to be treated fairly" and ultimately vindicated, though he would be fully within his authority to fire Mr. Mueller for a conflict if he saw fit to do so.
"I have absolute right to do what I want to do with the Justice Department," he said, echoing claims by his supporters that as president he has the power to open or end an investigation. "But for purposes of hopefully thinking I'm going to be treated fairly, I've stayed uninvolved with this particular matter."
For all the obsessing about President Trump's mental fitness, one could make an argument that only someone mentally unfit wouldn't consider firing someone with such overwhelming evidence of bias.
In the end, it just wasn't worth it politically. But there are valid arguments that it was warranted and well within his authority. If President Trump really set his mind to firing Mr. Mueller, he'd be gone.