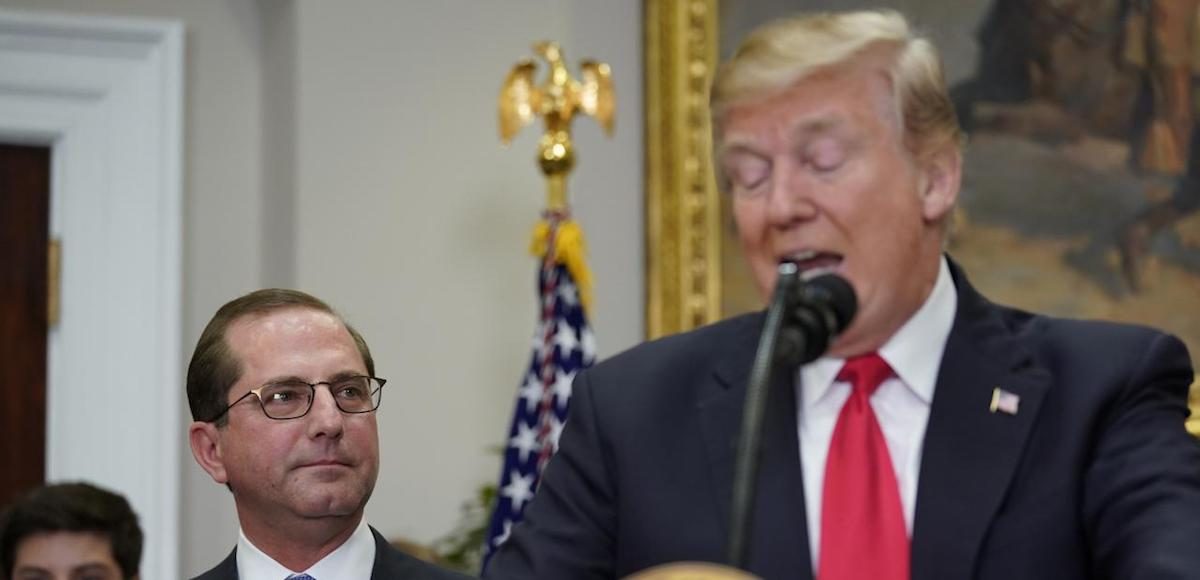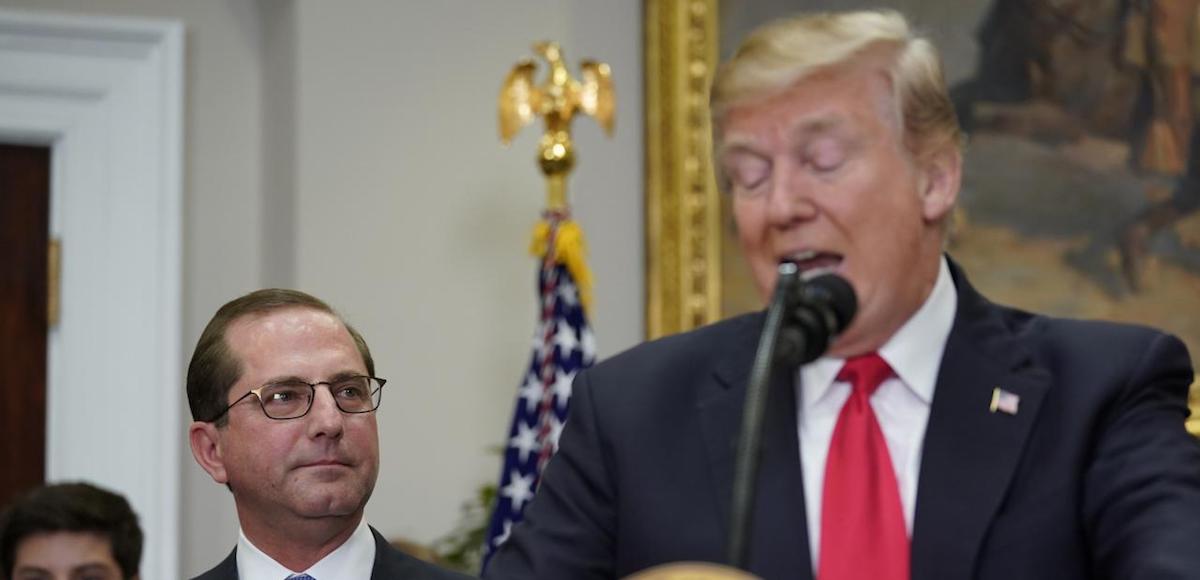 Health and Human Services (HHS) Secretary Alex Azar on Monday delivered a speech to the Federation of American Hospitals where he addressed the Trump Administration's transformation of the healthcare system to a value-based rather than volume-based system.
"Upon taking office at HHS, I identified using the value-based transformation of our entire healthcare system as one of the top four priorities for our department," Mr. Azar said in his remarks."The others are combating the opioid crisis; bringing down the high price of prescription drugs; and addressing the cost and availability of insurance, especially in the individual market."
While Secretary Azar admits "it has been a frustrating process," given many providers and special interest haven't been warm on the idea of reducing costs and increasing transparency, the Trump Administration is already able to point to progress.
UnitedHealthcare, a UnitedHealth Group (NYSE: UNH) company, announced a new program that will expand discounts for prescription drugs to over 7 million plan participants. Mr. Azar said in a statement that it "is a prime example of the type of movement toward transparency and lower drug prices for millions of patients that the Trump Administration is championing."
Starting on January 1, 2019, the company will lower out-of-pocket costs by directly providing consumers with savings from pharmacy manufacturer rebates at the time of purchase. Discounts will be applied to medication costs at the point of sale.
Last year, President Trump signed an Executive Order to Promote Healthcare Choice and Competition Across the United States. It was the beginning of the Trump Administration moving the nation towards a system in which patients have control of their data and can take it with them from one doctor to another or to other healthcare providers.
"Value-based transformation in particular is not a new passion for me," Secretary Azar added. "It became a top priority for Secretary Mike Leavitt when I was working for him as deputy secretary of HHS, and it was taken seriously by President Obama's administration as well.
The executive order has directly resulted in the MyHealthEData initiative led by the White House Office of American Innovation with participation from HHS, the Office of the National Coordinator for Health Information Technology (ONC), the National Institutes of Health (NIH) and the Department of Veterans Affairs (VA).
The initiative is designed to empower patients by giving every American control of their medical data and help break down the barriers that prevent patients from having electronic access and true control of their own health records. Patients will be able to choose the provider that best meets their needs and then give that provider secure access to their data, leading to greater competition and reducing costs.
"There is no turning back to an unsustainable system that pays for procedures rather than value," Secretary Azar said. "In fact, the only option is to charge forward — for HHS to take bolder action, and for providers and payers to join with us. This administration and this President are not interested in incremental steps. We are unafraid of disrupting existing arrangements simply because they're backed by powerful special interests."
"Change is possible, change is necessary, and change is coming."