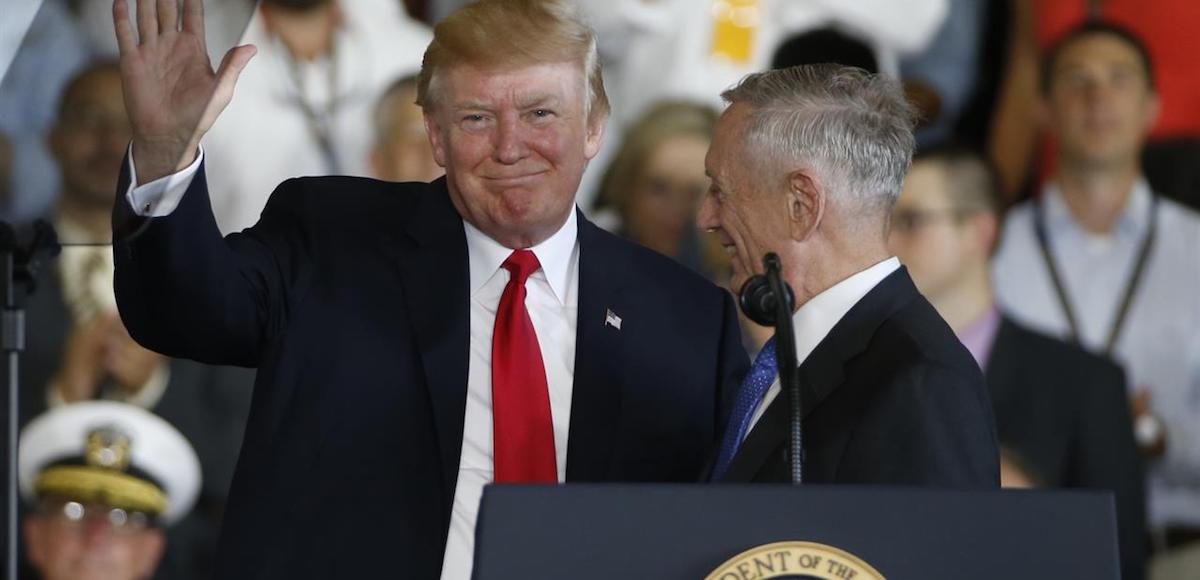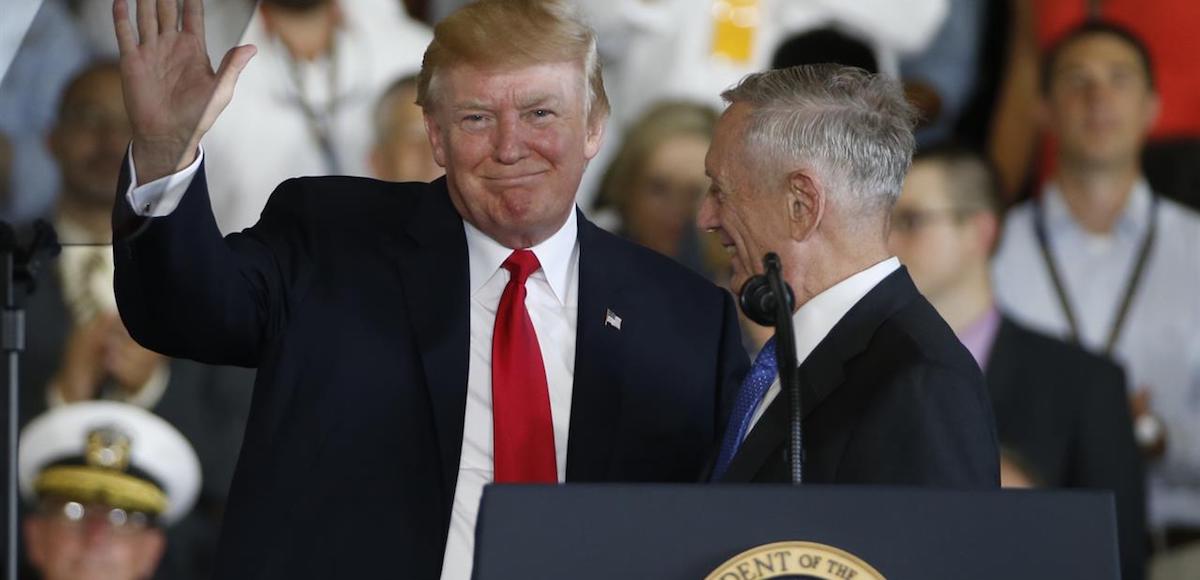 DEVELOPING: Speaking aboard Air Force One, President Donald Trump said he wants to send 2,000 to 4,000 National Guard troops to the southern border. The move is part of the Trump Administration's action to combat unpopular and dangerous illegal immigration and drug trafficking.
While the mainstream media is hysterical over the move, it's important to note that the number is lower than the 6,400 National Guard troops George W. Bush sent to the border from 2006 and 2008.
U.S. Customs and Border Protection (CBP) Acting Deputy Commissioner Ronald Vitiello said earlier Thursday that the deployment will be carefully thought out and implemented.
"We are going to do it as quickly as we can do it safely," Mr. Vitiello told Fox News.
The U.S. Department of Defense (DOD) said Secretary of Defense James N. Mattis and Department of Homeland Security Secretary Kirstjen Nielsen are working closely together to enhance border security. DOD said the actions taken were done with the affected governors' approval.
"Effective immediately, DOD established a new Border Security Support Cell led by Kenneth P. Rapuano, assistant secretary of defense for homeland defense and global security," Chief Pentagon Spokesperson Dana W. White said. "This is a 24/7 cell comprised of several DOD representatives who will serve as the single conduit for information and coordination between DOD and DHS."
The Republican governors of Arizona, New Mexico and Texas have strongly backed the deployment, and even Democratic California Governor Jerry Brown did not resist the proposal. Texas Lt. Gov. Dan Patrick said, "I hope he [Trump] leaves them here until hell freezes over or the wall is built. It makes a difference."
The National Guard's efforts will include aviation, engineer, surveillance, communications, vehicle maintenance and logistics support. These National Guard members will act in support of Border Patrol agents who are performing law enforcement duties.
"The cell will operate for the foreseeable future to ensure we surge our capacity to meet the President's enhanced border security goals," White added. "The cell will focus on supporting CBP's priorities based on missions and threats, which will determine the timeframe and number of military personnel employed."