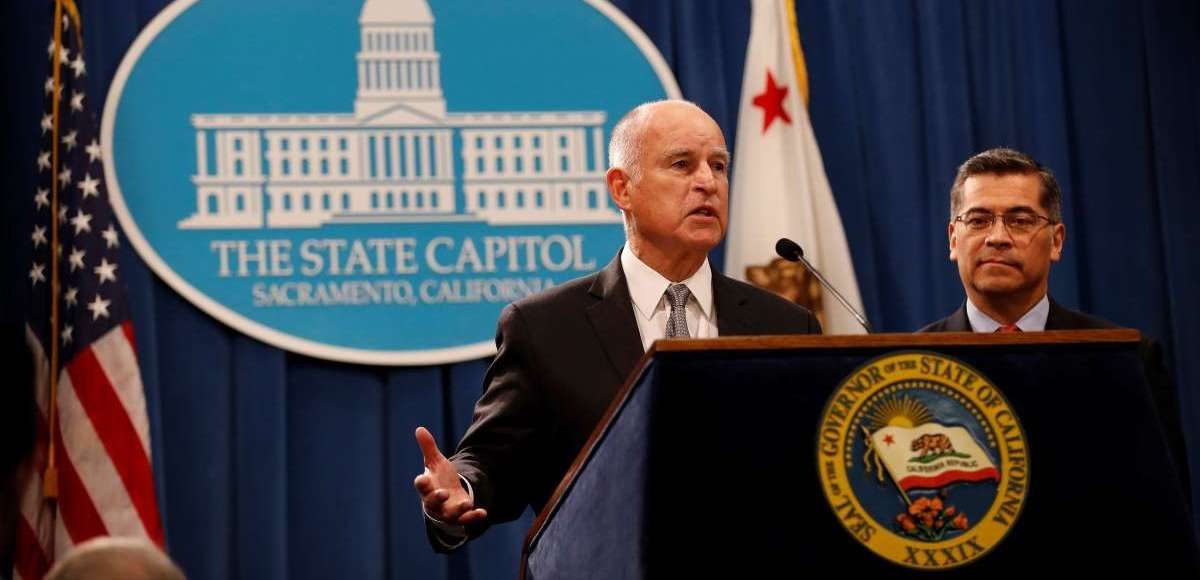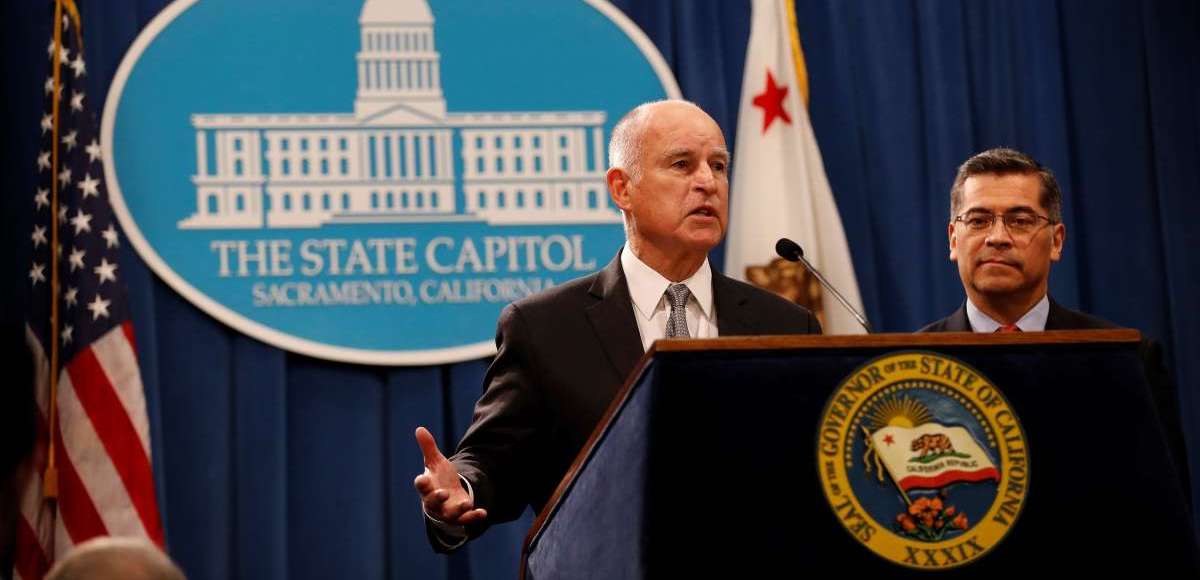 Escondido, California, has joined a growing list of local governments defying the state over the controversial and widely-believed to be unconstitutional sanctuary state law. The 4 to 1 vote to join the Trump Administration in suing the state is the first out of liberal San Diego County.
"This is the right thing to do. I was elected mayor to uphold the Constitution and to keep our city safe," Escondido Mayor Sam Abed said. "I am committed to doing that and that's what the council did today."
Mayor Abed said the state of California is longer the same state that he migrated to from Lebanon, citing lawlessness on immigration, welfare and homelessness.
On January 1, Democratic Governor Jerry Brown signed the California Values Act (SB-54), a law passed by Democrats in Sacramento prohibiting state and local police from cooperating with Immigration and Customs Enforcement (ICE) in cases when illegal immigrants face deportation.
Los Alamitos, Orange County, Yorba Linda, Huntington Beach and now Escondido have all already taken action against the law. Costa Mesa, Newport Beach, Aliso Viejo, Fullerton, Upland, San Diego County and Fountain Valley are all considering taking similiar action.
The Orange County Sheriff's Department also announced that it is now providing information on when inmates are released from custody. As of Monday, March 26, an existing "Who's in Jail" online database included the date and time of inmates' release.