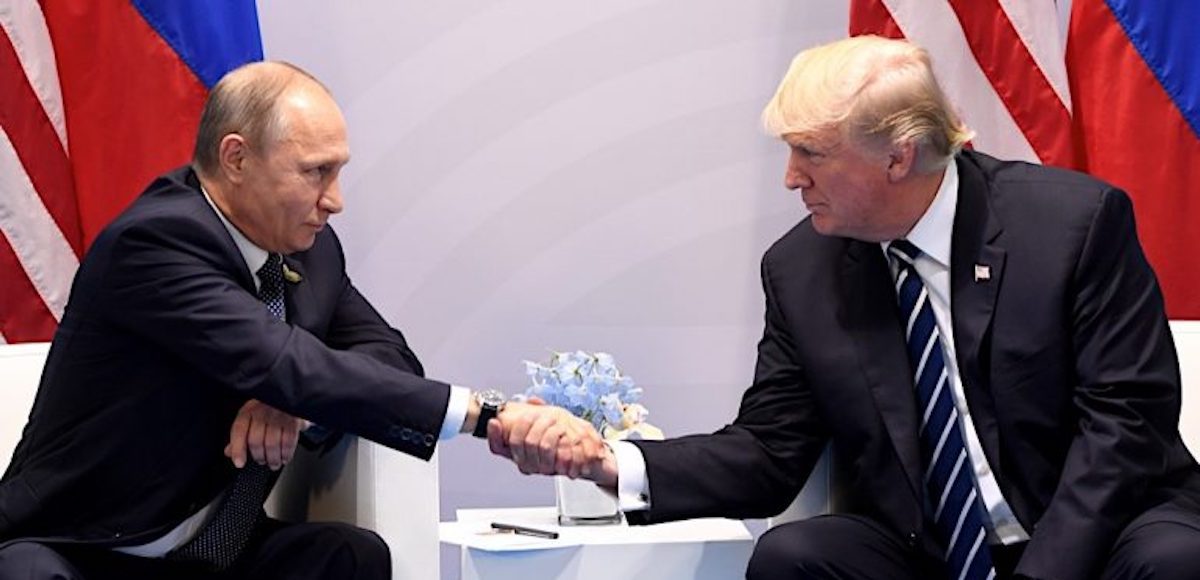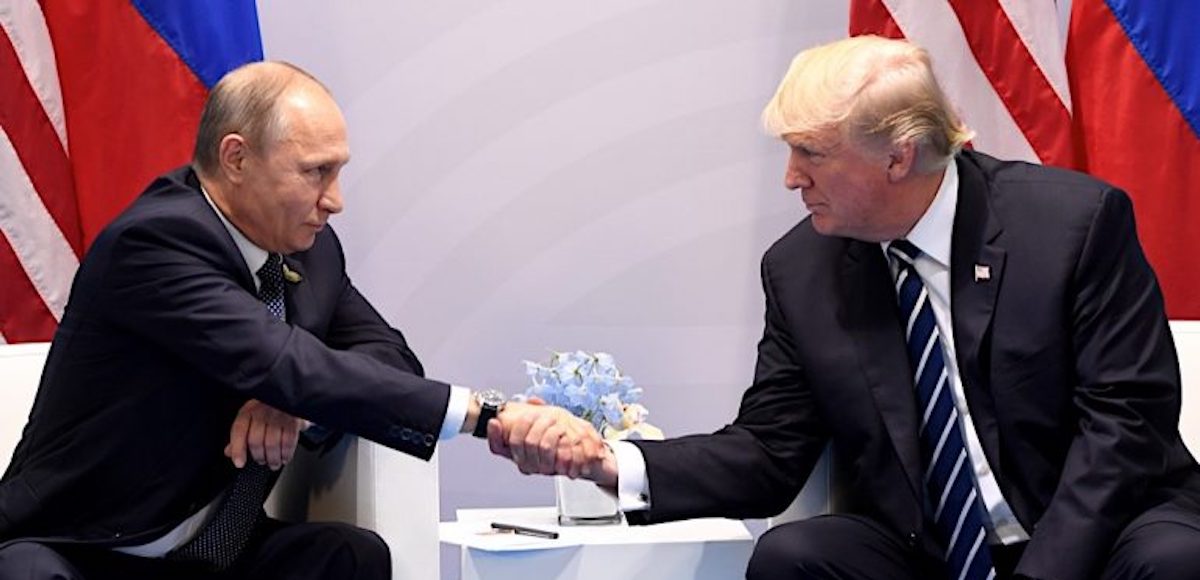 The Trump Administration announced sanctions targeting President Vladimir Putin's inner circle, including 7 Russian oligarchs and 17 senior government officials. The sanctions also target 12 companies the oligarchs own or control, and a state-owned Russian weapons trading company and its subsidiary.
The latter also extends to a Russian bank and among the individuals sanctioned is Mr. Putin's son-in-law. Kirill Shamalov is a big player in the Russian energy sector and has ties to billionaire aluminum magnate Oleg Deripaska, the majority shareholder of power plant operator En+ Group.
"The Russian government operates for the disproportionate benefit of oligarchs and government elites," said Treasury Secretary Steven T. Mnuchin. "The Russian government engages in a range of malign activity around the globe, including continuing to occupy Crimea and instigate violence in eastern Ukraine, supplying the Assad regime with material and weaponry as they bomb their own civilians, attempting to subvert Western democracies, and malicious cyber activities."
Mr. Deripaska also owns a major stake in the Russian aluminum producer Rusal and has ties to Paul Manafort, who led the delegate fight for President Donald Trump during the Republican nomination. Mr. Manafort was indicted by Special Counsel Robert Mueller, charges many legal experts find questionable.
Nevertheless, the latest round of sanctions, which follow the most recent round less than a month ago, run contrary to the accusations leveled by the president's critics. In fact, many of those critics — including Senator John McCain, R-Ariz. — have deep ties to Mr. Deripaska.
The sanctions follow the U.S. Treasury Department releasing the CAATSA Section 241 report in late January 2018, which identified senior Russian government officials and oligarchs who benefit from the Putin regime and play a key role in advancing Russia's malign activities.
"Russian oligarchs and elites who profit from this corrupt system will no longer be insulated from the consequences of their government's destabilizing activities," Secretary Mnuchin added.
The assets subject to U.S. jurisdiction of the sanctioned individuals and entities are now frozen, and U.S. persons are prohibited from dealing with them. Non-U.S. persons could face sanctions for knowingly facilitating significant transactions for or on behalf of the individuals or entities sanctioned.
"It is more important than ever before to come together as Americans," President Trump said in a statement. "We cannot allow those seeking to sow confusion, discord, and rancor to be successful."