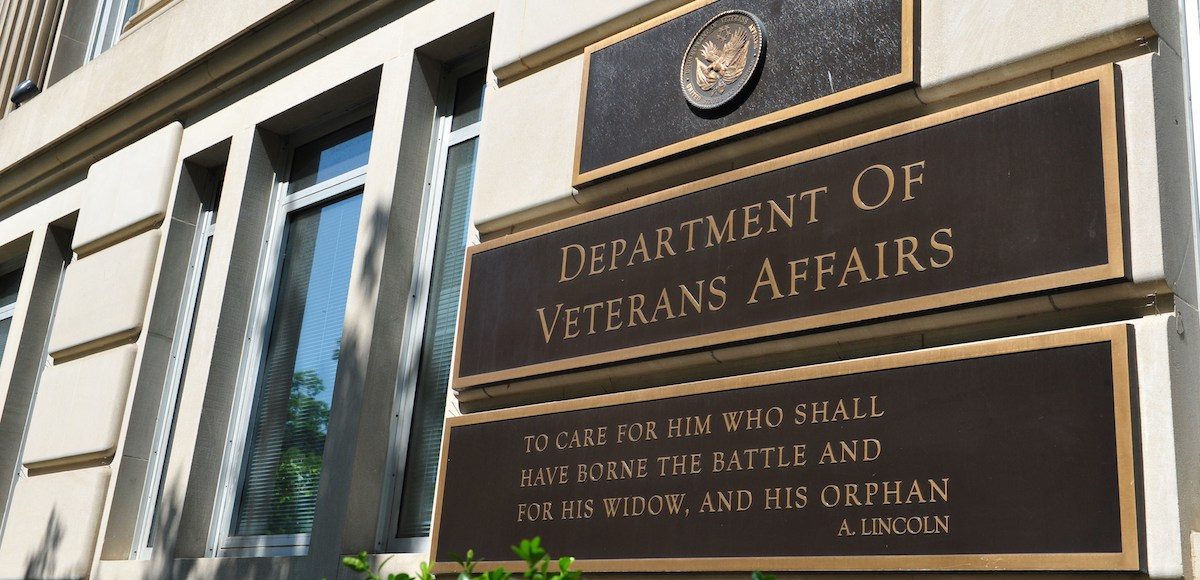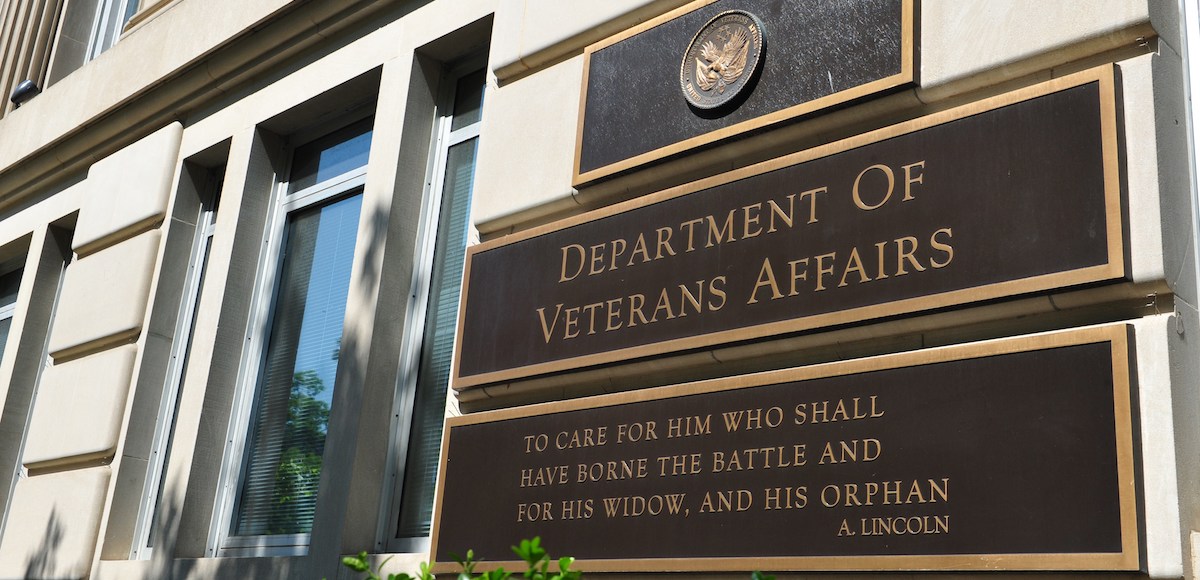 Admiral Ronny Jackson, MD has withdrawn as the nominee for Secretary of the Department of Veterans Affairs (VA) amid attacks and unsubstantiated allegations. President Donald Trump nominated Admiral Jackson after removing David Shulkin, a scandal-laden holdover from the Obama Administration.
Mr. Shulkin's days were numbered after an inspector general report found he doctored an email and made false statements to create a pretext for taxpayers to cover for the cost of his wife's trip to Europe last summer.
Read the IG report, here.
Democrats, led by vulnerable incumbent Senator Jon Tester, D-Mt., led a political attack with unsubstantiated allegations that were anonymously sourced, despite glowing performance evaluations from Barack Obama. The allegations ranged from mishandled prescription drugs to crashing a government vehicle.
Worth noting, the White House refuted the charges and the U.S. Department of Defense could not substantiate the allegations.
Admiral Jackson called the allegations "baseless."
"I think it's despicable and he should be ashamed of himself," Senate Majority Whip John Cornyn, R-Tx., said of his colleague. "It just goes to show you how far people are willing to stoop."
"I think it's sad."
President Trump reacted to the development and the role Mr. Tester played.
"I think this is going to cause Jon Tester a lot of problems," President Trump said.
There are more than 200 nominees who have been held up or derailed by Senate Democrats.