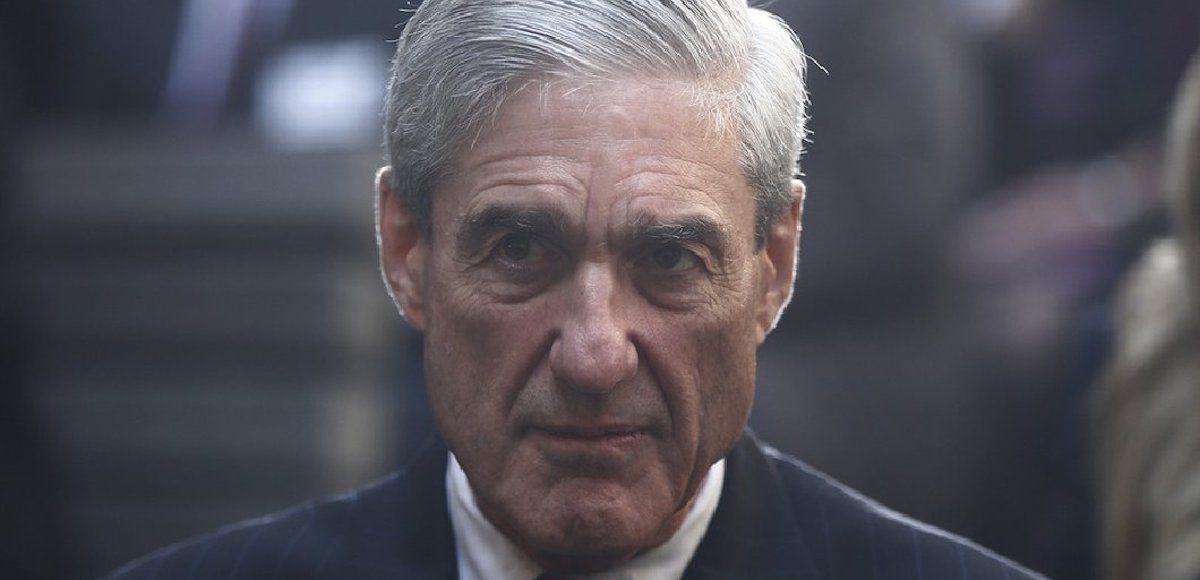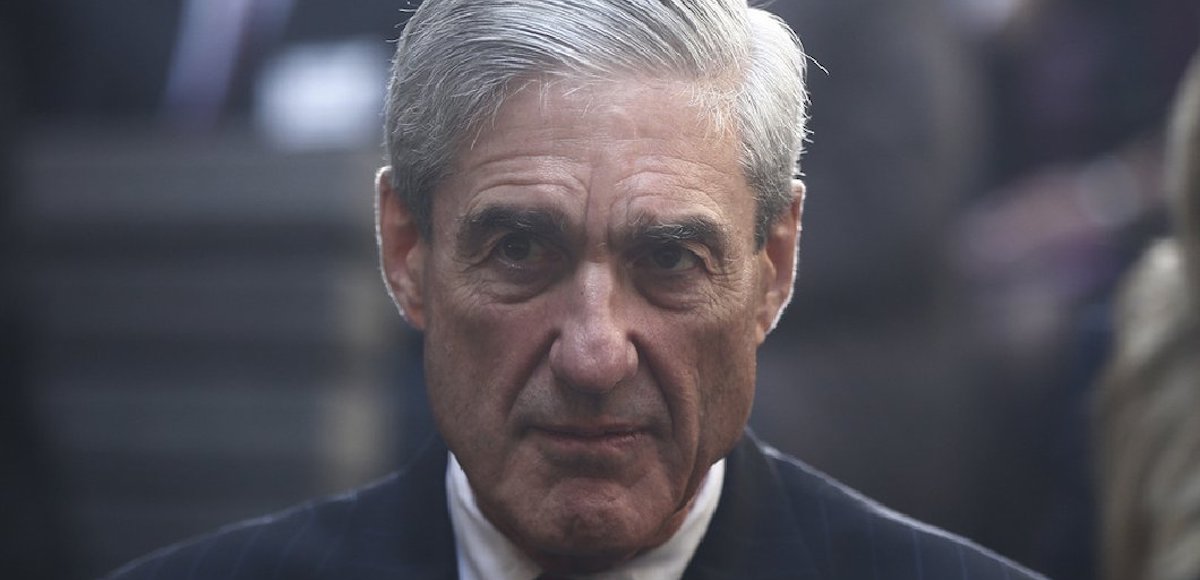 Questions prepared for President Donald Trump by Special Counsel Robert Mueller have leaked to The New York Times. It's the latest in a slew of deliberate leaks from the special counsel investigation, which have disturbed experts on both sides of the aisle.
Most interesting, the line of questioning shows the special counsel investigation is more focused on creating a perjury trap for President Trump than it is about "collusion."
The initial justification for the investigation led by Mr. Mueller was allegedly to uncover whether the Trump campaign may have "colluded" with the Russian government to influence the U.S. election in 2016. There is no statute criminalizing "collusion," and the questions inadvertently concede that.
Mr. Mueller is focused more on obstruction of justice, which experts on both sides of the aisle have criticized, and only one question directly addresses collusion.
What knowledge did you have of any outreach by your campaign, including by Paul Manafort, to Russia about potential assistance to the campaign?
Paul Manafort and his longtime aide Rick Gates have been indicted by the special counsel. Mr. Gates is cooperating with investigators but the indictment surrounded lobbying efforts long before his time on the Trump campaign.
Mr. Manafort lobbied the Clinton Department and Capitol Hill Democrats through The Podesta Group on behalf of the then-pro Russian government in Ukraine. Neither he nor The Podesta Group, which was founded by former Clinton campaign chairman John Podesta and his brother, were registered under the Foreign Agents Registration Act (FARA).
Mr. Mueller's team did interview several witnesses about the role The Podesta Group played in advancing Russian interests at the State Department under Hillary Clinton. However, despite uncovering potential wrongdoings, Mr. Mueller and his team did not charge anyone from the formerly most powerful liberal D.C. lobbying group.
Correction: Previous version stated in paragraph one that the questions were leaked by the Special Counsel. That has not been conformed.