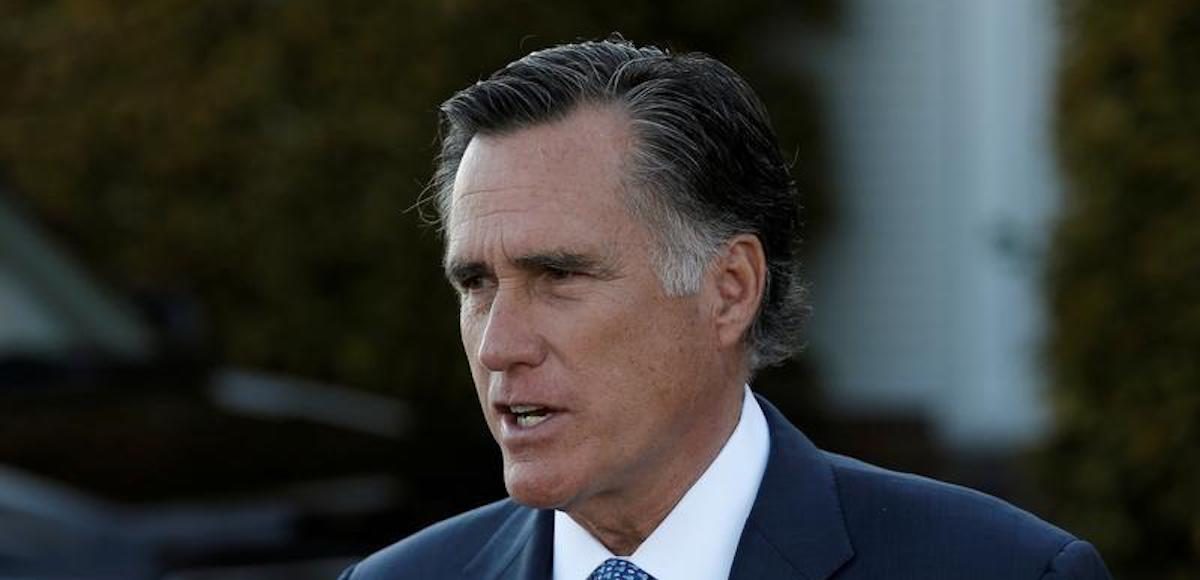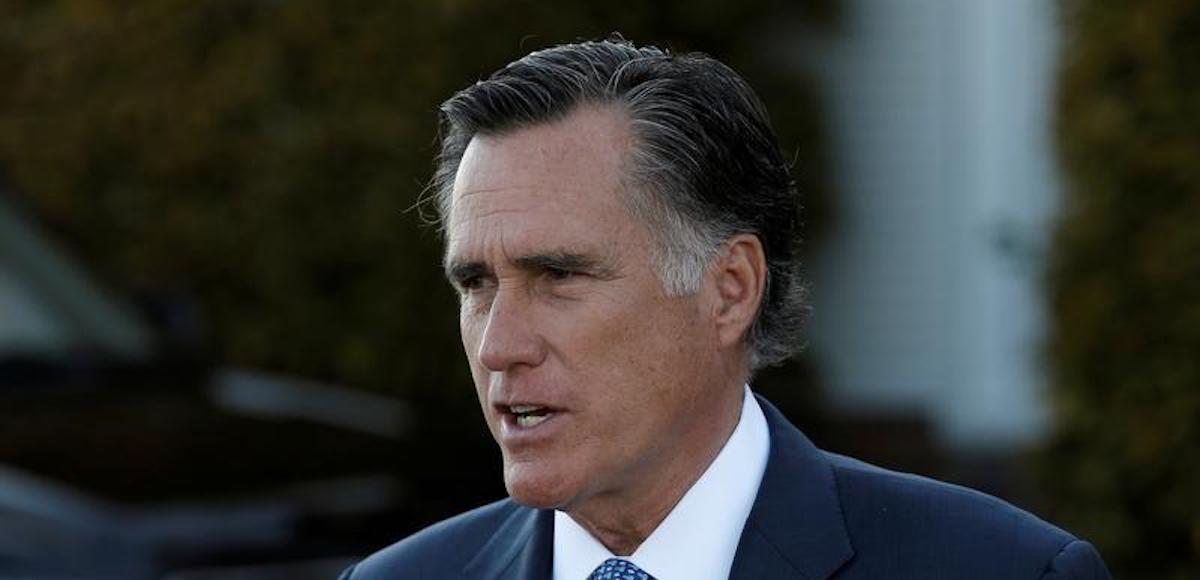 Mitt Romney told GOP donors at a closed-door summit in Utah on Thursday that President Donald Trump will "solidly" win re-election in 2020, the leftwing website Politico reported. The former Massachusetts governor and 2012 Republican presidential nominee is now running for the U.S. Senate in Utah.
He was forced to face Mike Kennedy in the Republican primary for U.S. Senate in Utah after losing the runoff vote at the state party's convention in West Valley City.
Mr. Romney told a group of GOP donors that President Trump will "easily" be the party's nominee and go on to beat his Democratic rival.
"I think that not just because of the strong economy and the fact that people are going to see increasingly rising wages, but I think it's also true because I think our Democrat friends are likely to nominate someone who is really out of the mainstream of American thought and will make it easier for a president who's presiding over a growing economy," Romney said.
Worth noting, a recent poll found only 26% of likely voters think the eventual Democratic nominee can defeat President Trump in 2020. The survey, which was conducted in early May, also found 41% believe he will be reelected in 2020, up from 34% in late December.