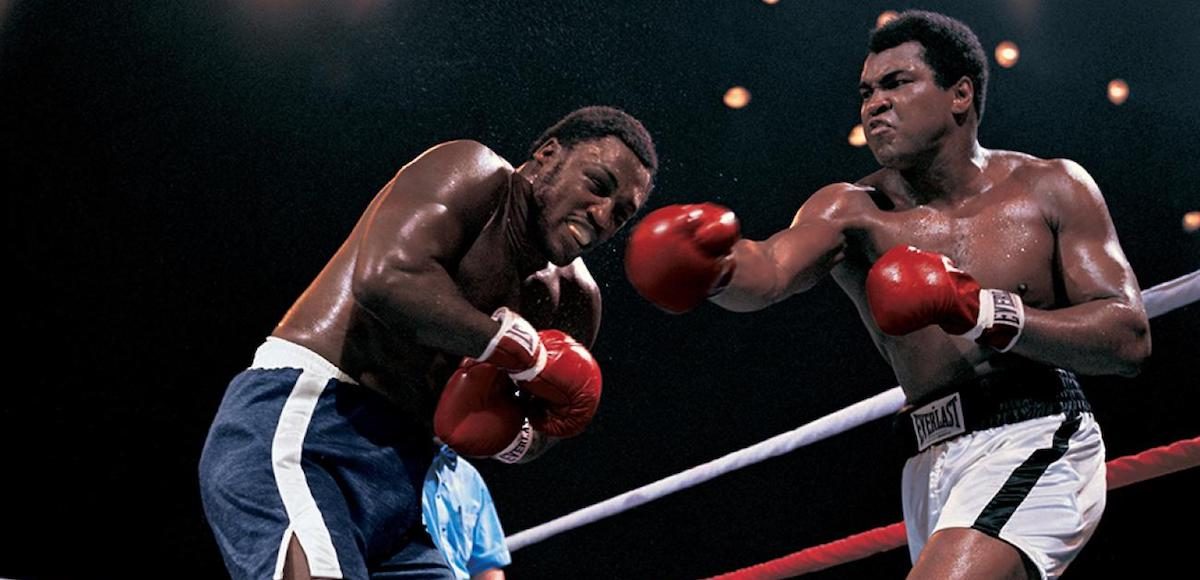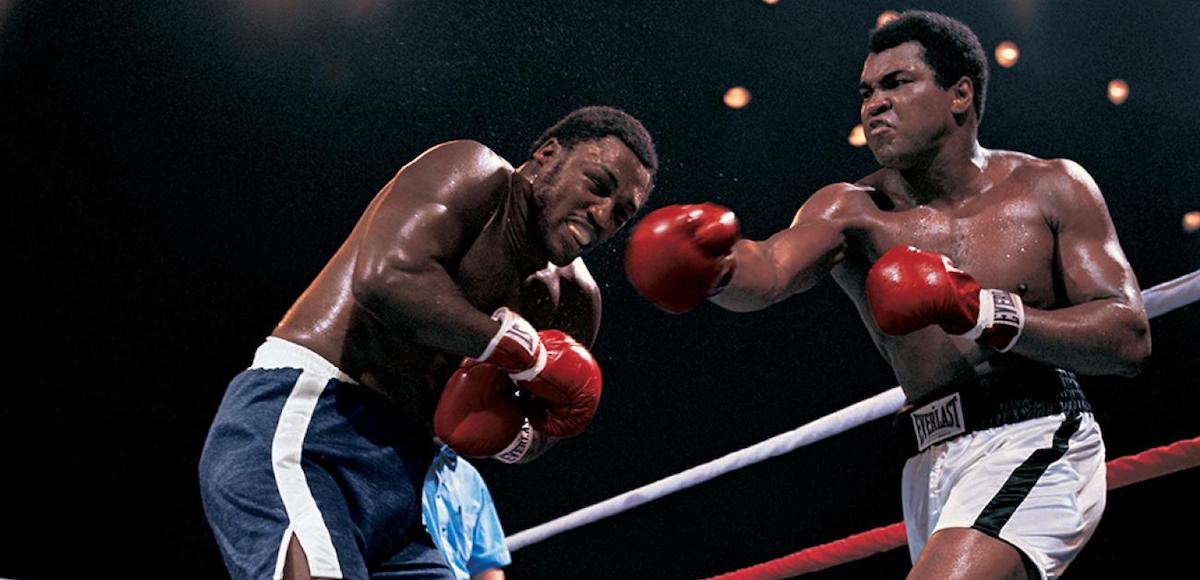 President Donald Trump revealed he was considering granting a pardon for Muhammad Ali, the former and arguably greatest heavyweight boxing champion of the world. Ali, who was convicted for refusing to join the U.S. military during the Vietnam War, later had it vacated by the U.S. Supreme Court.
"I'm thinking about someone that you all know very well, and he wasn't very popular then," he said Friday morning. "His memory is very popular now. I'm thinking about Muhammad Ali."
Ali is just one of 3,000 people President Trump revealed he is considering pardoning. But he wouldn't be the first boxing legend.
President Trump posthumously pardoned boxing legend Jack Johnson, the first black world heavyweight champion (1908–1915) at the height of the Jim Crow era. Actor Sylvester Stallone, who played the legendary role of Rocky Balboa, played a pivotal role in bringing the injustice to the president's attention.
"I thought Jack Johnson, who was recommended by Sylvester Stallone, was a great one," he said.
President Trump also commuted the sentence of Alice Johnson, a 63-year-old great-grandmother who served nearly 22 years in federal prison for a first-time offense.