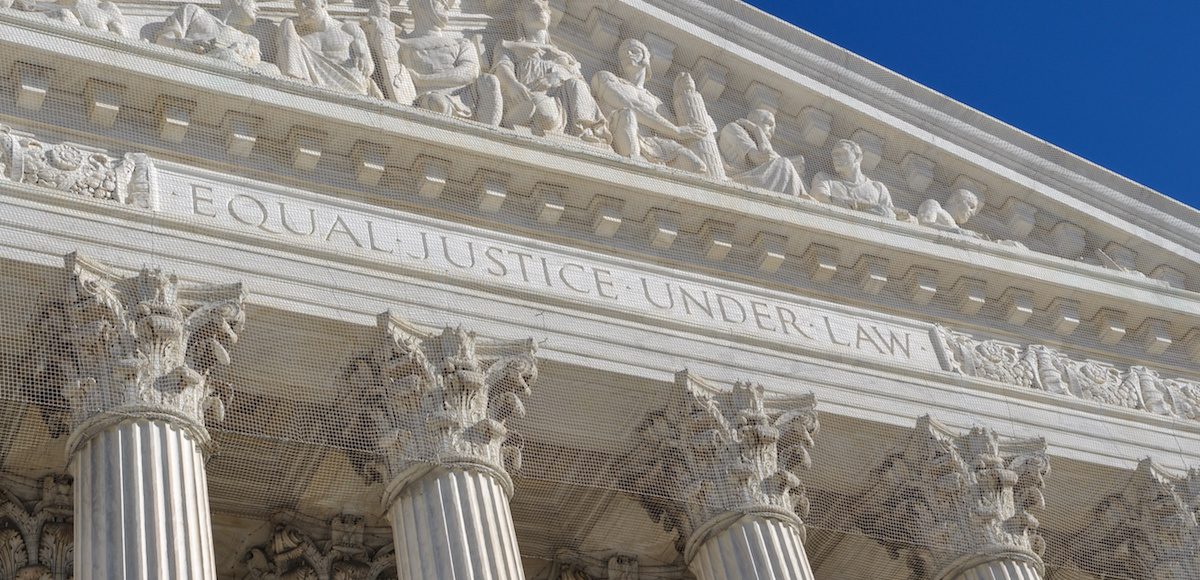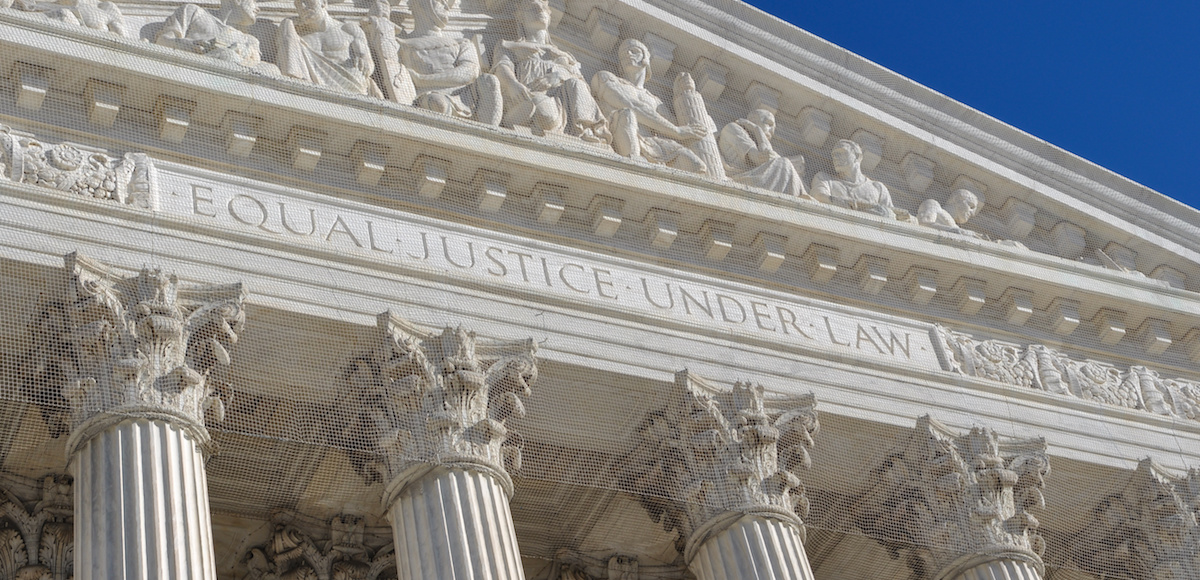 The U.S. Supreme Court (SCOTUS) ruled against Democrats in a redistricting case from Wisconsin, though they sidestepped the larger issue of gerrymandering. The justices ruled in the majority opinion that the 12 Democrats in Wisconsin who challenged legislative districts drawn by the Republican state legislature didn't have standing to bring the case.
Democrats have had some success in getting courts to offset the rightward shifts in Middle America. Republicans hold a 64 to 35 majority in the Wisconsin Assembly and an 18 to 15 majority in the Senate. While the backlash to Democrats in The Badger State began the very first year under Barack Obama, it culminated with the shocking result in 2016.
President Donald Trump broke the Blue Wall first in Wisconsin, a state that hasn't went for a Republican since 1984.
The Court also did not side with Republicans in Maryland, who challenged a single congressional district. That opinion can be read, here.
The sidestepping of the issue looms as the Court decides whether to take up a new case from North Carolina. The majority opinion in the Wisconsin case, which was written by Chief Justice John Roberts, cast serious doubt on the chances of Court interference.
Chief Justice Roberts wrote that the Court's role "is to vindicate the individual rights of the people appearing before it," not more broad partisan preferences.