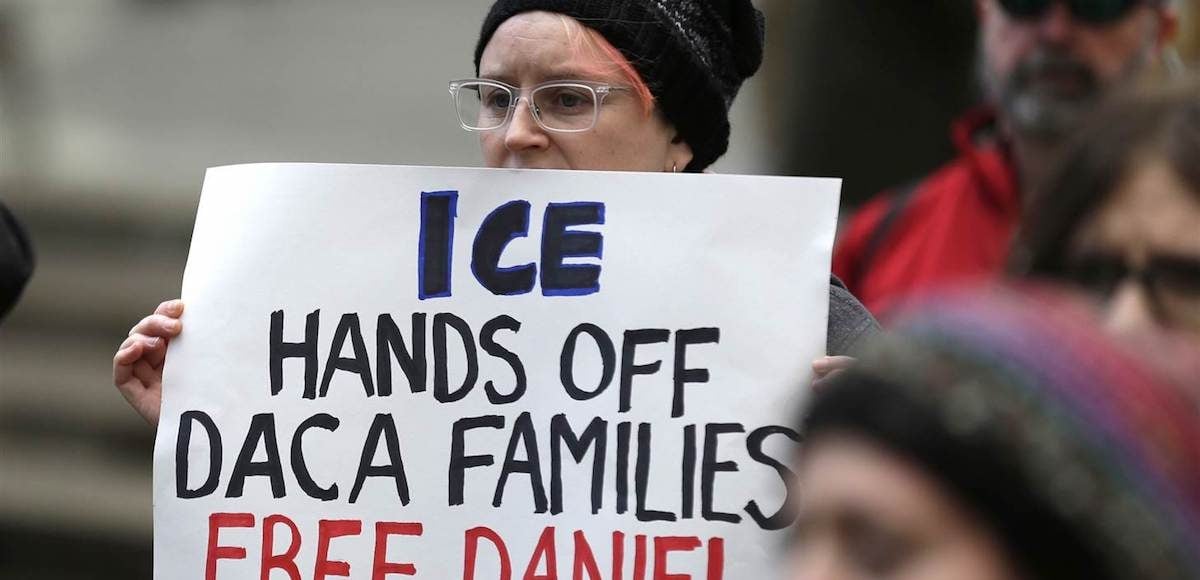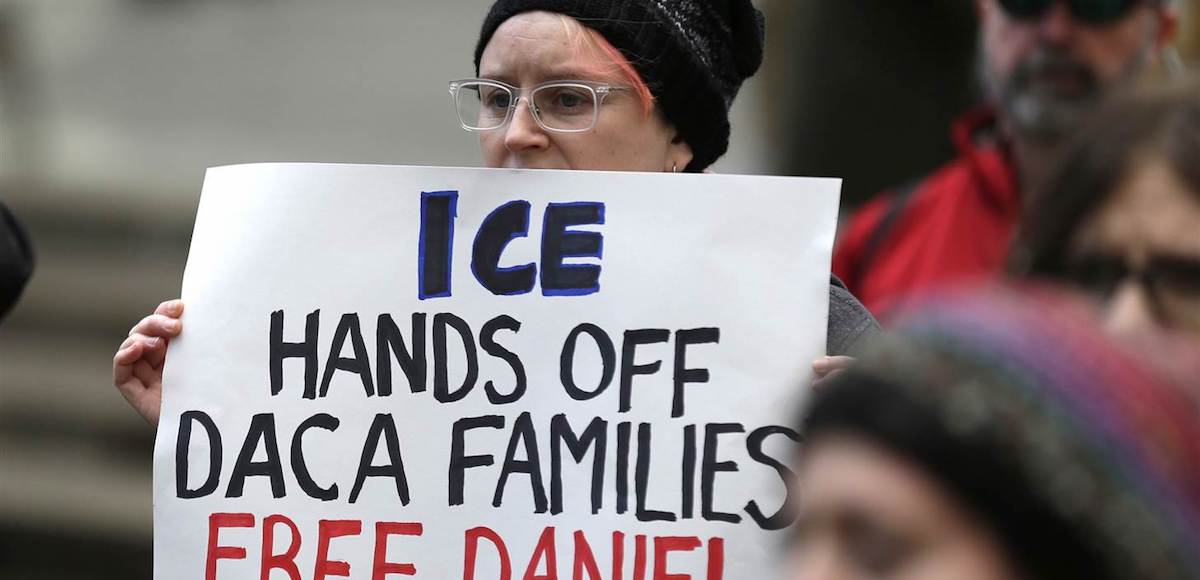 Fox News obtained records showing 59,786 recipients of the Deferred Action for Childhood Arrivals (DACA) program have been arrested while in the U.S. That's roughly 7.8% of all who have been approved to remain in the U.S. under the program since it was created in 2012.
Department of Homeland Security (DHS) also revealed an astonishing 53,792 DACA recipients were arrested before their most recent requests for a "grant of deferred action" were approved, and another 7,814 DACA recipients were arrested after their request was approved.
Ten of them, or 0.02%, are accused of murder.
Of the 53,792, more than 4,500 had been arrested on allegations of assault or battery; 830 arrests were related to sex crimes — including rape, sexual abuse or indecent exposure; and 95 arrests were made on warrants for kidnapping, human trafficking or false imprisonment.
Roughly 38.9% of the 53,792 had "driving-related" offenses — excluding driving under the influence — while 22.1% were accused of "immigration-related" crimes. Another 12.3% were accused of theft or larceny and more than 4,600 have been accused of "drug-related" crimes, again excluding driving under the influence.
Worth noting, the statistics from DHS do not indicate how many DACA recipients arrested were convicted of crimes, whether charges were reduced or dropped, or how many arrested were deported as the result of a conviction.